During the 1960s, the rock music was a fundamental part of collective entertainment.
During this time, another musical wave also developed, known as the heavy metal, derived from great performers with a whole new approach to songwriting and live performances.
He was widely accepted by millions of young people, who immediately identified with his lyrics and visuals.
Intense and powerful sounds of distorted riffs and unique drum patterns, accompanied by a strong presence of electric guitar and shrill sounds typical of the genre from which it is derived, this is the hallmark of this musical style.
Although the appearance of this genre occurred in the late 1960s, its popularity continues to grow today, so it can be safely said that the heavy metal will always be present and will resonate.
Origins of heavy metal: how did the term come to be?
The origin of this word comes from several sources, so it is difficult to determine exactly where it was created.
However, some theories seem to answer this question.
Although the word derived from the famous novelist William Burroughs is widely accepted, who includes in one of his novels a character whose nickname is "the boy of heavy metalThe term dates back to the 19th century.
The term first appeared in the lyrics to Steppenwolf's famous album "Born to be Wild" (1968) and by 1970 music critics were already referring to the term. heavy metal Music like a specific and unique style.
If we go back to the birth of the heavy metal, there is a great background of classical music.
Guitarists experienced in classical music have developed new forms of chords and solo progressions.
This influence gave birth to a completely new approach to compositions, energy, atmosphere, guitar solos, vocals, lyrics and live performances.
Musicians began to deviate from the standard classical tones and mixed them with heavy riffs and drum patterns.
The lyrics had a basic theme and revolved around a personal message. The songs became more and more focused and political.
In the 1960s, the heavy metal has spread in the musical minds of the world and has gained a solid place on almost every continent.
Precursors of heavy metal
The story of heavy metal is a bit confusing, and it's not possible to say exactly where and when it appeared.
This is thanks to the fact that this genre has different musical influences, that is, different regions of the world have made a significant contribution to the concept that exists today.
We know that in the mid-1960s, many British bands exerted a real influence to strengthen the foundations of heavy metal. These are the artists who made a huge contribution to what we now know about heavy metal.
Bands like Cream, The Jeff Beck Group and The Yardbirds as well as professionals like Jimmy Hendrix were known to make heavy drum beats, distorted riffs and only deep bass.
These styles had never been experienced before. These new forms diverted central blues-based rock music towards a heavier (heavy metal) approach and from these mixtures it was possible to validate that this new movement would completely shake up the entire rock industry.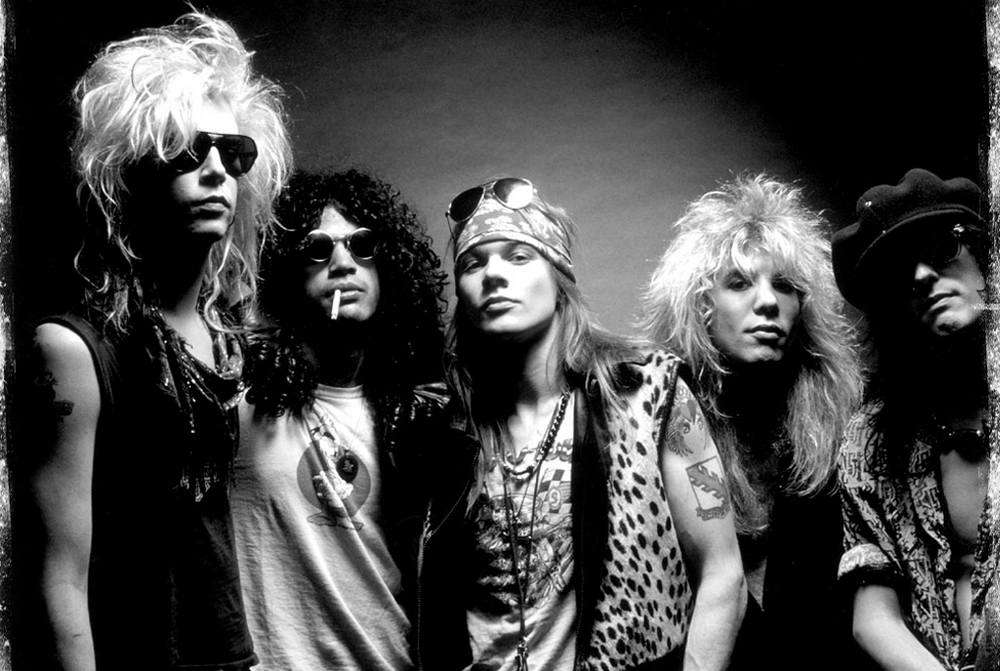 Many theories indicate that those who followed in the footsteps of the aforementioned artists and started playing real heavy metal were the band Black Sabbath.
Since they managed to integrate the heavy of the genre with other characteristic elements, thanks to their success, this band paved the way for many more that will be added to the list of heavy metal bands over the next few years. .
These new sound mixes became increasingly popular in the 1970s by pioneering English groups like Led Zeppelin and Deep Purple, who completely shaped the current concept of heavy metal.
Of course, there are many other group names that have also appeared simultaneously.
How did heavy metal make history?
Music is a form of expression that acts as an energy releasing entity. Therefore, many believe that heavy metal incites violence. the heavy metal mainly represents the expression of negative feelings.
However, music alone does not encourage acts of vandalism or breaking the law. Since the genre peaked in popularity, many have spoken out strongly against it. One thing is clear: not everyone shares the same ideology and few identify with the lyrics, feelings and situations that most artists of the genre portray in their compositions.
Heavy metal has always been the center of criticism since its inception and some political groups and academics have blamed it for pushing for crime and violence.
The heavy metal lovers noted that there was no connection between violence and music, on the contrary, he explored a wide range of possibilities of expression through his powerful sound.
Heavy metal emerged for the purpose of expressing the feelings that many repressed, and its popularity increased because millions of people shared the same feelings that this music managed to convey.
Many of the early heavy metal bands, such as Led Zeppelin, Deep Purple, Uriah Heep and UFO, are now considered, within the current metal community, to be heavy metal bands as you will hear it today, but more like hard rock bands.
Many of these groups do not claim to be heavy metal, even if they admit, that thanks to their works, the development of the genre. At that time, as well as in the 1970s, the concepts of heavy metal and hard rock were actually pretty much synonymous.
To illustrate the resulting confusion of genres, one can cite the progressive rock band Jethro Tull, which is not considered a heavy metal band and who never claimed to belong to this genre, but who marked the mind with the album Aqualung (1971) 72, in a style similar to the codes of heavy metal, the group received after many years a Grammy Award best album of its kind for "Crest of a Knave (1987)".
Another group that also flirts with the still blurred lines between psychedelic rock and heavy metal: Hawkwind, notably his song Master of the Universe (1971). Many precursor metal artists are also considered punk precursors such as The Stooges, MC5, Grand Funk Railroad, The Who, The New York Dolls, The Troggs and Blue Cheer.