The photographer is a image professional. He is able to take pictures in the fields of fashion, marriage, news, landscape ...
He is above all a creative. However, the professional photographer can devote a large part of his activity to marketing his photos and canvassing new clients.
How to become a Photographer? Find here the missions, necessary training, remuneration of this profession.
The mission of a professional photographer
There are several types of professional photographer. Whether it is a self-employed person or an employee, the main task remains to take pictures for the clients.
When a photographer works in a laboratory, his activities are much more sedentary. He must then be responsible for personal development and the marketing of the print in all media.
Role of the professional photographer
the professional photographer is an artist in his own right. He intervenes throughout the production cycle of his photos from everywhere for sale. The complete profile is important for:
• Take pictures according to specifications specified by the customer. • Adapt the light, the framing and the composition to the subject on which he is working.
• Make yourself comfortable and adapt to the subject if it is a person.
• Carry out all the necessary repair work because he is familiar with the computer tool.
• Develop and shoot photos using the latest digital tools.
• Market your recordings by targeting potential customers or finding new markets.
• Maintain your equipment regularly to avoid unpleasant surprises during a photo shoot.
• Adaptation to the development of photo and computer equipment. Worksheet: How to become a photographer?
Like all artists, photographers must be creative and creative to further their careers. He must have a strong personality and sensitivity to stand out from the competition. He must also keep abreast of industry trends so as not to isolate himself from the market.
Because he is in direct contact with clients and possibly with models, photographers must have excellent interpersonal and human qualities. His communication skills often play a decisive role in the success of the photo or in setting clear specifications.
When working alone, the photographer is responsible for taking pictures from shooting to printing. It usually orders the print from an external service provider. He must therefore fully understand his professional environment in order to work only with people he can trust.
Photographer: career / possibility of development
For a photographer novice, getting paid positions is almost impossible. This is why many of them start their own businesses, hoping to get a permanent job one day, have experience as an assistant photographer, or generate enough income to support themselves.
However, with a good book, some people may wish to get into the news agency or the national or local newspaper. With parallel sales training, they can also join a photo studio and even manage a photo studio with years of experience.
Total monthly salary for beginners: € 1,430
Becoming a professional photographer: needs training
The profession of photographer is open to those who have proven themselves. However, it is best to be properly trained to understand the theoretical and practical aspects of trading. There are several specializations:
• BTS photography is only available to graduates of Section S;
• Since 2012, professional Bac photography has replaced CAP photography and has enabled third year students to train in 3 years;
• The national school of photography is very selective and offers 3 years of training after having passed the Bac + 2 competition;
• The University offers professional masters in photography. Paris VIII University offers one of the most famous MSTs in photography and multimedia;
• Private schools also award degrees in photography, but not all are accredited. To secure a permanent salary position, applicants often need to demonstrate their photography skills. Therefore, their books can be decisive and more important than their training.
Legal status in France
Photographer, it is a choice between several legal statuses, mainly auto-entrepreneur regime but also:
artist-author photographer,
illustration photographer, craftsman
press photographer (for 89%)
Social status can be attached to the general scheme.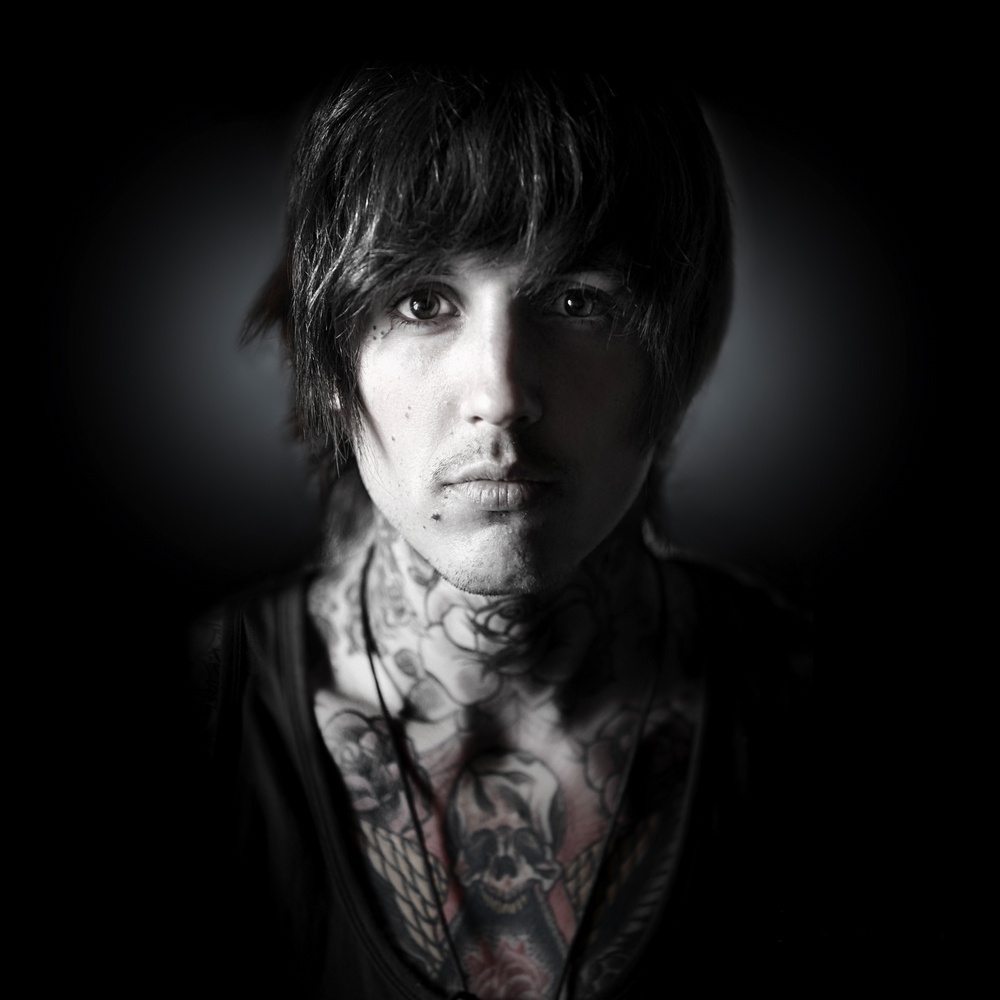 Professional practice and field of activity
The global population of photographers who practice photography is very large - over a billion people - and very diverse, which makes the name of "photographer" a vague and very ambiguous concept.
A person who offers 3 × 5 cm enlargements for € 2 on a stand with artistic photos like Bièvres is called a "photographer" when the same word "photographer" is used to indicate the status of "Andreas Gursky, photographer. German whose landscapes measuring 3 × 4 m are sold at Christie or Sotheby for 2 to 4 million euros.
The variety of photographic practices leads to distinguish photographers by category, with quite numerous classifications. Amateur photographers who devote themselves to photography as a hobby or creative hobby are distinguished from professional photographers who do work and earn income from it.
The classification of photographers by subject can be one of the main differences: landscape, portrait, fashion, reportage, war, nudity, animals, etc.
Professional photographers make a living and sell their work.
They can have the status of author and can therefore produce works for sale without prior order (for example, landscapes, flora and fauna or war) or they can become artisans and accept the services ordered (marriage report, family photo shoot , for example artistic portrait) of any act having very clear tax advantages and obligations.
A professional photographer can add up to two acts if they want to be able to perform all kinds of copyright-related services and tasks.
Professional photographers are represented before public bodies by a professional trade union organization, mainly the Union of Professional Photographers (UPP) for authors and the French Federation of Photography and Image Trade (FFPMI) for craftsmen.
Job situation / context to become a photographer
The photographers market is now saturated. With the democratization of digital devices, many hobbyists have more or less started their own businesses.
It's no secret to successfully building your own business: you need to stand out by imposing your own style or by moving into a niche market.
As a result, some photographers today specialize in personal portraits or old silver crafts. The main thing is to create your own opportunities.
Here are some ideas, now it's your turn to get started!