Last November, Cara Delevingne was named British Fashion Awards Model of the Year and the award was well deserved. She was photographed by Mario Testino for the cover of British Vogue; she has appeared in advertising campaigns for Chanel, Burberry and H&M, among others; and she seems to have landed on every runway in New York, London, Milan and Paris during the recent fashion season.
The many desires of Cara Delevingne
But the title does not seem sufficient for the many desires of Cara Delevingne. Yes, she has a "look" - those most famous eyes, mouth and eyebrows since Groucho Marx. Then there is his past: his aristocratic line (described by the Daily Mail as "pure Chelsea chic"); her beloved mother, Pandora, a personal shopper for Selfridges; her father, Charles, a handsome city man; and her older sister Poppy, also a successful model.
To top it off, she has a witty, whimsical and charming, unpredictable personality. And if she's 45 minutes late, she'll give you 5,000 percent when she gets there (and like top designers, Delevingne gives what you want before you even know you want it).
While the self-proclaimed 20-year-old boy was astonished by her sudden propulsion into the heart of the fashion world, she aims for other stars, to make music, films, music videos.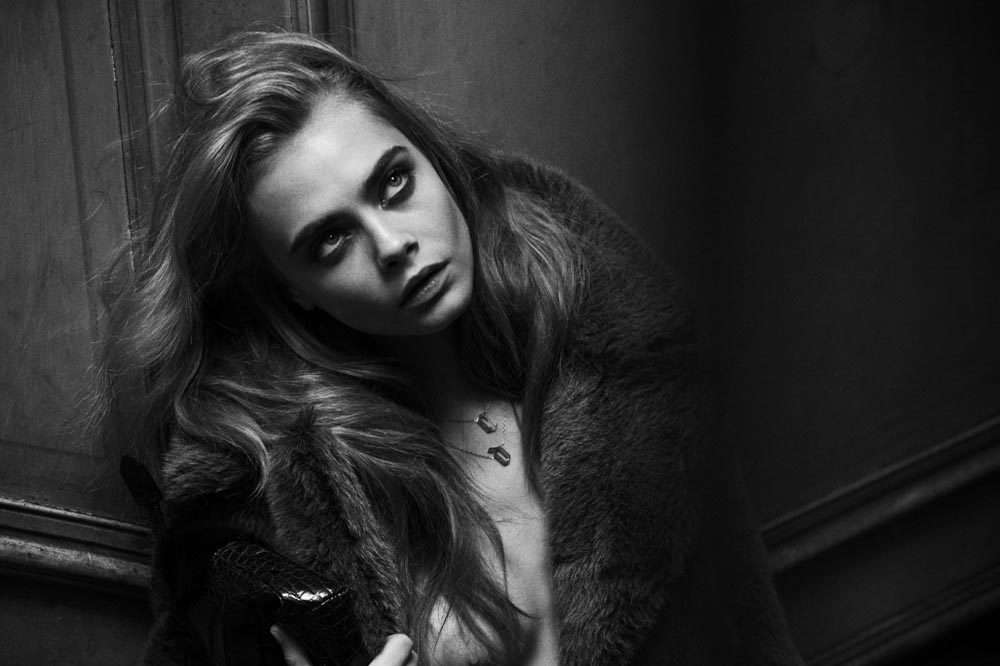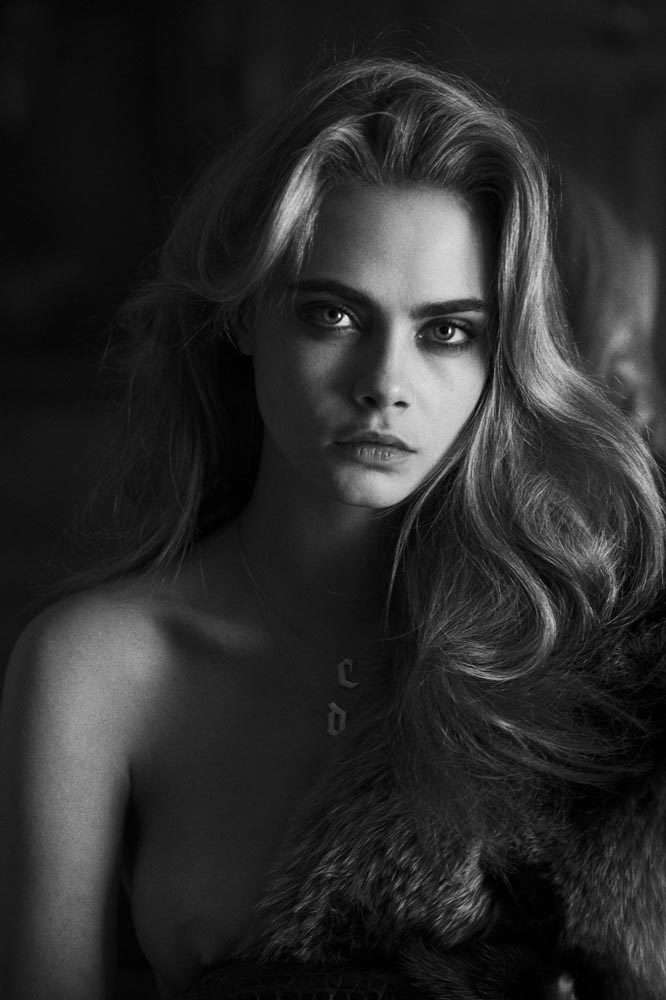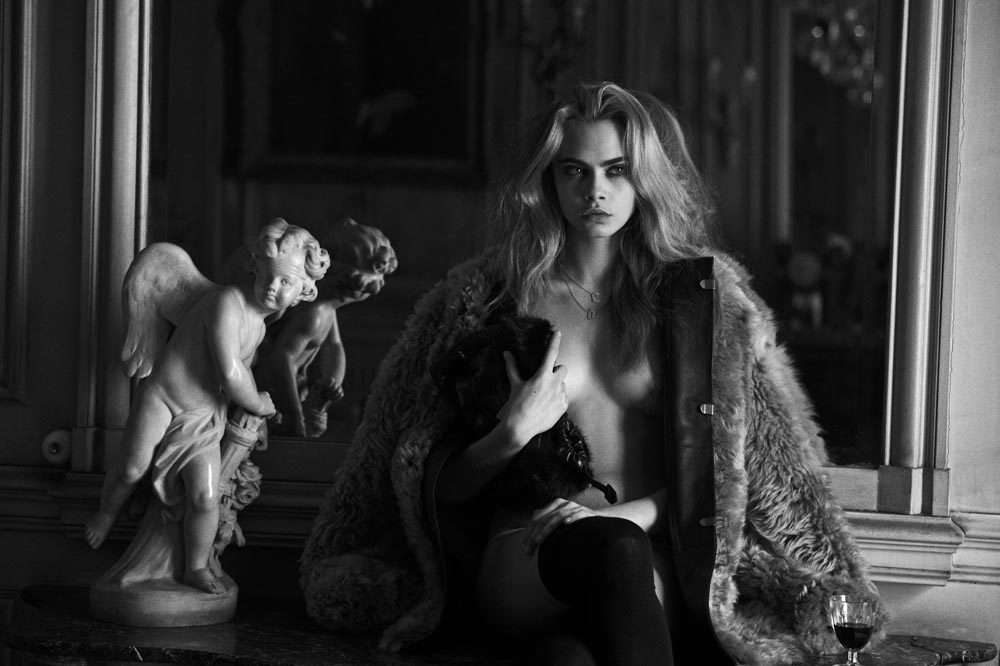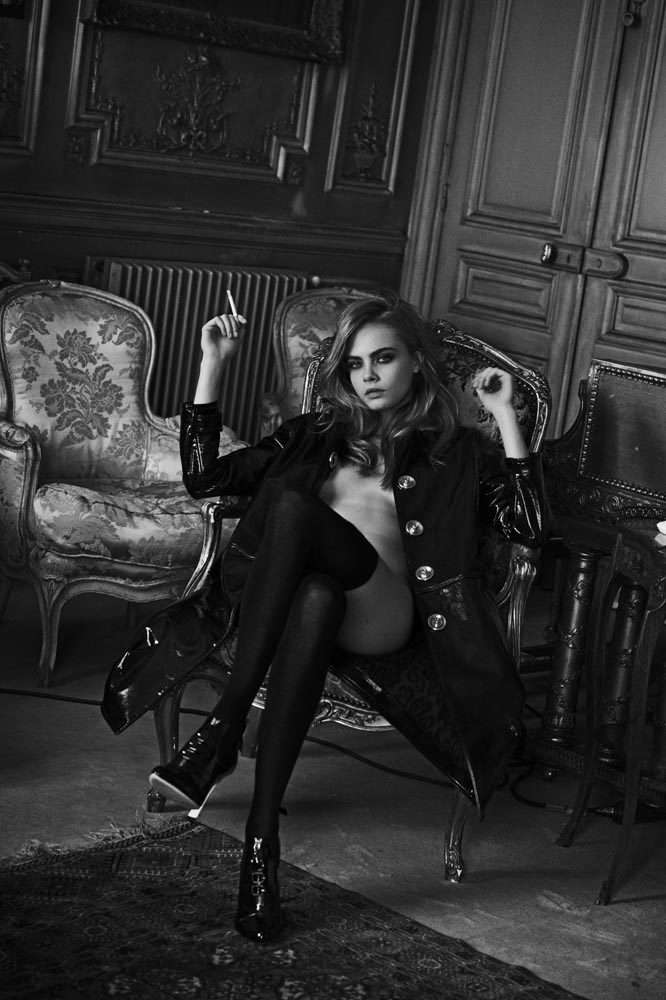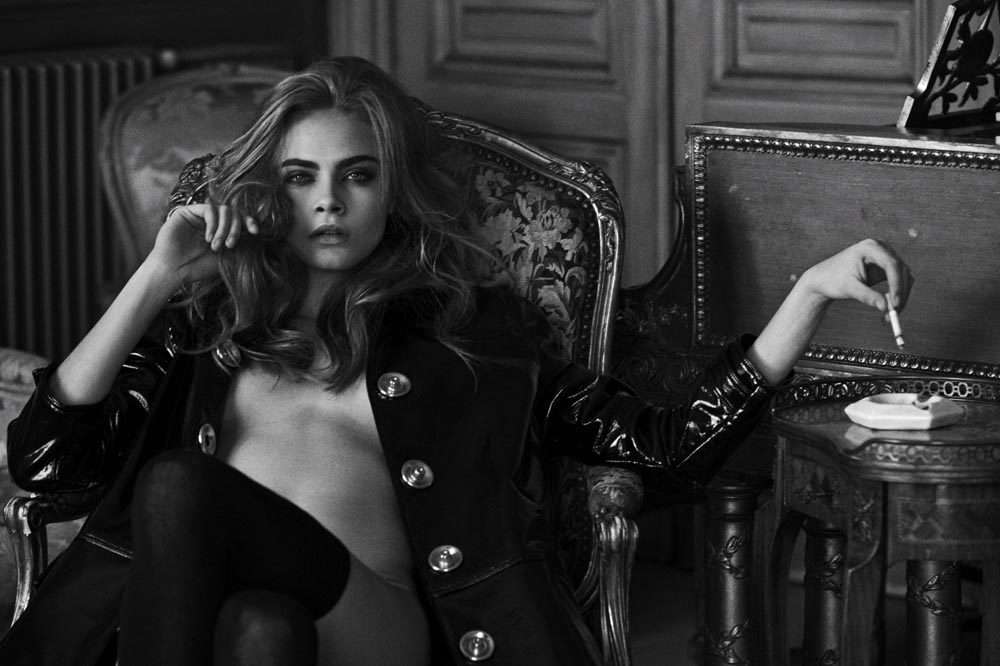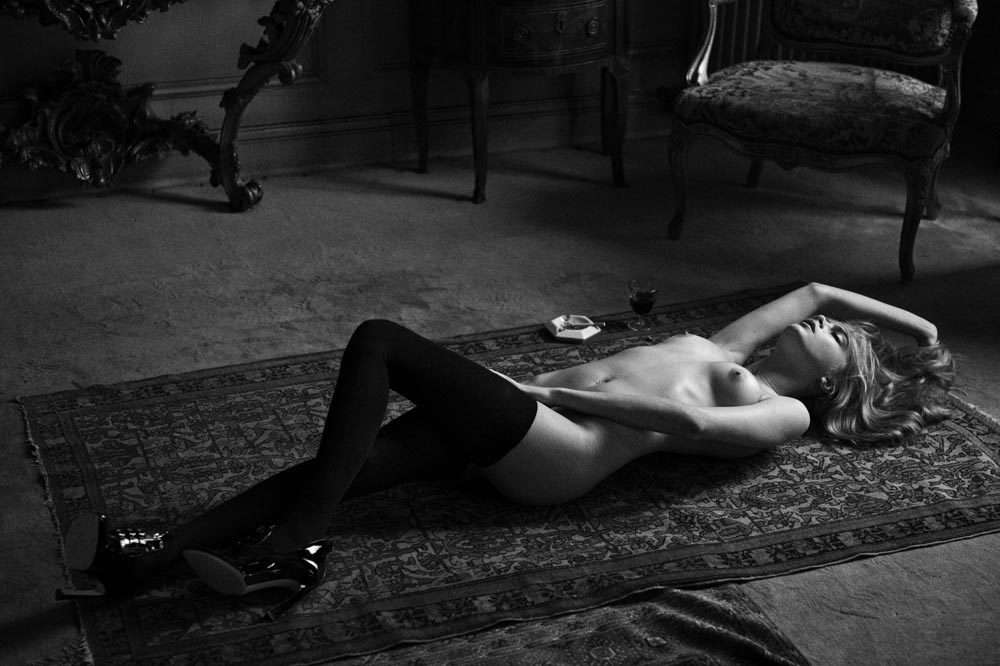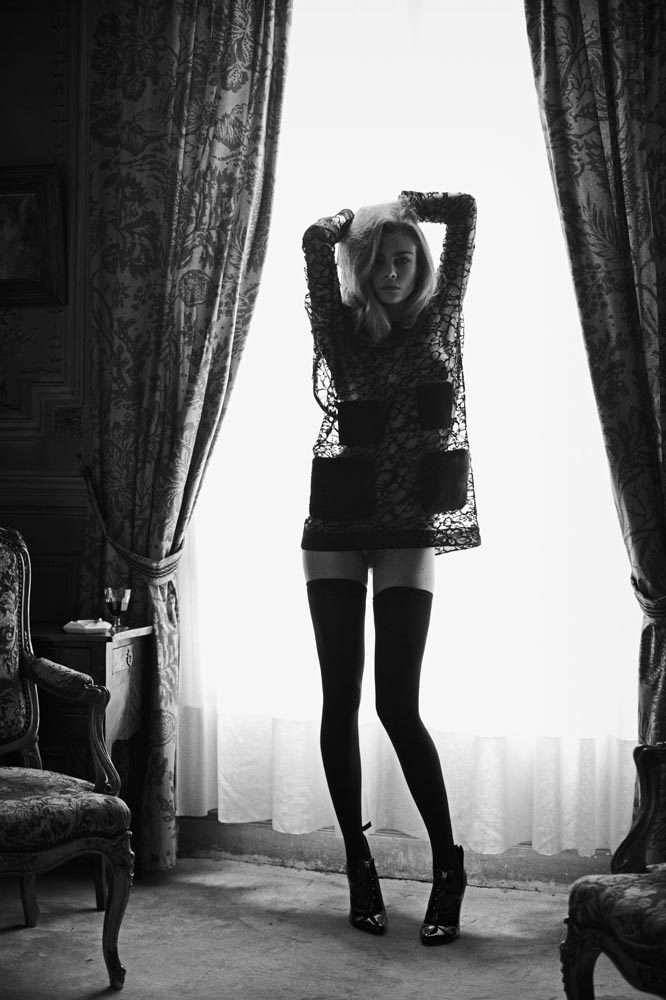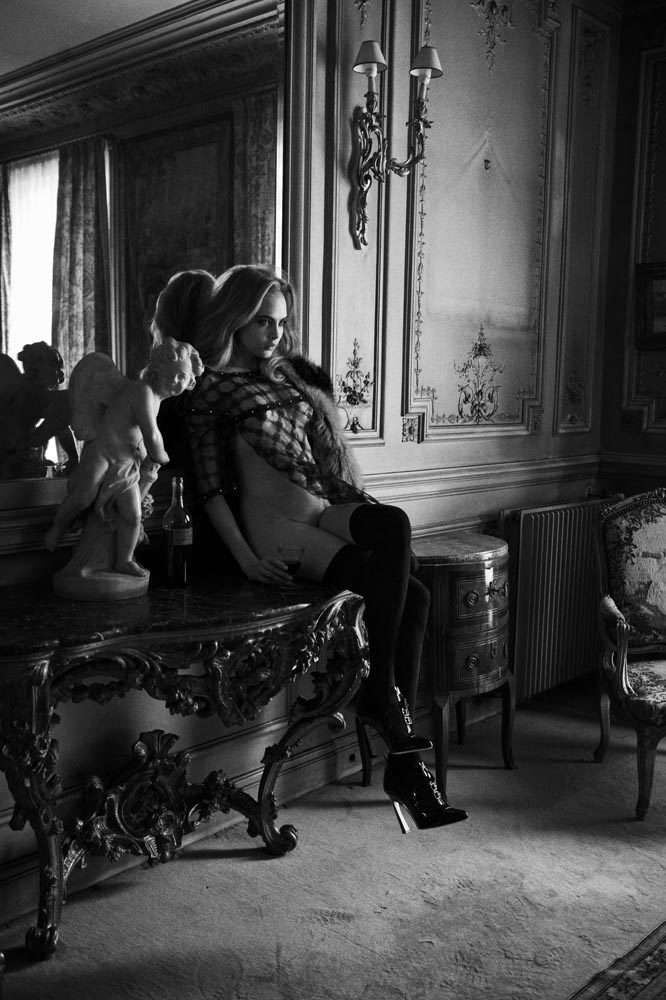 The credits of the shooting
Model: Cara Delevingne
Photographer: Peter Lindbergh
Model agency: Women Management
Publication: Interview Magazine Warden
Stylist: Karl Templer
Hair Stylist: Paul Hanlon
Makeup Artist: Emmanuel Sammartino
Discover the work of photographer Eric Canto: