Artistic photography is a photograph created in accordance with the photographer's vision as an artist, using photography as a means of creative expression.
The purpose of artistic photography is to express an idea, a message or an emotion. This contrasts with figurative photography, like photojournalism, which provides a documentary visual relationship of specific themes and events, literally representing objective reality, not the photographer's subjective intention; and commercial photography, the main purpose of which is the advertising of products or services.
The invention of artistic photography: the 1940s
One photography historian has claimed that "the first representative of 'fine art' or composition photography was John Edwin Mayall," who exhibited daguerreotypes depicting the Lord's Prayer in 1851. "Margaret Cameron, Charles Lutwidge Dodgson and Oscar Gustave Rejlander and others In the United States, F. Holland Day, Alfred Stieglitz, and Edward Steichen helped make photographic art, and Stieglitz was particularly noted for being included in the museum's collections.
Artistic photography in the 1960s
In 1960, photography was not really considered fine art in Britain.
Dr SDJouhar said at the founding of the Society of Fine Arts of Photography - "Photography is now considered only as a craft. photography has been recognized as fine art in some official quarters, it is presented in galleries and exhibitions as art. In this London living room, there is no proper recognition for image photography, but it is generally not understood as art.
Whether or not the work has aesthetic value, it is called "image photography", a very ambiguous term. The photographer himself must have confidence in his work, in his dignity and in its aesthetic value, which forces him to be recognized as an art rather than a profession. "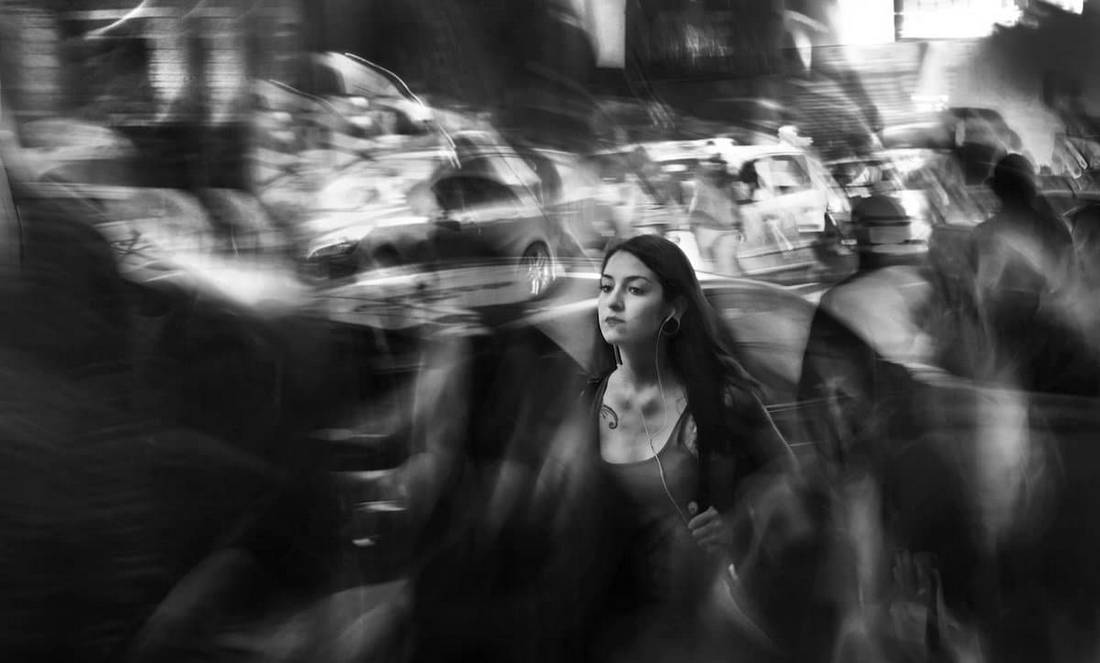 Artistic photography in the 1970s
Until the late 1970s, several species dominated, such as nudes, portraits and natural landscapes (illustrated by Ansel Adams). Star revolutionary artists of the 1970s and 1980s, such as Sally Mann, Robert Mapplethorpe, Robert Farber, and Cindy Sherman, still relied on these genres, even as they looked at them with fresh eyes.
Others have studied an immediate aesthetic approach. American organizations such as the Aperture Foundation and the Museum of Modern Art have done a lot to keep photography at the forefront of the fine art. The creation of the photography department by the MOMA in 1940. Beaumont Newhall's first appointment as first curator is often cited as an institutional confirmation of the status of photography as an art.
Nowadays…
Currently, there is a tendency to carefully adjust and illuminate the image, instead of hoping to "discover" it ready.
Photographers like Gregory Crewdson and Jeff Wall are known for the quality of the works on display. Additionally, new technological trends in digital photography have opened up a new direction in full spectrum photography, where careful filtering of choices by ultraviolet, visible and infrared leads to new artistic visions.
As printing technology has improved since around 1980, fine art prints reproduced in a finely printed book from a limited edition have become the subject of interest of collectors.
According to Art Market Trend in 2005, 7,000 artistic photos were sold in auction houses, and the photos recorded an average annual increase of 7.6% in 1994-2004. Approximately 80% of fine art photos have been sold in the United States. Of course, auctions are only a fraction of total private sales.
There is currently a growing artistic photo collector's market in which the most sought-after photographers will create high-quality archival prints in strictly limited editions.
The attempts of online art sellers to sell beautiful photos to the general public as well as image prints have produced mixed results, with strong sales coming only from traditional "big names" in photography, such as Ansel Adams.
In addition to the "digital movement" towards manipulation, filtering or resolution changes, some great artists intentionally seek out a "naturalist" including "natural lighting" as a value in itself.
Sometimes a work of art, as in the case of Gerhard Richter, consists of a photographic image, which was then painted with oil paints and / or has political or historical significance beyond the image. even herself. The existence of "painted with a photographic projection" now blurs the border between painting and photography, traditionally absolute.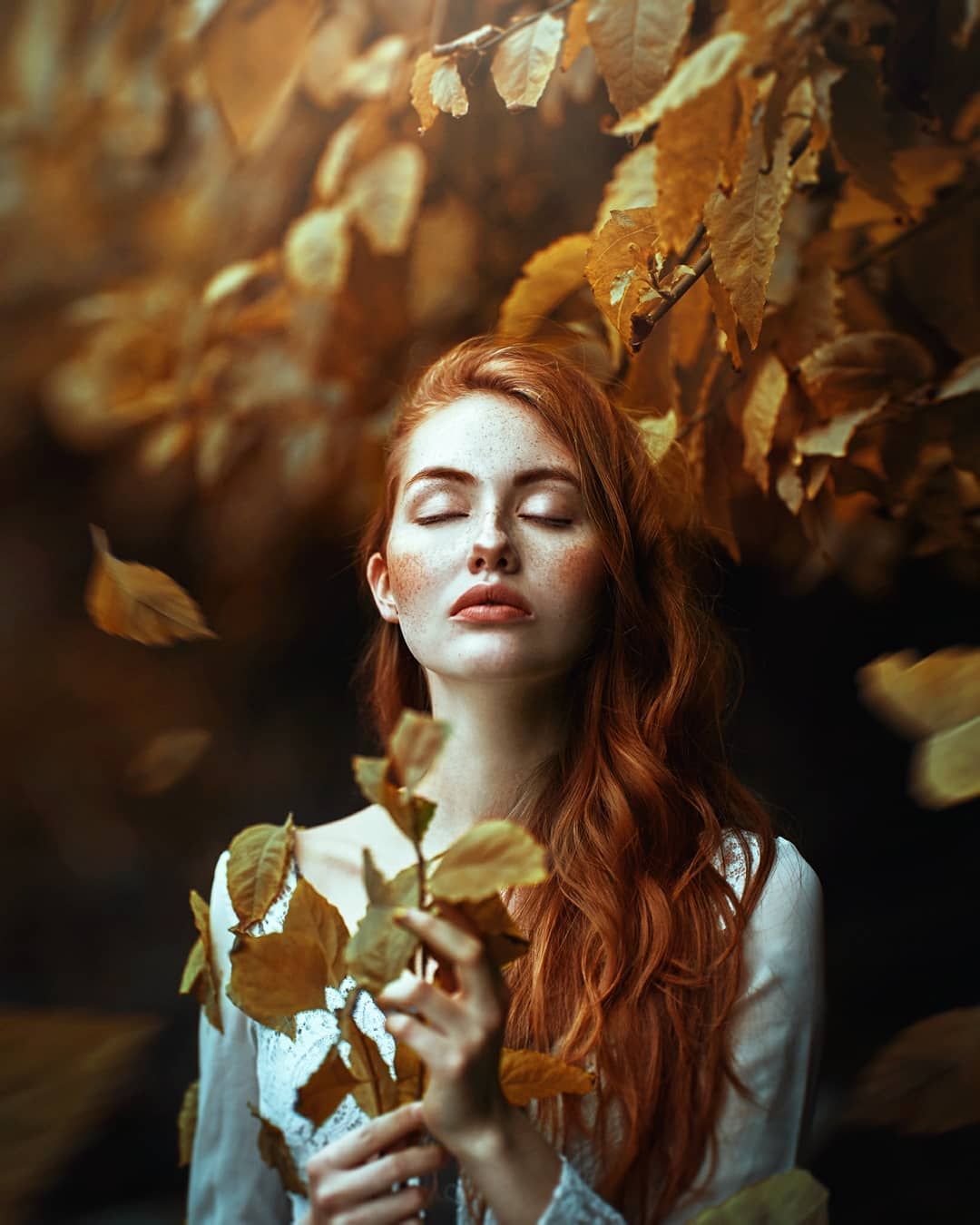 Frame size and printing
Until the mid-1950s, art photography was widely regarded as a vulgar and pretentious framing of photographs to be displayed in the gallery.
Prints were usually simply glued to a board or plywood or a white frame in the darkroom, then pinned to the corners of the poster boards.
The prints were therefore shown without obscuring them by the reflection of the glass. Steichen's famous exhibition, The Family of Man, was unframed, the paintings were glued to the panels. Even in 1966, Bill Brandt's MoMA exhibit was unframed, and simple prints were glued to thin plywood.
From the mid-1950s to around 2000, most of the items on display in the gallery were printed on glass. Since around 2000, there has been a noticeable tendency to show modern gallery engravings on plates and without glass.
Artistic and political photo
Artistic photography appears primarily as an expression of the artist's vision, but as a by-product, it plays an important role in achieving some of the causes.
One example is the work of Ansel Adams in Yosemite and Yellowstone. Adams is one of the most recognizable photographers of the 20th century, and he was a staunch proponent of nature conservation. While his main focus was on photography as art, part of his work raised awareness of the beauty of the Sierra Nevada and helped gain political support for their protection.
This photo also had an impact on censorship and the right to free speech, due to his concern for the naked body.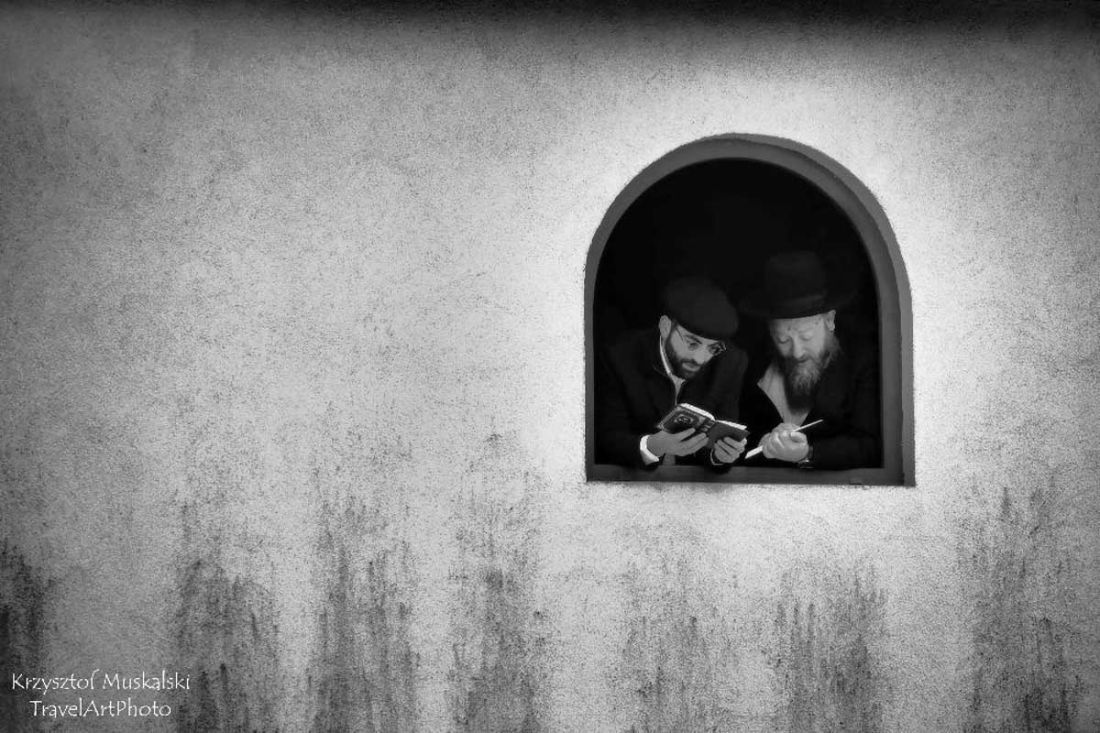 While artistic photography can coincide with many other types of photography, the overlap of fashion photography and photojournalism deserves special attention. In 1996, it was announced that "there has recently been a blur between commercial illustration and artistic photography", especially in the field of fashion. Evidence of artistic photography and fashion overlap includes lectures, exhibitions, fairs, such as Art Basel Miami Beach, and books.
The photo essay and artistic photography coincide with "the end of the 1960s and 1970s, when… press photographers first came into contact with photography and artistic painting". In 1974, the International Photography Center was opened, emphasizing both "humanitarian photojournalism" and "artistic photography".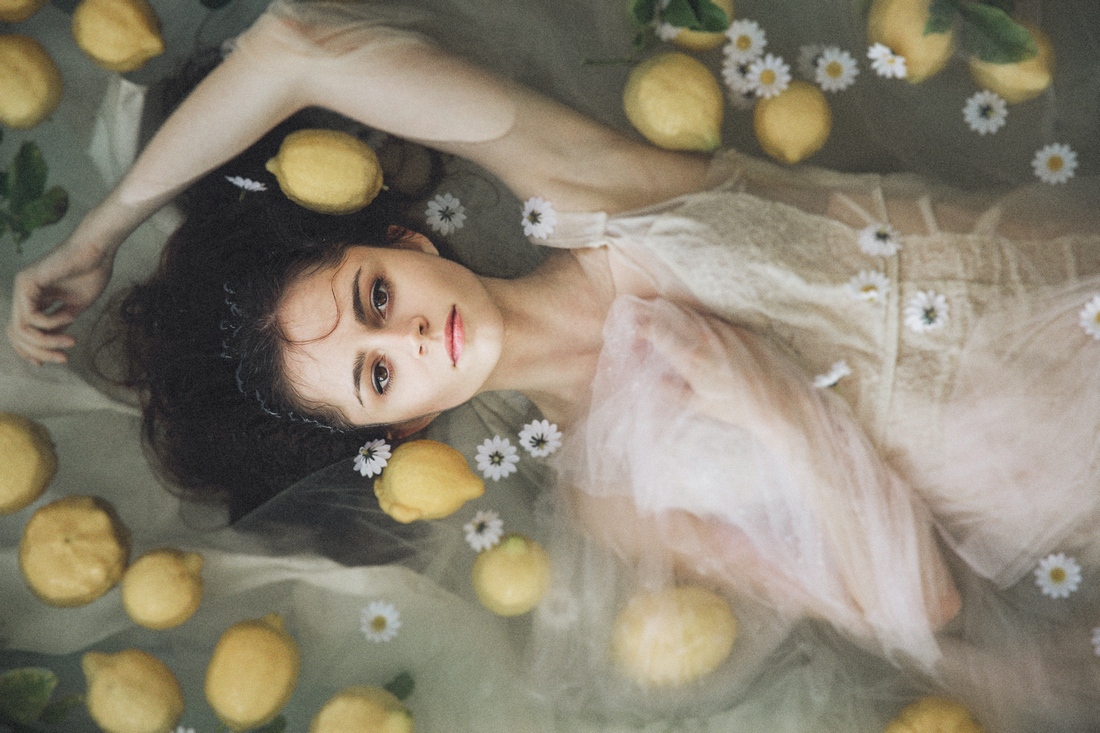 In 1987, "Photos taken during missions for magazines and newspapers appear regularly [ed.] - in frames - on the walls of museums and galleries. New smartphone apps such as Snapchat are sometimes used for artistic photography.
Bonus: The work of Ansel Adams
Ansel Easton Adams (February 20, 1902 - April 22, 1984) He was an American landscape and environmental photographer known for his black and white photos of the American West. He helped set up the f / 64 group, an association of photographers advocating "clean" photography that promoted sharp focus and use of the full tonal range of photography.
Together with Fred Archer, they developed a demanding imaging system called the Zonal System, a method of achieving the desired final impression through a thorough technical understanding of how the tonal range is recorded and developed in the exhibit. , negative development and impressions. The resulting clarity and depth characterize his photography.
Adams has always been an advocate for the protection of the environment, and his photographic practice was deeply linked to this intercession. At the age of 12, he received his first camera on his first visit to Yosemite National Park. He developed his first photographic work as a member of the Sierra Club. He was later employed by the US Department of the Interior to photograph national parks. For his hard work and support, which helped expand the network of national parks, he was awarded the Presidential Medal of Freedom in 1980.
Adams was a key adviser in the establishment of the photography department at the Museum of Modern Art in New York City, which is an important step in ensuring the institutional legitimacy of photography. He helped organize the first photo exhibition in this department, helped found the photography magazine Aperture, and was co-founder
the Center for Creative Photography at the University of Arizona
---
Eric CANTO Photographer: Concert photos, portraits, album covers.
Visit my portfolio Visit the blog Visit the shop contact me