The photo is with an image obtained using a darkroom after several hours of exposure and fixed on a simple plate coated with Judean bitumen that begins, in 1827, the age of photography. Since then, more than five billion images, according to official statistics, are developed each year in large German laboratories alone.
We live, it is obvious, in the era of the technologies of the image. Cinema and television, video and digital technologies, all these images seek to monopolize the attention by trying to seduce us, to manipulate us, to eroticize us and sometimes also, to inform us. So much so that we can speak of a real deluge of images, which may seem threatening but more fundamentally, refers to a problem of a phenomenological order: What is our behavior in the face of all these images?
How is our selection made? What exactly do we still perceive? And what is likely to gain access to the collective iconographic memory?
In fact, we are currently living in a paradoxical situation. While the "classic" analog with the territories that are commonly attached to it, such as photojournalism, is losing ground, traditional photography is increasingly the subject of official discourse. Its presence in art galleries and museums, in fairs or at sales has become something natural.
As if it had resolved itself, the question of whether photos are works of art no longer arises. Paying large sums of dollars for key images in the history of photography, but also for the work of contemporary photographic artists, has long been a rarity. A younger generation discovered in photography what was previously considered by investors to be antiques.
Photography has advanced in age and at the same time it has become more relevant than ever. As a medium of a rather contemplative type, she has found a new job with a future.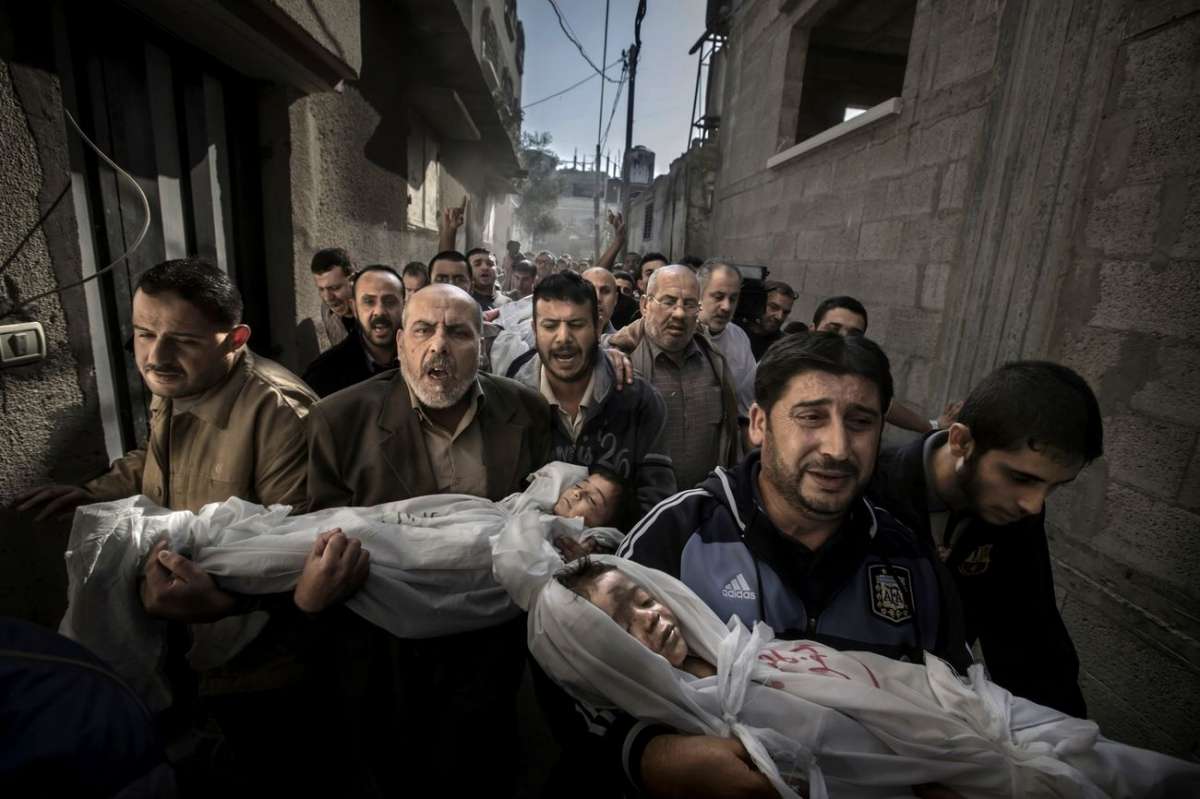 It is in this sense that the mediologist Norbert Bolz speaks of a "big silent image" which, at a time of the flood of electronic data, makes it possible to somehow stop. Where television, video or the Internet generate a visual rustle, only the traditional photographic image has, as a "triumph of abstraction", the strength to become embedded in our memory, to kindle remember. .
In the mid-1980s, Michael Schirner demonstrated this by example with his exhibition "mental images". There were only black squares in which were impressed, in negative, a few lines of text. Willy Brandt kneeling in front of the monument to the heroes of the Warsaw ghetto ", one could read. Or "The footprint of the first man to walk on the moon".
Photography, as summarized by Horst Wackerbarth, would be the only genre capable of going beyond the level, popular, of the visible surface and that, elitist, of the first vision, to act, in a subtle way, more in depth ".
The definition of the eighth art:
It is a technical and mechanical means of graphically representing moments, objects or people. But it is also a more or less abstract means of expression which carries the writing of its author, and whose objectivity is equal to any artistic work. Trapped in the imitation of painting for a long time (painting, seascapes, portraits, etc.), it found its own artistic path in the middle of the 20th century with the appearance of surrealism. Nowadays, many artists use this medium, often associated with "documentation", more than art as such. She sometimes mixes many different media (painting, sculpture, makeup, digital art) into a single image. It is unart allows more than any other medium to anchor reality in a work of art in order to give it a new dimension.
Eric Canto, festival photographer, concert and artist portraits:
Eric Canto is concert and festival photographer since many years. He had the opportunity to take photographs for many famous artists, for example with the cover of the album "Hellfest" by Mass Hysteria. Discover his work:
To discover the photographer's portfolio / Visit the shop / Visit the Blog /  Learn more about the photographer / Contact