Peter Lindbergh has assembled an original collection that sheds an unexpected light on his colossal work in this new book: untold stories. This book is the official catalog of a remarkable exhibition. It offers a first-rate and very detailed overview and this very personal collection.
This XXL book contains over 150 photographs, many of which were never published during the photographer's lifetime. They were usually commissioned by fashion magazines such as Vogue or Harper's Bazaar, Interview or The Wall Street Journal.
A long conversation between Peter Lindbergh and Kunstpalast director Felix Krämer as well as a tribute to his close friend Wim Wenders. The result is the deep commitment of Peter Lindbergh in his job.
About photographer Peter Lindbergh
Peter Lindbergh, whose real name is Peter Brodbeck, was born on November 23, 1944 in Lissa, Poland (from 1939 to 1945 in the Reichsgau Wartheland, today Leszno). Her father is a candy seller. He spent his childhood in Duisburg, "a simple childhood without superfluous things, because there was nothing in Duisburg," he says.
As a teenager, he worked as a window decorator for the Karstadt and Horten department stores in Duisburg. In addition, as he comes from an area close to the Dutch border in North Rhine-Westphalia, he spends the summer holidays with his family on the Dutch coast near Noordwijk. The wide Dutch beaches and industrial areas of Duisburg, where Peter Brodbeck grew up, will therefore have a decisive influence on his work over the years.
His journey
In the early 1960s, Peter Lindberghl moved to Lucerne and a few months later to Berlin, where he enrolled at the Berlin Academy of the Arts. In the footsteps of his idol In the footsteps of his idol Vincent van Gogh, he hitchhikes in Arles. He remembers those years: "I preferred to take inspiration from Van Gogh, my model, rather than painting the portraits and landscapes imposed in art schools. After a few months in Arles, he continued his two-year trip to Spain and Morocco.
Back in Germany, Peter Lindbergh studied abstract art at the'art school from Krefeld, North Rhine-Westphalia. He discovers Joseph Kosuth and the conceptual art that will shape him. Before graduating, he was invited to present his work in the famous avant-garde Denise René-Hans Mayer gallery. After moving to Düsseldorf, he turned to photography and worked for two years as an assistant to German photographer Hans Lux. "He was an unambiguous advertising photographer, but very human."
He showed me everything […] Working with him was very important to me, "he comments. Then in 1973, he opened his own studio. He quickly became the "comet of German advertising". His reputation grew in Germany and he joined the team at Stern magazine, where he partnered with legendary photographers Helmut Newton, Guy Bourdin and Hans Feurer. A few years later, he moved to Paris.
About the co-authors
Felix Krämera has curated numerous notable exhibitions since 2003 and author and editor of numerous publications on modern art. In 2013, he was named Chevalier de l'Ordre des Arts et des Lettres. After working at the Hamburger Kunsthalle and the Städel Museum in Frankfurt am Main, Krämer has been Managing Director of the Kunstpalast Düsseldorf since October 2017.
Director, author and photographer Wim Wenders is one of Germany's most famous filmmakers today. He became known for Paris (Texas) (1984), The Wings of Desire (1987), Pina (2011) and The Salt of the Earth (2014), a documentary on Sebastião Salgado, which he excited. Many artists have been influenced by his works, including his close friend, the late Peter Lindbergh.
Peter Lindbergh. Untold Stories Hardcover, 27 x 36 cm, 320 pages
ISBN 978-3-8365-7991-9
Multilingual edition: German, English, French
Find out more: https://www.taschen.com/
Official site : Peter Linderbergh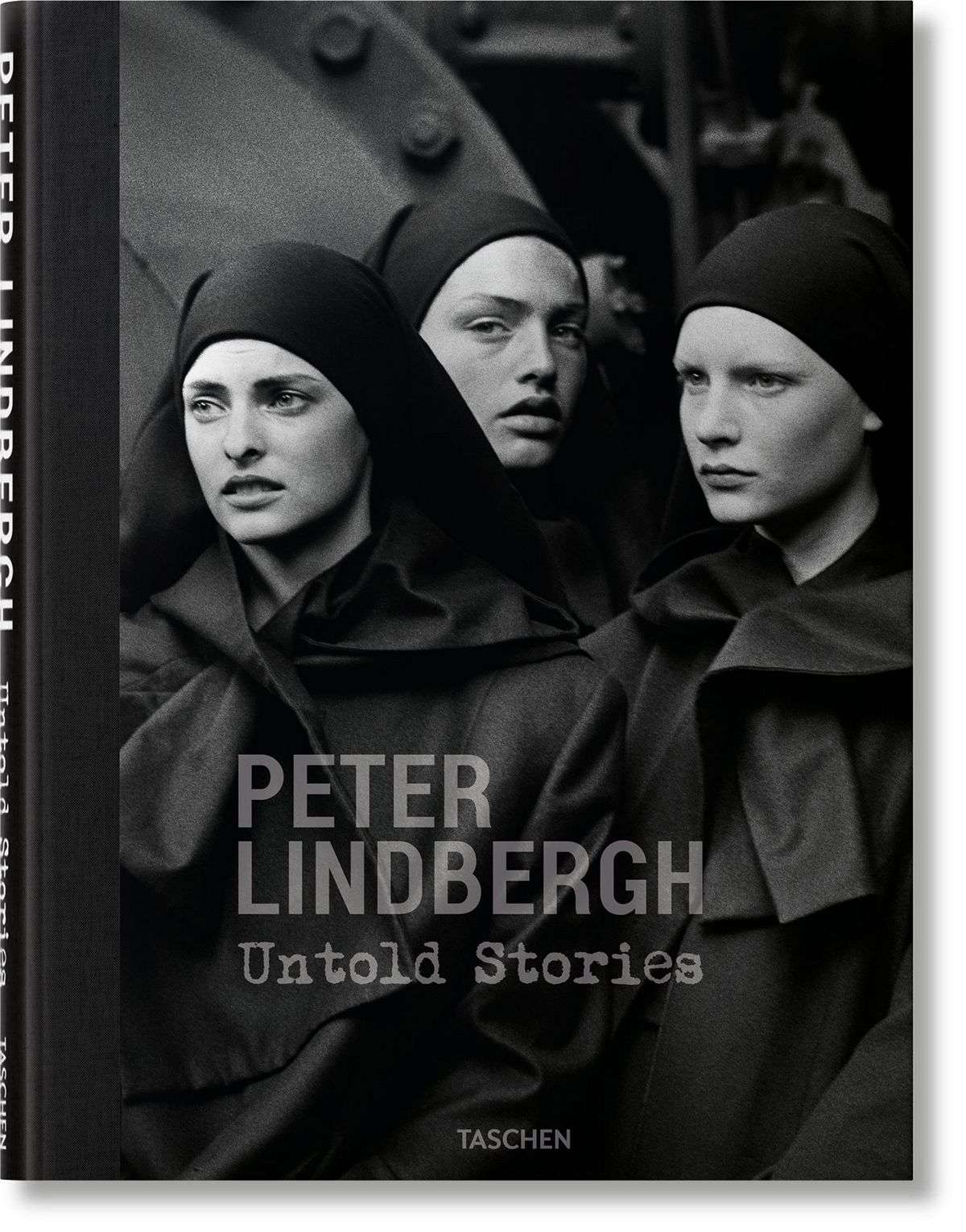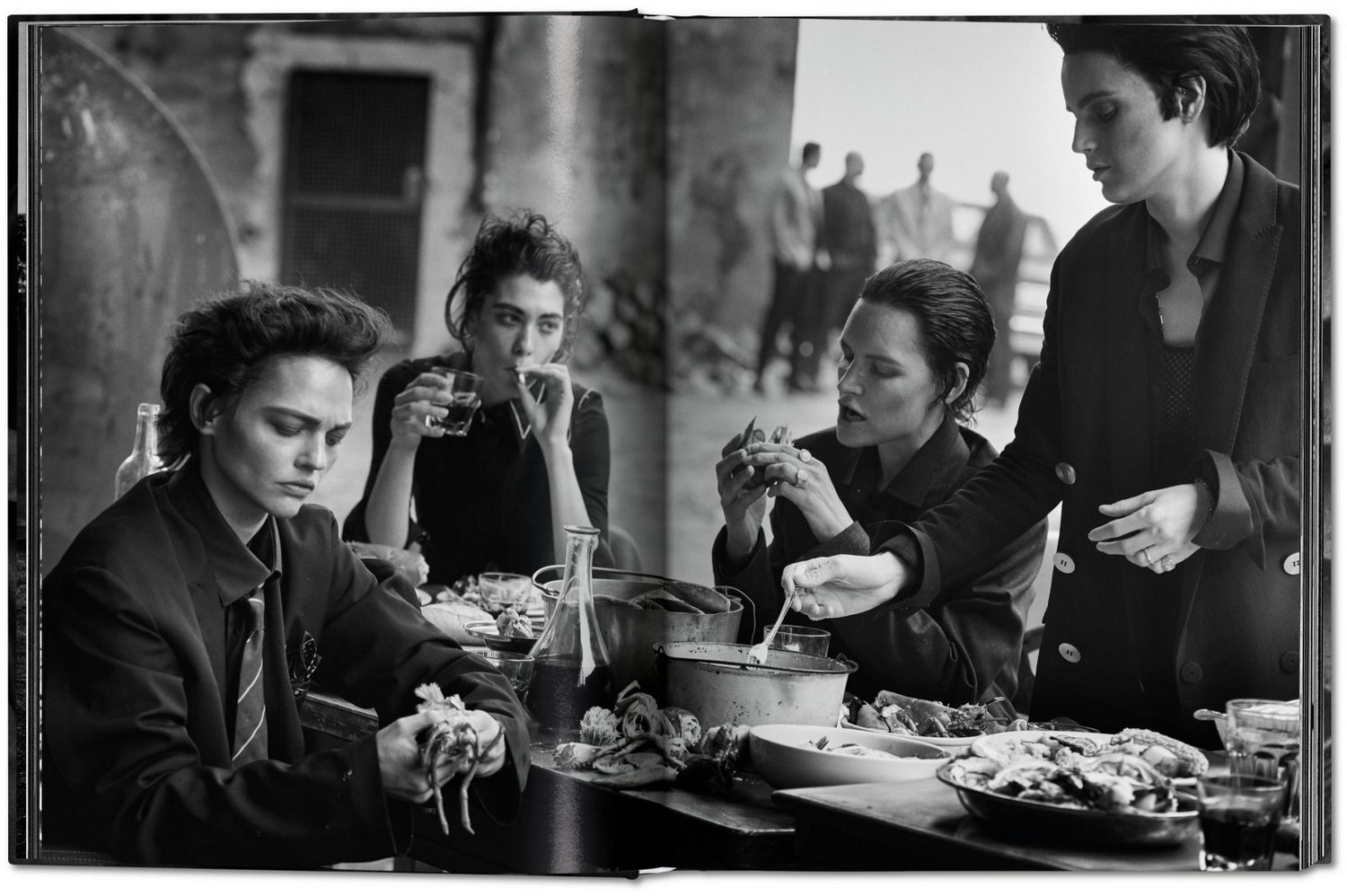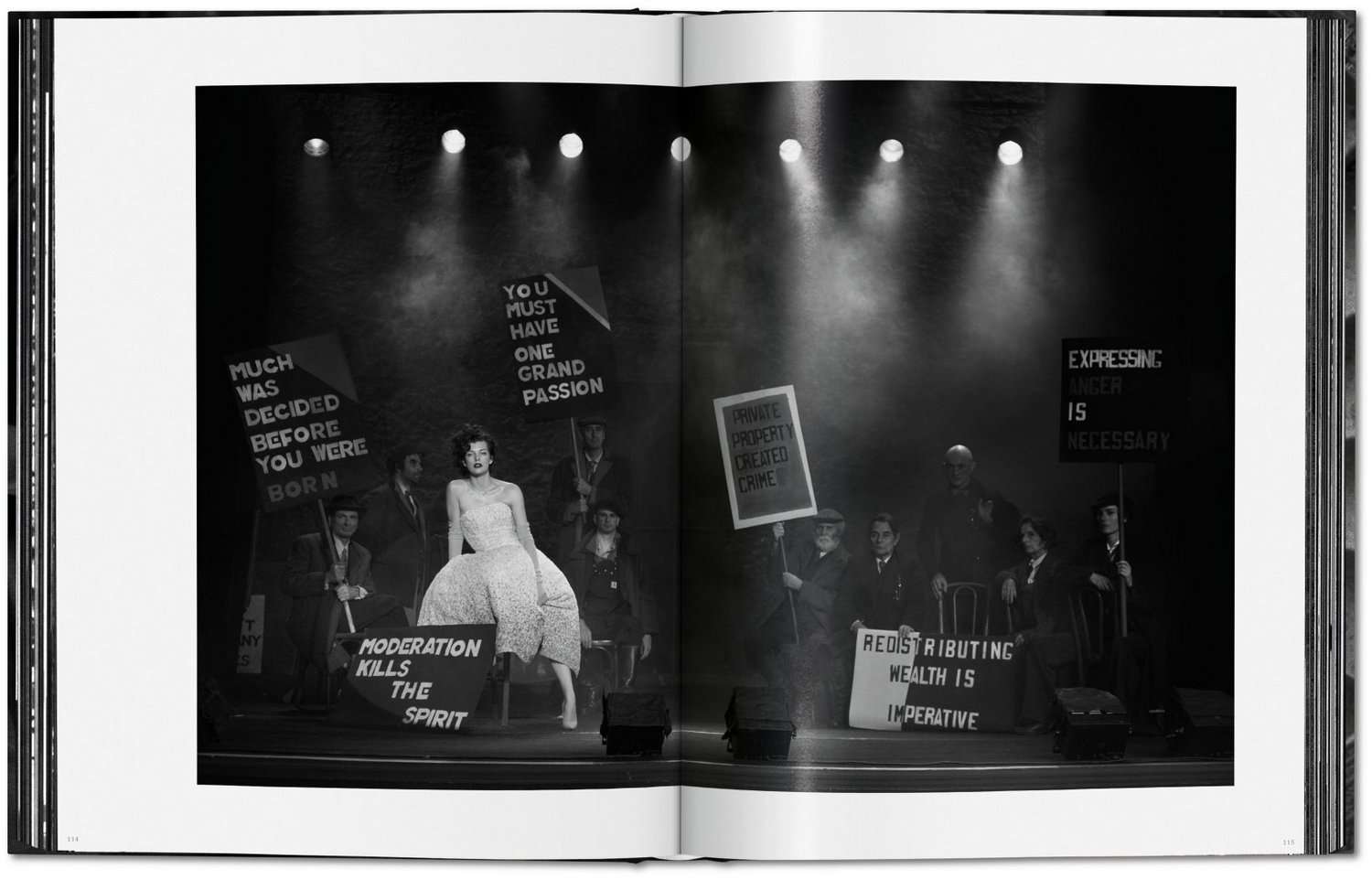 ---
Eric CANTO Photographer: Concert photos, portraits, album covers.
Visit my portfolio Visit the blog Visit the shop contact me