What is a concert photographer?
The concert photographer take photos of concerts, promotional photos of groups and portraits of musicians for the media or the groups themselves. They also edit their photos.
While some venues have in-house photographers, the majority are freelancers who have been hired by the venue, group or media, or who will sell their work to the media.
As it can be difficult to generate sustainable income just from concert photography, many concert photographer also provide other services such as wedding photography, product photography, etc. or have a day job unrelated to photography.
the concert photographer Los Angeles-based Scott Dudelson says, "Every day before a shoot is different. The type of preparation depends on the type of shooting I am doing. For example, if I plan to shoot a live performance, I can do advanced research and look at photos of other shows to get an orientation on the types of light used and the staging.
"If I'm doing a backstage photoshoot or setting up a photoshoot, I can spend time researching the artist's personality. At the end of the day, my main job is to get "the hang of it." "
He adds: "I work with a number of different people in the ecosystem, but the three most important gatekeepers are the group manager, the group publicist or the club promoter. These are the people who can provide you with the references you need to tour groups. "
Salary of a concert photographer
On average, concert photographer earn around € 44,500 per year. The salary scale for music photographers ranges from € 12,000 to € 105,000.
Earnings vary depending on the position held. As mentioned, the majority of concert photographers are freelance and their compensation is based on the number of their photos they are able to authorize or on a project by project basis (if they are hired to cover a certain concert, for example). Some work on assignment for online or print media and receive a regular salary.
A much smaller salaried group finds work as a house photographer for a location, promoter or artist. Another small group of photographers work for news agencies such as Getty Images; these concert photographers get paid when others license their images.
Career opportunities
"Concert photography is not an easy field to make a living, but the concert photographers who do this work full time, often working 5-6 evenings a week. It's a tough lifestyle because a lot of times you shoot late at night and then have to go home and edit the photos so you can submit them to your editor, "says Dudelson.
The career of a concert photographer
Most concert photographers start out as interns or by contributing free photos on blogs. Advancement would also mean establishing a name and reputation as a talented and in-demand photographer.
Since the majority of photographers are freelance, being hired as a regular photographer for a place or a publication could also represent a step forward. "Concert photography is not an easy going business," says Dudelson. "There is no set amount [of] what someone can earn; as far as I'm concerned, if you're savvy, creative, and adaptable, the sky's the limit.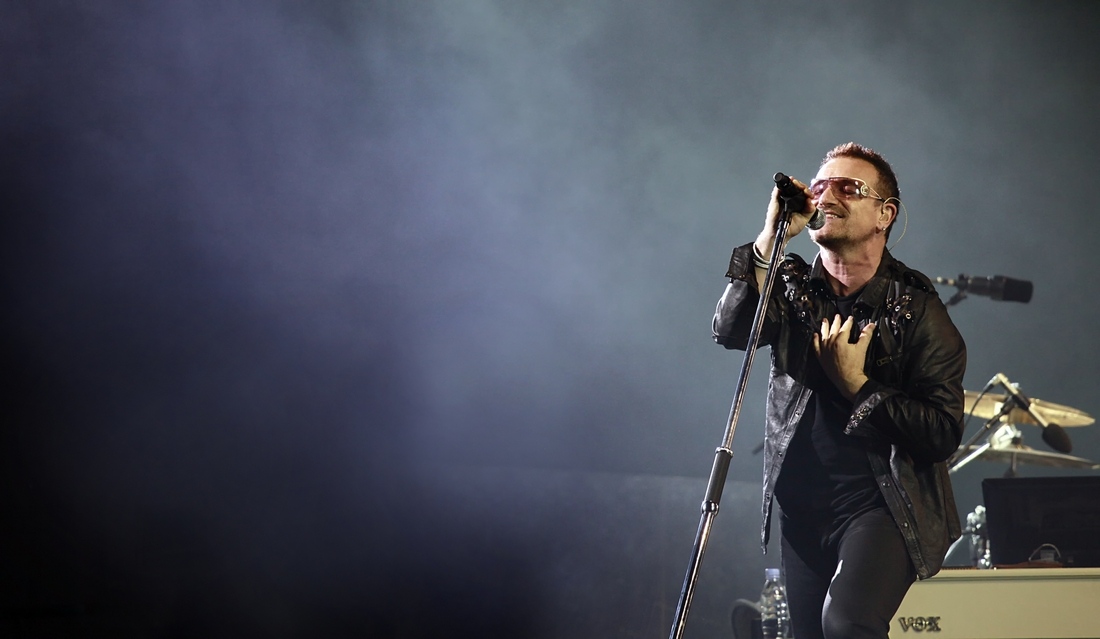 "At the start of my career, I wrote for several music magazines," explains Dudelson. "Through this experience, I was able to get photo passes and learned to love taking photos more than writing. And that launched my career in concert photography…. "
His advice is simple. "Just find a show at a local club that lets you bring your camera and film it!" Get good, build a portfolio that you can promote online or through Instagram, and once you have that you can start soliciting music media to publish your future work.
"Identify a digital SLR that's right for you.
Identify local clubs that allow you to take a camera there.
Identify the groups that play in the club you wish to tour.
Get a ticket, go to the show, and film it.
Rehearse and create an online portfolio.
Introduce yourself on websites and magazines as a concert photographer through a portfolio.
Experience And Skills
"I don't think there are any special skills needed apart from being creative and passionate about both live music and photography," Dudelson said. "Most of the concert photographers I know have no formal photography training - they're just avid music lovers with a keen eye and love of photography! "
Just having experience and a portfolio as a concert photographer is important if one hopes to be hired by a well-known medium or venue. The ability to meet deadlines, edit photos, and network with journalists and editors is also essential.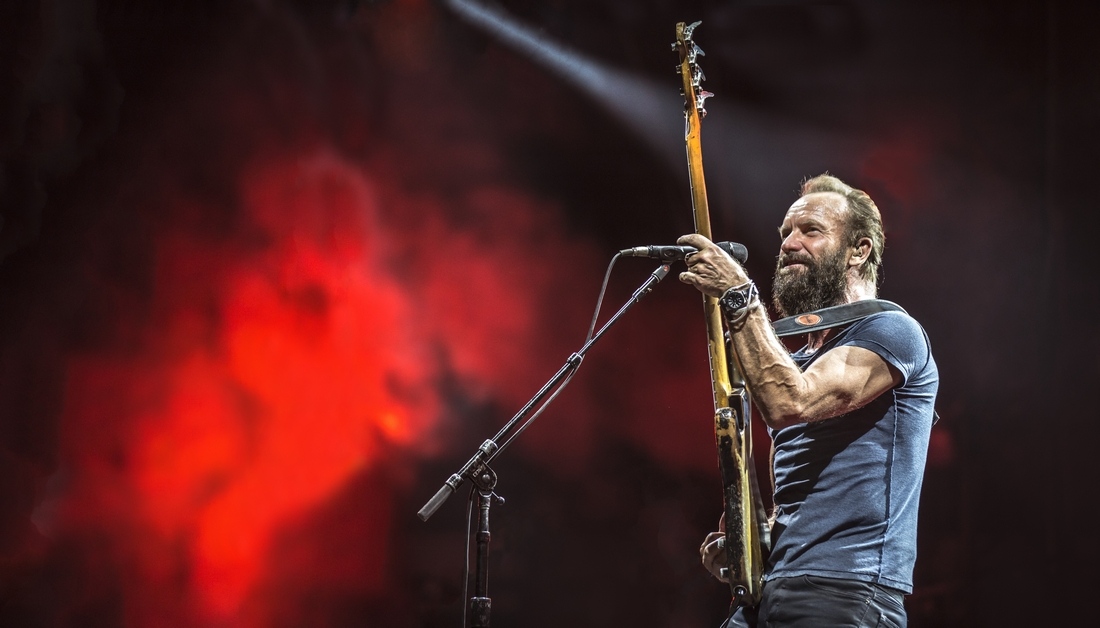 The skills common to the most established concert photographers are:
Understand how a professional or semi-pro camera works. This includes shooting in manual mode and understanding light and exposure.
Learn to work with the light that exists in the living environment.
Know which lenses and equipment are ideal for each shooting environment.
Knowledge of Adobe Photoshop and Standard Edition.
Functional use of photo management software such as Adobe Lightroom.
A concert photographer needs to be adaptable, as their schedule will include many late nights and some uncertainty about income. But, above all, says Dudelson, a concert photographer should be "quite simply: someone who enjoys music and photography. If you have that as a basis, then there is no reason not to try to tour groups to see if you like it.
Education and formation
Although many concert photographers have taken photography courses or pursued graduate studies in photography at university, just as many have no formal training and have simply learned photography through experience.
Dudelson says, "I don't think you need training. I didn't have one. All you need is a good camera and time in the field to develop your eye and your skills. "
Additional Resources for Concert Photographers
"There are good online communities on Reddit and Facebook with active concert photographers," Dudelson said. "I am not part of any professional group or association and I did not feel that this hindered my progress in the field. But that said, to get ahead in this area, you have to be a good networker. "
---
Eric CANTO Photographer: Concert photos, portraits, album covers.
Visit my portfolio Visit the blog Visit the shop contact me