7 photographes à suivre depuis 2021 chez YellowKorner !
Damien Dufresne   
Damien Dufresne is a photographer YellowKorner unusual: recognized in the field of make-up and advertising, in his career as an art photographer he discovers the freedom to forget the codes and restrictions of fashion ...
" The
artistic photography
gives me real freedom, I can free my imagination, I don't try to provoke, but I don't forbid anything.
I follow my instinct, I take pictures that have meaning, images that I like… "…" Drawing, painting or photographing is for me a means of expression, telling stories without using words, a form of language, another way to communicate " 
… The technique is not the end, but a means which must serve the creativity… the emotions are the most important for me "…
Its strength: creativity,
specificity: textures and colors
engine: passion.
Damien Dufresne has worked in Paris, Seoul, Milan, New York and Tokyo.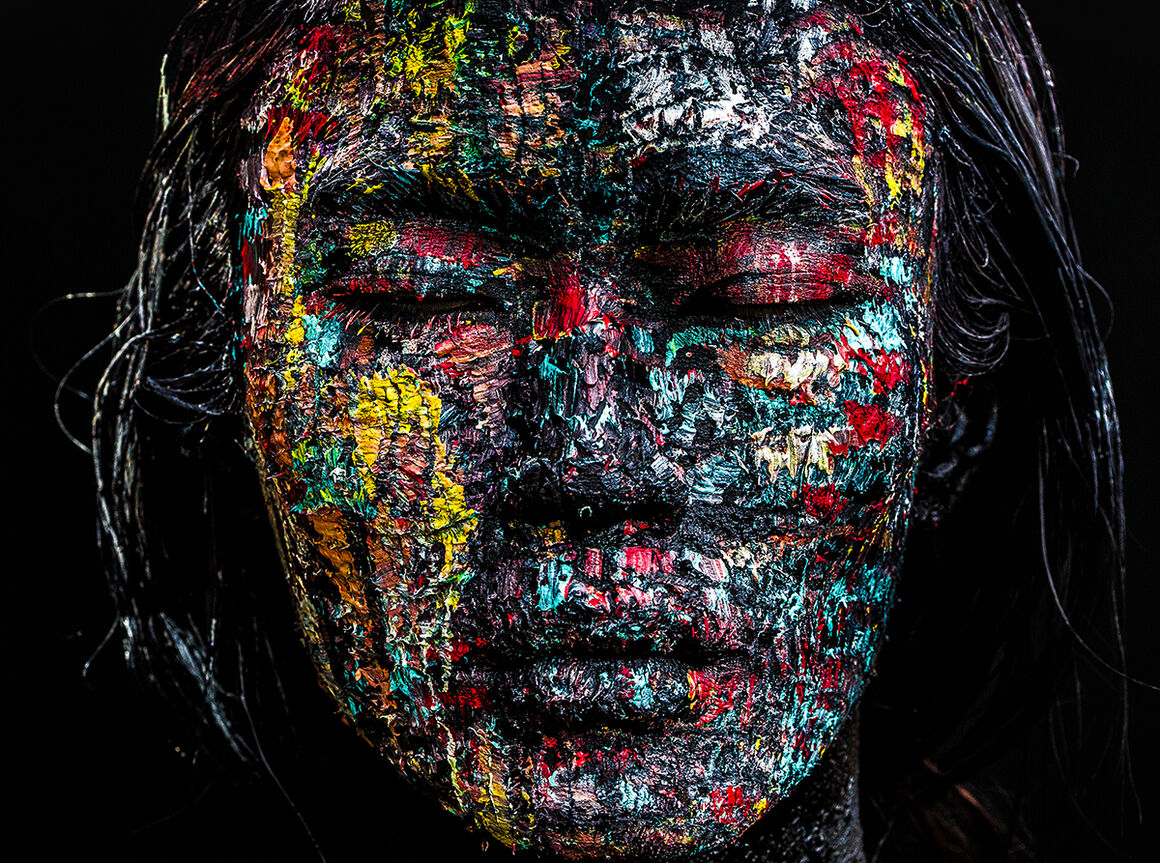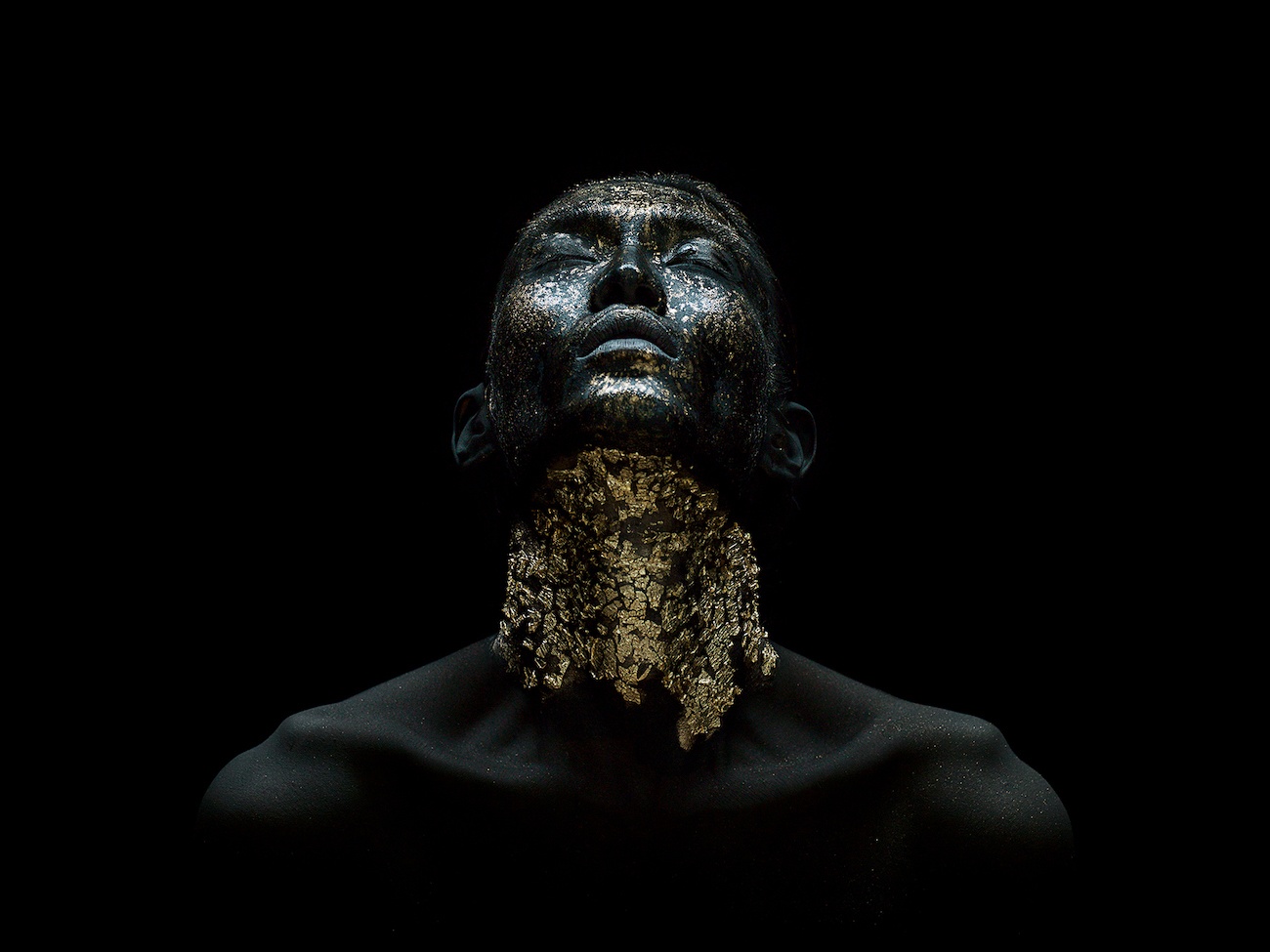 ---
PEDRO JARQUE KREBS – Yellowkorner

 

paris
Cruel beauties isolated from the context, as if they were captured in their most secret intimacy, an artistic gesture so unusual by Pedro Jarque, which allows animals to be given a part of their stolen dignity.
Pedro Jarque is a Peruvian photographer who studied philosophy at the Sorbonne University in Paris, he won numerous awards during his rich career, mainly thanks to the captivating portraits of animals.
He is originally from Lima, for ten years he traveled in the heart of the Amazonian nature, and from the 1980s he specialized in landscape photography.
Fascinating subjects very present in his work, the wild animals he photographs in nature reserves have won him numerous awards in 2016, such as the Sony World Photography Awards, Photo Award (PX3), Moscow International Photo Awards (MIFA) and International Photography Awards (IPA).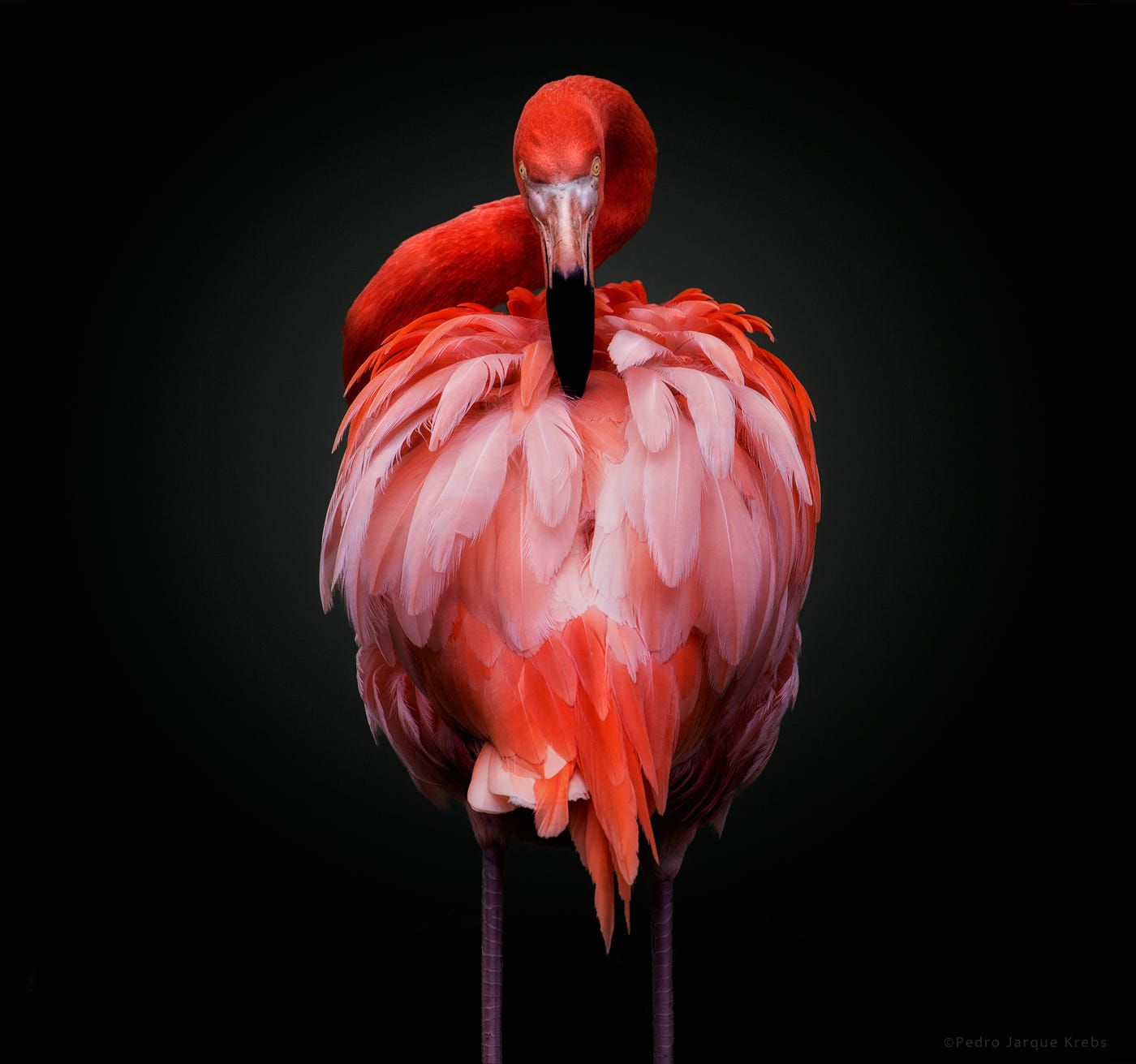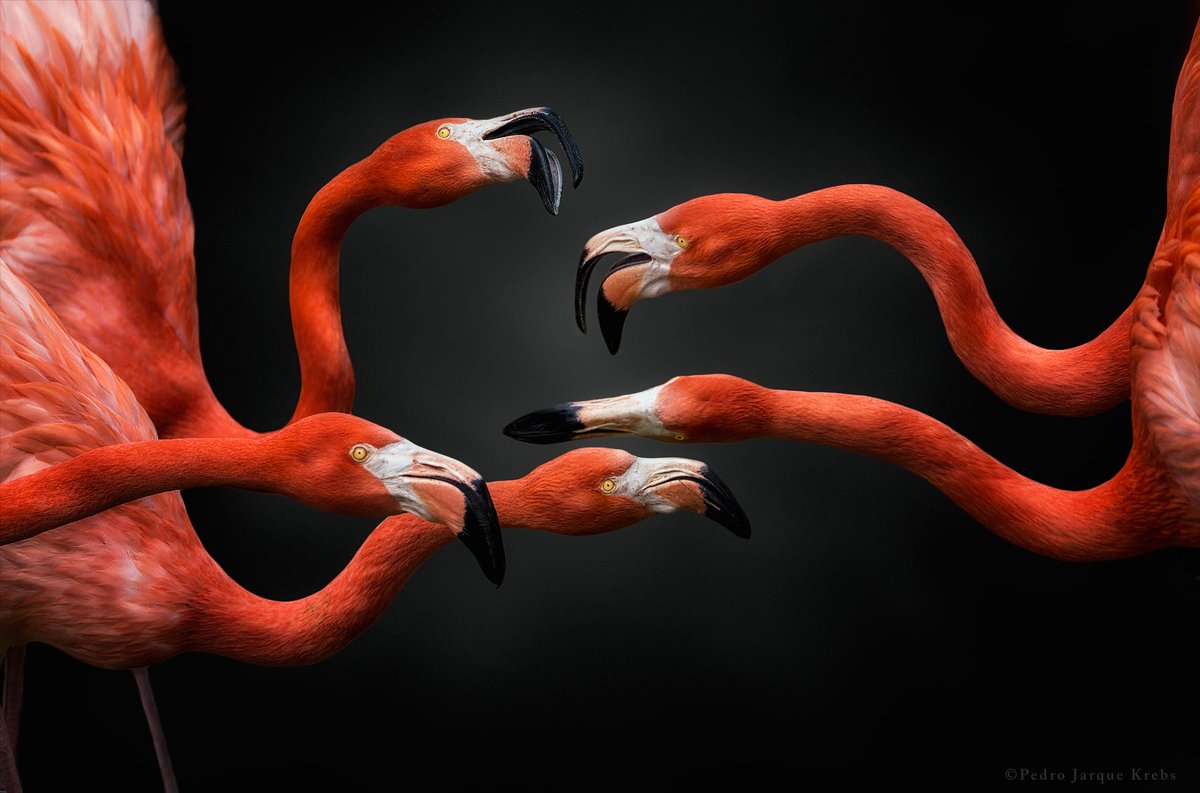 ---
John wright  
John Wright is a talented British photographer who became famous for portraits of the biggest stars of contemporary rock.
The group U2, Lady Gaga, Paul McCartney and even Michael Jackson are part of the collection of images as well as countless collaborations with prestigious magazines (Vanity Fair, GQ), studios located between London, Paris and Shanghai or luxury brands (Louis Vuitton, Dior and Fendi).
His singer Lily Allen posing with black panthers contributed to his international fame, thanks to which he won the magazine cover of the year 2009.
Originally from Glasgow, Scotland, John Wright comes from work and despite moving to the extravagant city of Los Angeles to work as a photographer, no he forgets his roots and confirms: "What I don't do doesn't define me, just like where I grew up doesn't define me. "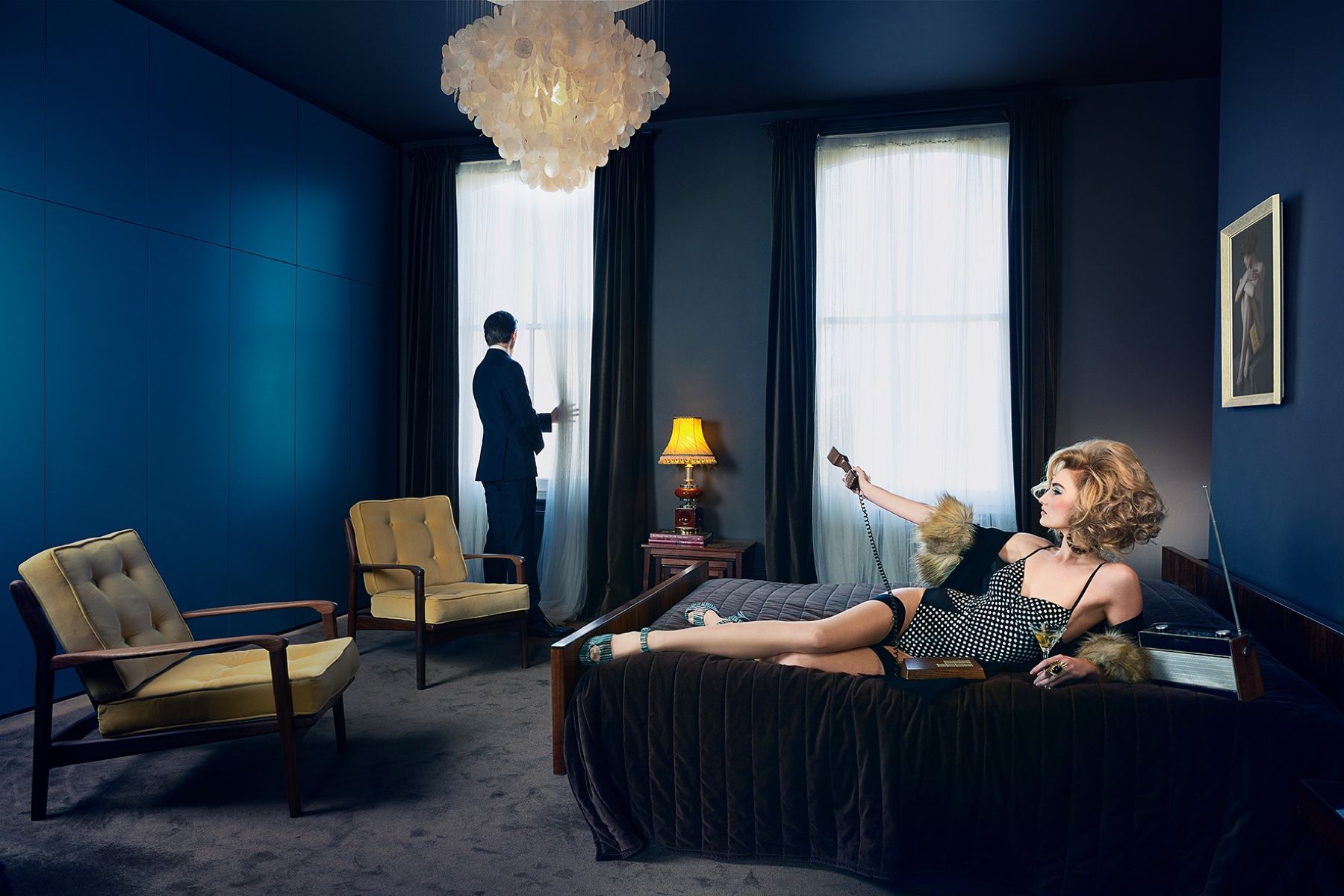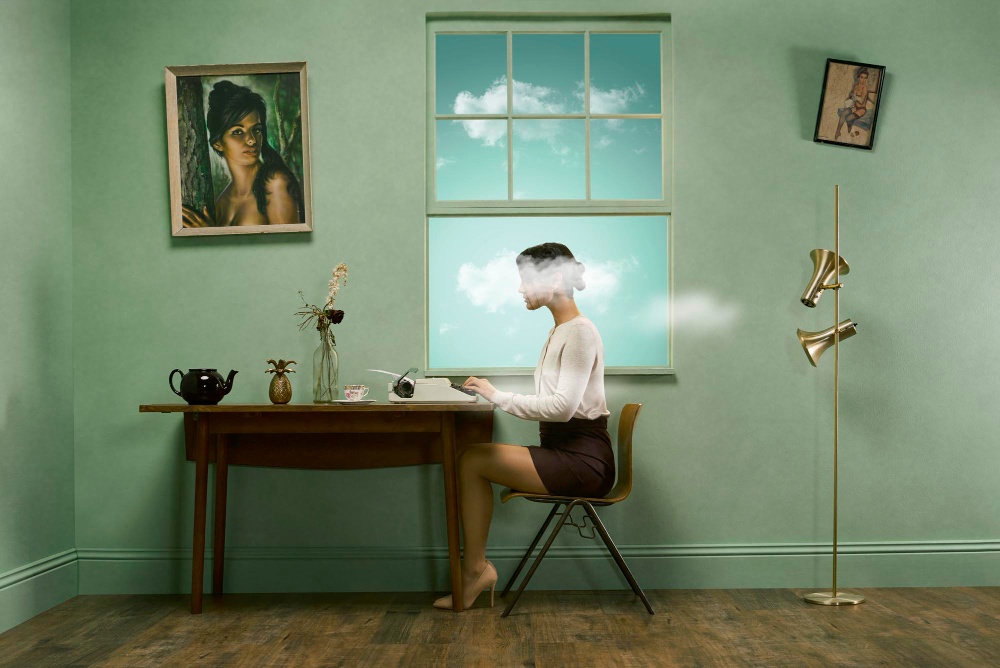 ---
Benoît Audureau 
Born in Biarritz, in the southwest of France, photographer Benoît Audureau rose to fame for his talent for still life photography.
His passion for photography was revealed during a trip to India in the mid-90s. Several years later, he still has not let go of his camera and stands out in the cosmetics industry.
He currently lives in London, where he usually works in the studio.
The artist, exhibiting the ability to create beauty from everyday objects, combines professional chords.
Brands grab it to showcase their products using commercial still lifes, or "packshot" (a photo of the product used to present to the public).
He has come so far that he has been recognized as the number one photographer of cosmetic brands. Chanel, L'Oréal, Asos, Body Shop, Burberry, Neutrogena, Guess, Jo Malone, Net à porter, Marks & Spencers,… the list of brands the photographer trusts is as long as it is prestigious.
In addition to this professional practice, Benoît Audureau also devotes himself to personal artistic projects. The artist experiments with different processes, including macro photography and double exposure.
For each of his works, he shows a certain talent for mastering light and creating original and aesthetic works.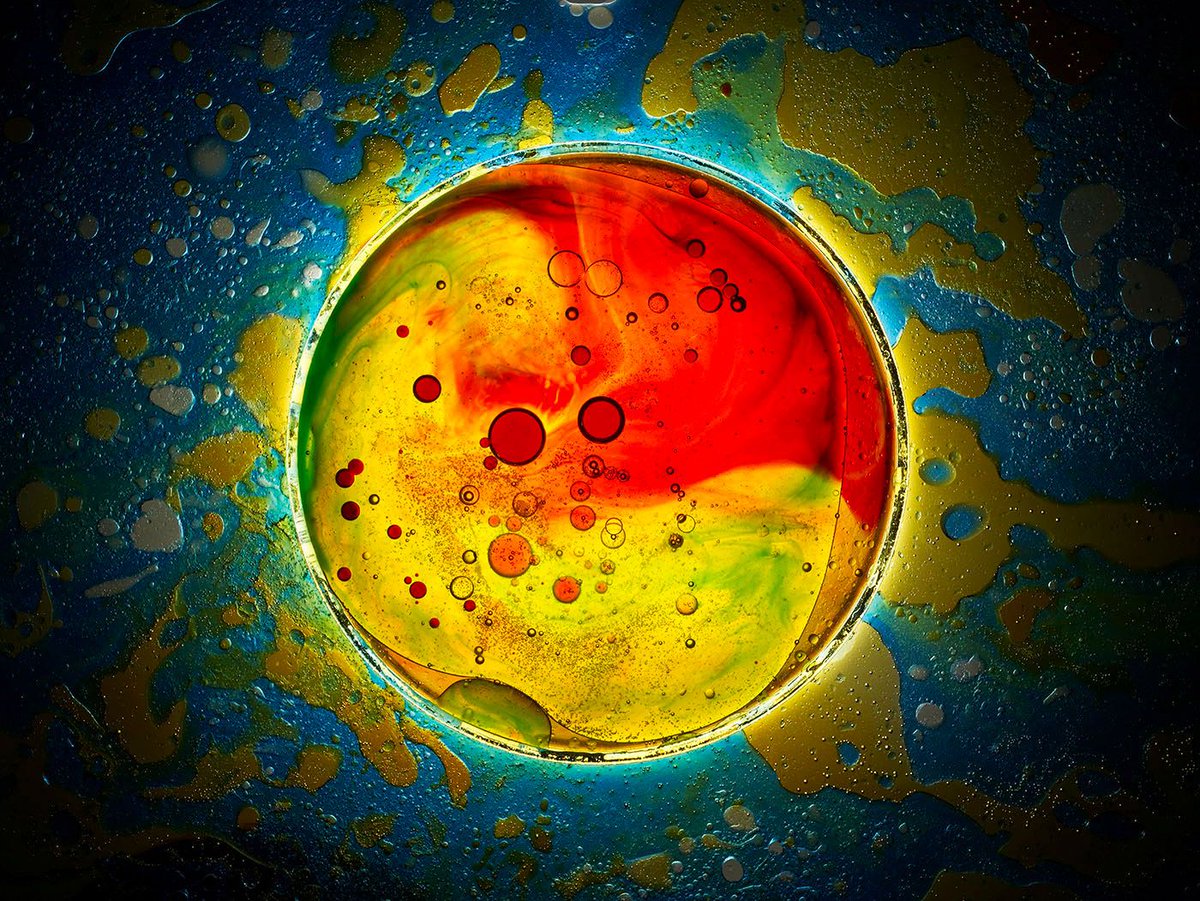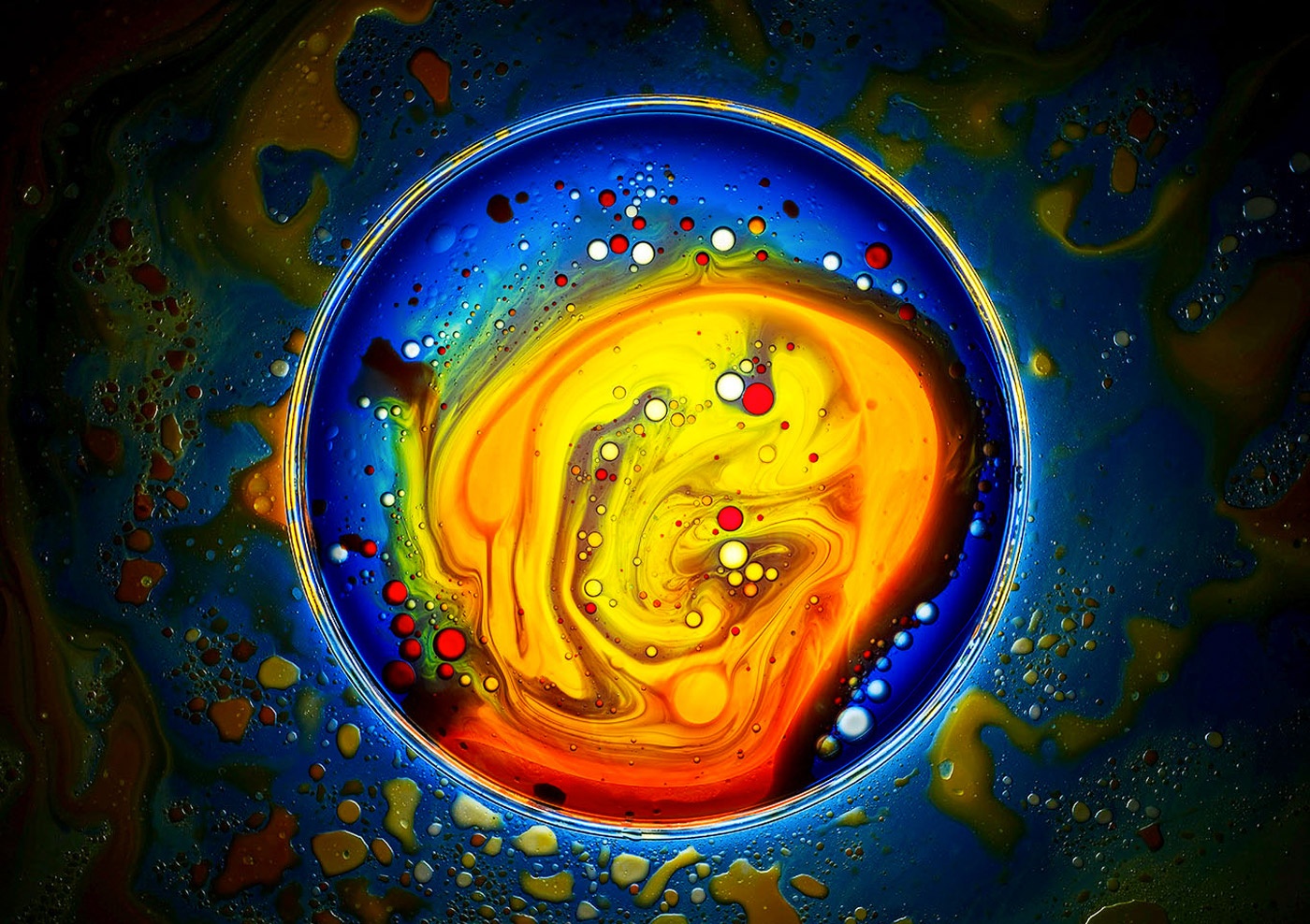 ---
Benoît Audureau 
Born in Malta in 1969, Kurt Arrigo is a great specialist in marine photography.
He's competed in international maritime competitions, swam with sharks, and even undertook intrepid environmental projects from the Galapagos to the Himalayas.
In addition to numerous advertising commissions, his work gained recognition at the famous World Underwater Photography Championships in the Red Sea in 1995. In 2012, he received the prestigious Yacht Racing Image of the Year award.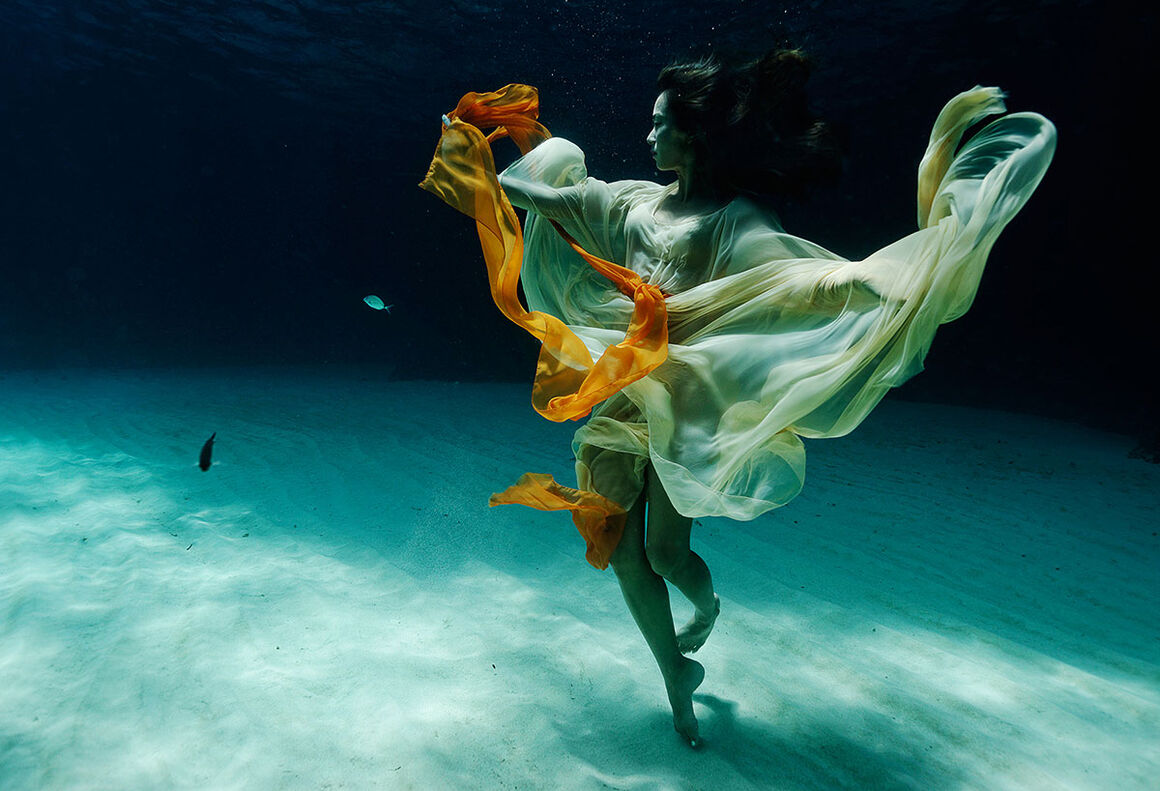 ---
Dhiky Aditya 
Dhiky Aditya used his first camera in 2010 at the age of 20. Self-taught, he quickly won competitions all over Indonesia, his country of origin, before conquering the world (Nikon Indonesia Photo Competition 2012, Fujifilm X Batik Photocontest 2016, Canon Photo Marathon IX 2017, International Photography Awards 2017, Sony Photo Award 2019 etc.).
The young Indonesian artist now specializes in conceptual photography. His remarkably abstract style combines aesthetics and surrealism.
Motivated by the desire to communicate with the help of his photos, Dhiky Aditya works meticulously and also spends a lot of time editing in Photoshop.
In his work, he exudes a sense of calm. Ambitious says, "My dream is to become the greatest photographer in the world. He works tirelessly on this dream.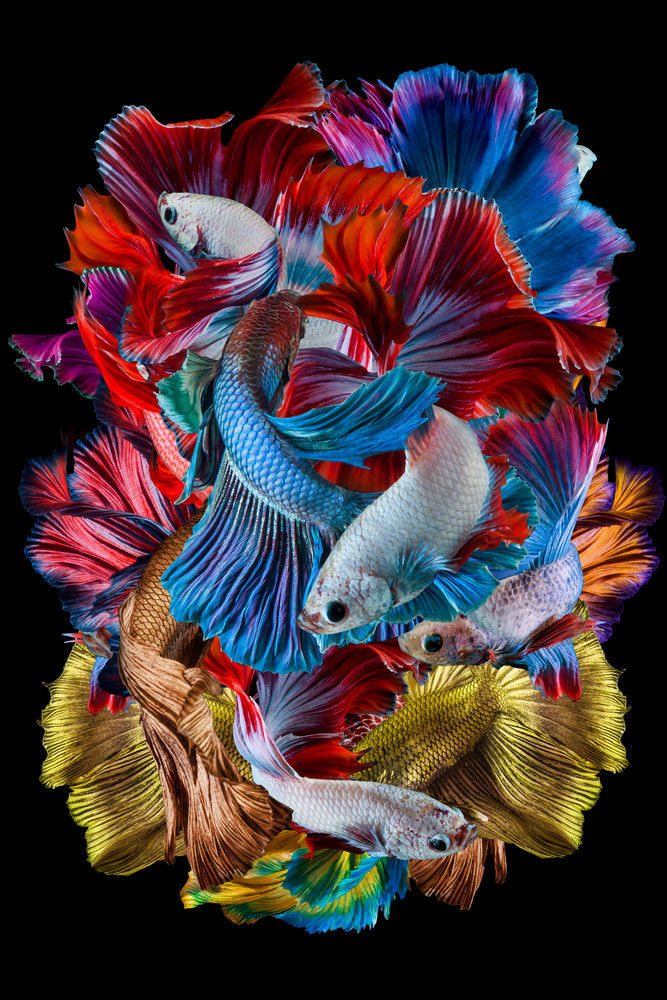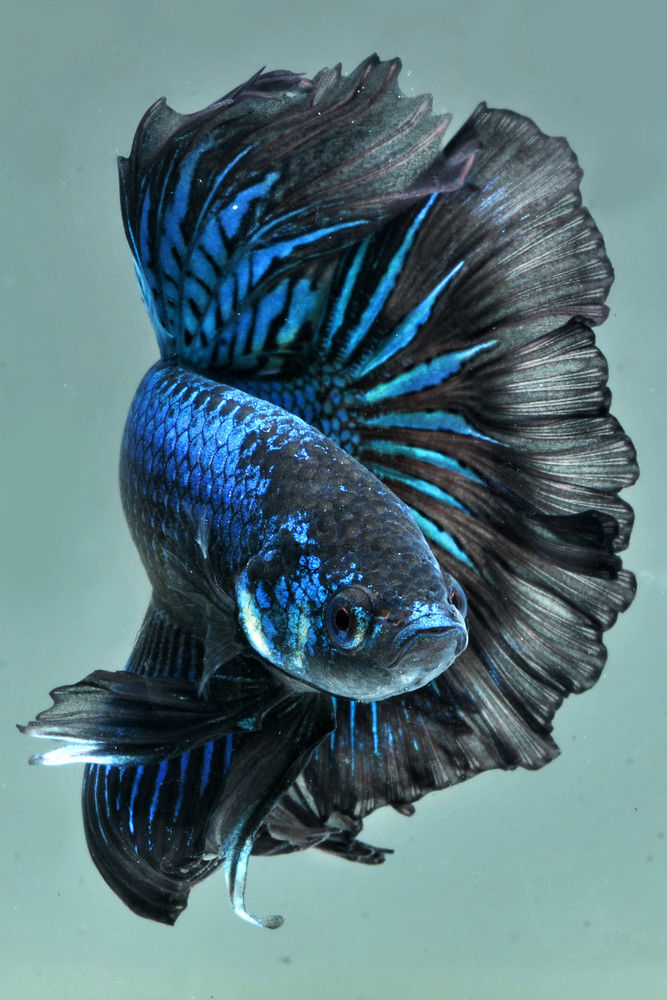 "My name is Dhiky Aditya, I am a professional fine art and creative photography photographer from a country full of diverse cultures and natural beauty, namely Indonesia. I live in the country of Java and I have a Javanese culture, an Islamic religion living in the city of SOLO.
I have been working in the world of photography since 2010 until now.
On my photographic journey, I diligently searched for what I liked best in photography, ranging from fashion, landscape, portrait, travel, digital manipulation or creative fine art photographer.
I have also won several photo or fashion photo contests in Indonesia, photo, landscape, human, portrait, street and creative photo contests. 
I also graduated from Indonesian photo fair A.FPSI - one star, HIPA General Merit Medal 2016, 3rd Winer APEC 2016, 2nd National Winer Award Creative Category SONY WORLD PHOTOGRAPHY AWARD 2019 ″
---
Ruslan Lobanov -Yellowkorner

 

rennes
Ruslan Łobabow, born in Ukraine in 1979, is one of the most influential photographers in Eastern Europe. He specialized in the first portraits and female nudes in black and white.
He is inspired by cinema and fashion, creating erotic shots in which the bodies of sensual women brazenly unfold under his keen eye. The models therefore represent a certain feminine freedom… ABOUT CREATIVITY. Each photo of Ruslan Łobanów is an act, and the staging that accompanies it is very sophisticated.
His mentor, the nonconformist artist Helmut newton, initiator of what used to be called 'elegant porn' in photography, said: "Nothing is more revealing than nudity, even when dressed." Using a clever combination of nonchalance and seduction, this quote is perfectly relevant to the photographer's unique set of work.
Dressed in light clothing or partially undressed, her models strike daring poses that pair them as confident and dominant mortal women. They appear in public places, preserving the natural air.
Thanks to the use of black and white in perfectly controlled lighting that recreates the atmosphere of the 1960s; these cinematographic images have a basic narrative dimension. Despite the provocative nature of his work, Ruslan Lobanov defends the symbol of the beauty and freedom of women.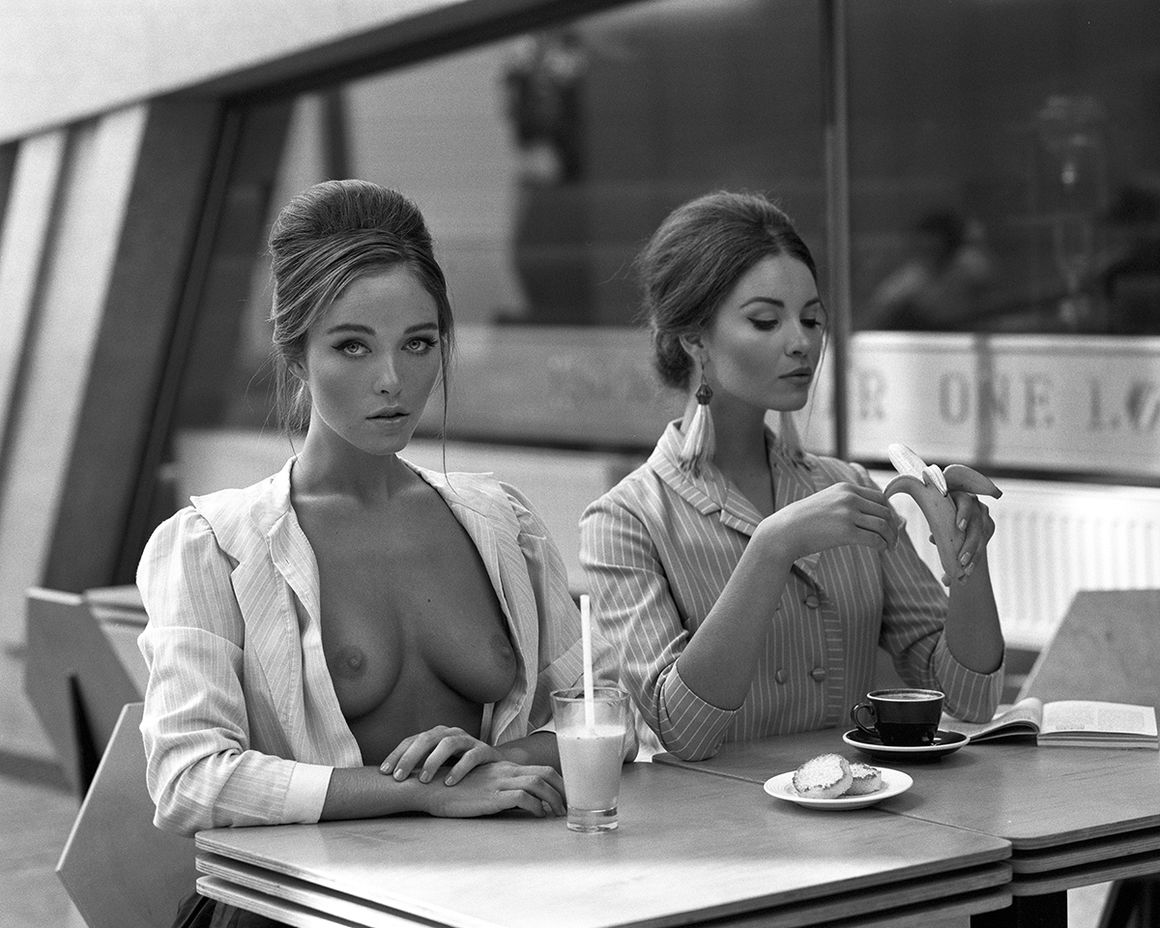 " When we look at photos of ready, printed and hanging in the gallery, we notice a jewelry box in the background, we pay attention to the composition of the dress and the composition of the bumps", Explains Lobanow.
Saturation of images with detail gives the viewer the opportunity to read an individual image a second time, a third time. You can't see them for the first time. "
Ruslan Lobanov, who has been mainly involved in erotic photography for 12 years, believes that eroticism is the foundation of everything.
In his opinion, it is no coincidence that the naked human body and Eros, the god of desire, were such important motifs in the art and culture of the ancient Greeks and Romans.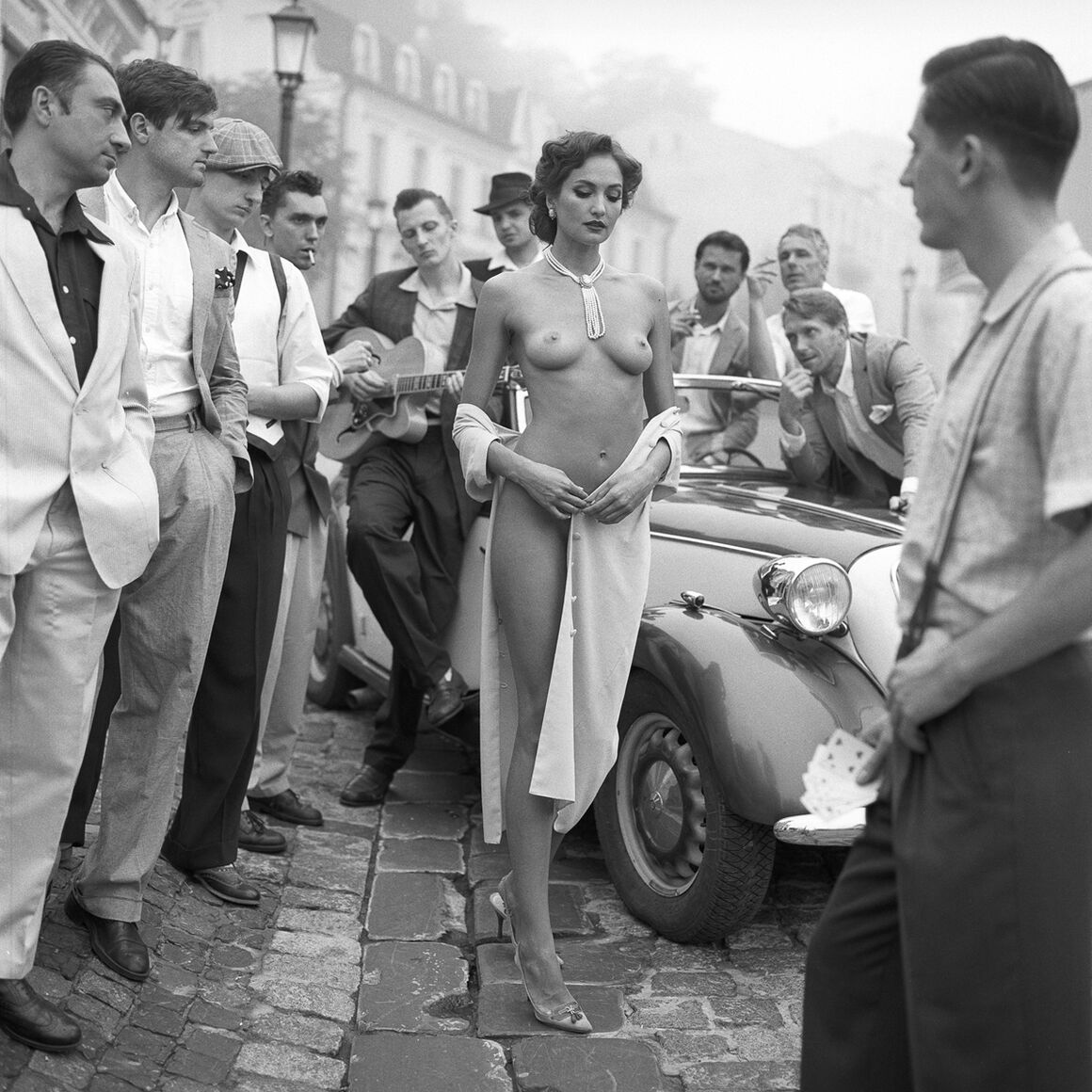 What is Yellow Korner?
Yellow korner est aujourd'hui incontournable dans le monde de la vente de photo. Avec plus de 130 Galeries dans 30 pays, l'entreprise qui a 13 ans à présent travaille avec plus de 250 photographers. Let's go back to its history, its concept, its works.

YELLOW KORNER, the meeting of two passionate about photography
Alexandre de Metz is passionate about photography and music. At the same time, while studying law, he trained with René Martin, a great organizer of classical music concerts, creator and organizer of the "La Folle Journée" festival.
He is thus accompanied to the four corners of the world by an experience which nourishes him with a reflection on the conditions of the availability of art in general: "How to allow the democratization of art ...".
He then decides to change professional orientation and learn about business creation methods at the business school to realize his own project.
Alexandre de Metz and Paul-Antoine Briat meet at HEC. The latter is more deeply rooted in the world of finance (he notably worked with Jean-Marie Messier in commercial banks).
Coming from a family of entrepreneurs and with his professional experience in London and New York, Paul-Antoine Briat has always had the idea of creating his own concept and developing it internationally.
Sa rencontre avec Alexandre de Metz et la découverte de leur passion commune pour la photographie donnera naissance à un projet et une aventure: la création de YellowKorner en 2006.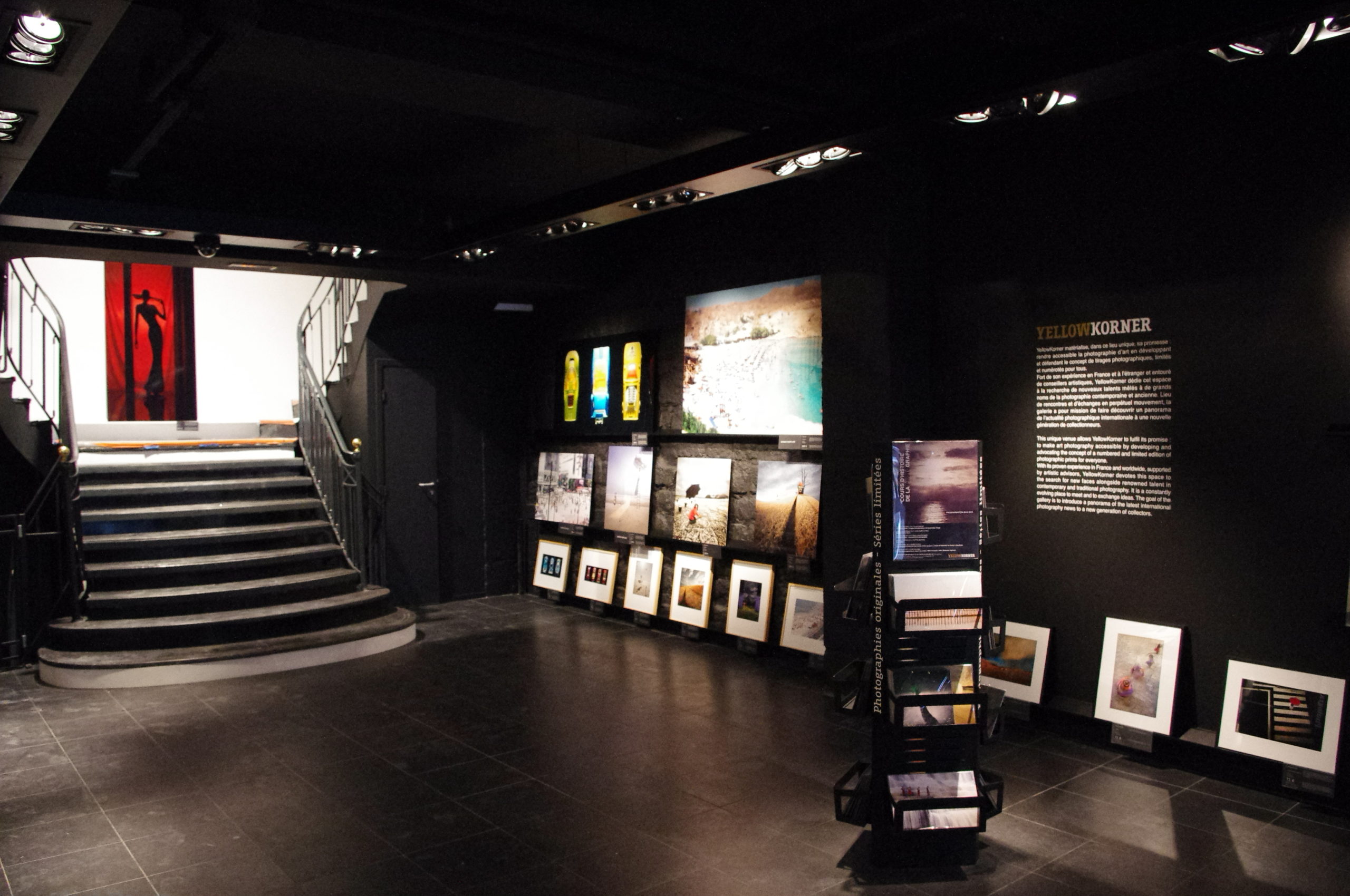 YELLOWKORNER, a unique concept
The ambition of YellowKorner is to democratize the art photography and make it accessible to everyone. Places of exchange between the public and the artists, the YellowKorner galleries exhibit and sell photos of more than 200 artists, offered in limited edition, numbered and accompanied by a certificate of authenticity.
YellowKorner supports the talents of yesterday, today and tomorrow through a network of nearly 100 galleries around the world.
The concept is based on a simple equation: increasing the number of copies of artistic photography to make it accessible to as many amateurs and collectors as possible.
From now on, YellowKorner became the first publisher of artistic photographs available.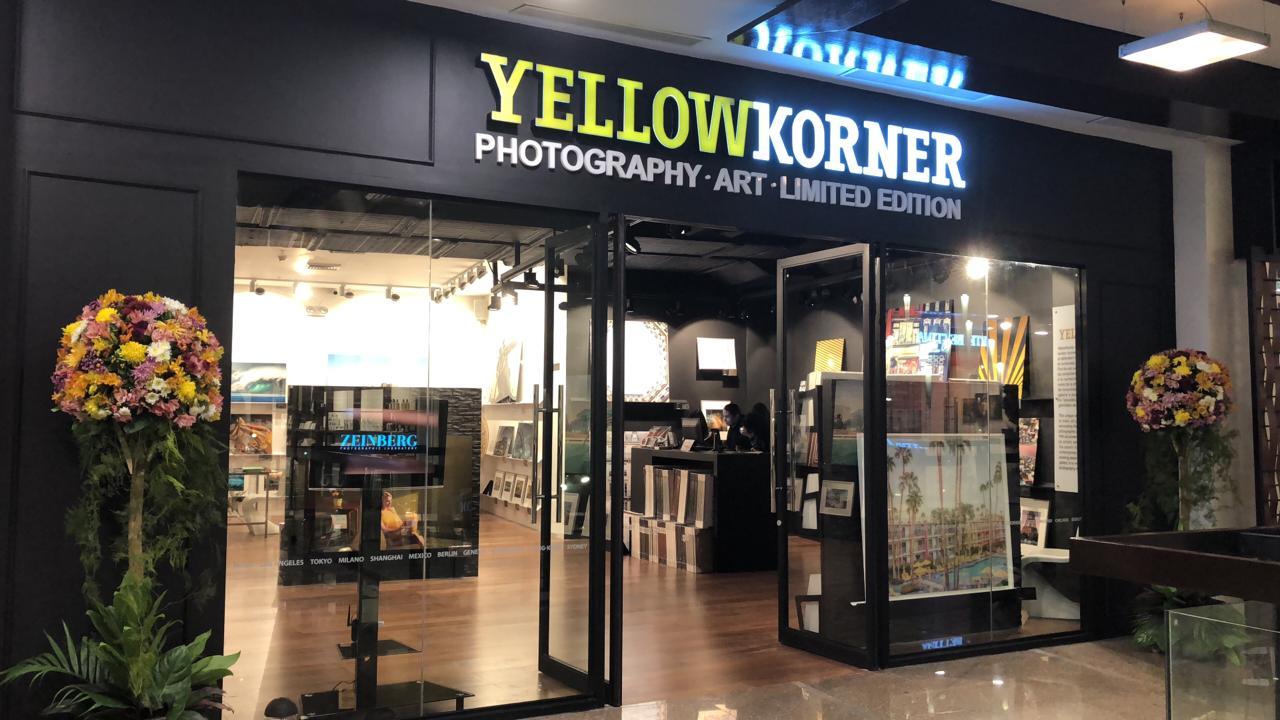 High quality professional prints
All photographs
YellowKorner
are
silver prints
carried out by a professional laboratory. Under the direction of the artist, the prints are numbered and bear a certificate of authenticity.
In consultation with the photographer, the same photo may be available in one or more formats (32 x 48 cm, 40 x 50 cm, 60 x 90 cm, 100 x 150 cm, 120 x 180 cm and 150 x 225 cm). Each format has a specific limit (each
limited and numbered edition
at 50, 100, 200, 500, 999 or 5000 copies).
130 YELLOWKORNER GALLERIES worldwide and an online gallery.
Thanks to this stubborn desire to bring the public closer to the artists, YellowKorner has succeeded in creating unusual spaces. Under the aegis of the famous architect and designer Gérard Barrau, Alexandre de Metz and Paul-Antoine Briat reflect and design their exhibition spaces.
This is how the concept of galleries entirely in black and white was born. Like spaces, these spaces enlarge the works presented and welcome all art lovers with luxury and sobriety.
YellowKorner has more than 130 galleries around the world. The galleries YellowKorner offer a wide panorama of photography old and modern.
Each gallery meets the basic requirement of the founders of YellowKorner : make these exhibition spaces a place of culture and public meetings with selected artists.
In this project, the galleries organize events during which photographers and stars travel in a spirit of shared sharing. At your disposal, with passion and experience, the gallery owners offer you support during your visits to guide you through your discoveries.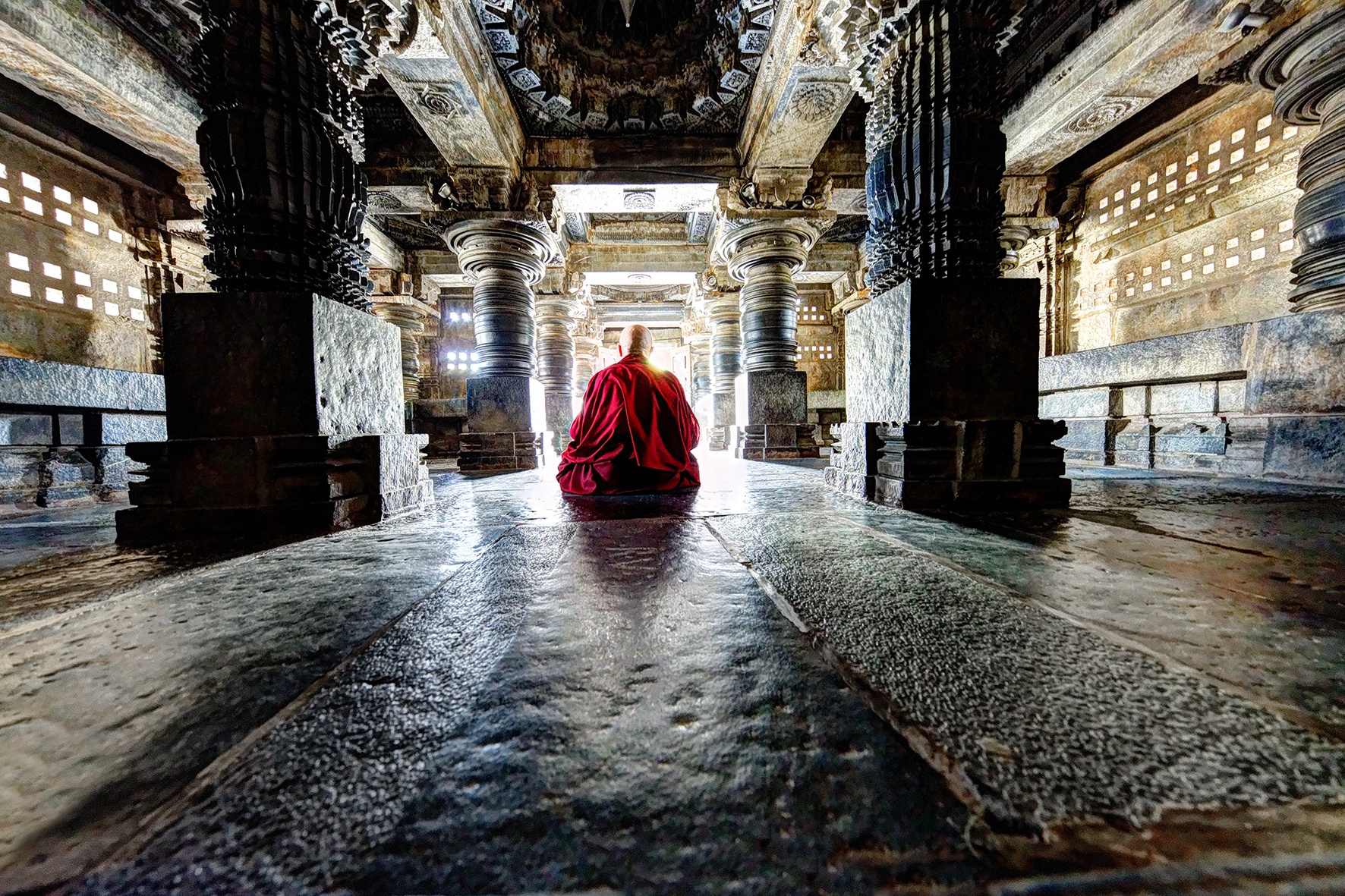 Yellow korner: company presentation
YellowKorner, founded in 2006, is a young company from Ile-de-France specializing in the edition and distribution of artistic photographs in limited editions of recognized and promising artists.
Indeed, YellowKorner allows you to obtain an artistic photography at an affordable price, from 50 to 1000 euros, and this, increasing the circulation of his work compared to a traditional gallery.
In other words, YellowKorner aims to make the purchase of artistic photographs public.
In addition, several well-known photographers of the editors of YellowKorner should be highlighted, such as Jean Dieuzaide, Yann Arthus-Bertrand and Laurent Baheux.
The start-up seems to be positioned as a major player in this sector of activity, given that it consists of around 130 galleries in nearly 30 countries.
YellowKorner has a catalog of more than 2,000 photos, constantly enriched only with new works. It should be added that YellowKorner is very successful, so much so that in 2011 it sold around 200,000 photos in 14 points of sale.
Yellow Korner: a constantly expanding network
The YellowKorner network is still developing in France, but also abroad. The brand has thus opened new points of sale in Rome, Bogota, Moscow, Frankfurt, Manila, Copenhagen, but also in Paris, rue des Martyrs and avenue des Ternes.
YellowKorner will continue to grow thanks to new export openings planned, in particular in Barcelona, Dubai and Shanghai.
The brand, which will be present at the next Franchise Expo at the Paris Expo at the Portes de Versailles in Paris, wants to ensure the development of photography enthusiasts who are culturally well integrated in their city and very motivated.
The YellowKorner network, which brings together more than 130 art galleries around the world, assesses its growth potential in 1,200 art galleries.
To open a Yellowkorner franchise, in addition to the location, a personal contribution is required.
The initial personal contribution: 80,000 euros
A global investment of 150,000 euros, outside the door.
Description of the model Yellow Korner
The contract: Affiliation commission
The duration of the contract: 5 to 7 years
Exhibition layout: Yellow Korner graphic charter
The model includes an exclusive zone: yes
Yellowkorner entrance fees: € 15,000 excl.
How are photographers selected?
The photographs of Yellow korner are selected by a commission made up of several experts under the authority of the founders Alexandre de Metz and Paul-Antoine Briat.
Each committee member Yellow korner specializes in a specific photographic movement from 1880 to the present day.
Talent Explorers are also responsible for selecting the most talented young international artistic photographers of their generation.
Contemporary artists clash with big names in photography and even vintage photographers.
In the case of Yellow korner, these exceptional photographers have agreed to uniquely increase the number of prints of some of their work to make the prices affordable.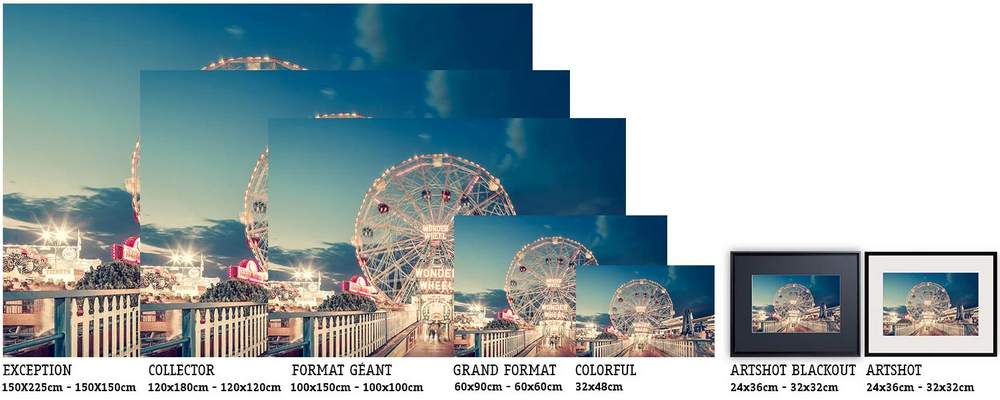 The concept Yellow korner is based on a very simple equation: increasing the number of copies of artistic photography to make it accessible to as many people as possible. Instead of offering 10 prints of 5,000 €, Yellow korner decides to edit more than 1000 from 50 €.
All photographs Yellow korner are numbered with silver prints carry a certificate of authenticity. The same photo may be available in one or more formats, and each format has a specific printing restriction.
In addition to choosing the available finishes, you can create your own artistic photograph!
A selection of works that have a common trait that evokes a certain idea of the lifestyle we love: happy, pop, bright, colorful, intense or sophisticated, sometimes full of nostalgia, the times have passed, time has passed , and even lost innocence, but always looking to bring happiness or seek ...
---
Eric CANTO Photographe : Photos de concerts, portraits, pochettes d'albums.
Visit my portfolio Visit the blog Visit the shop contact me