Mario testino is a great photographer born October 30, 1954 in Lima. His fame is worldwide, it is a great fashion photographer. His photos have made the headlines of many magazines like V Magazine, Vanity Fair, Vogue Paris, or GQ.
Mario testino collaborates with many brands in the luxury industry such as Versace, Chanel, Gucci, Burberry, Michael Kors, Hugo Boss, Estée Lauder and Lancôme.
The Biography of Mario Testino
Mario testino was brought up in a middle class Catholic family among 6 brothers of whom he is the eldest. Her Italian father and her mother is Irish. As a child, he wanted to become a priest.
He will be a student at the University of the Pacific (Peru) where he will study economics. He then studied law at the Pontifical Catholic University of Peru, then at the University of California at San Diego, where he studied international relations.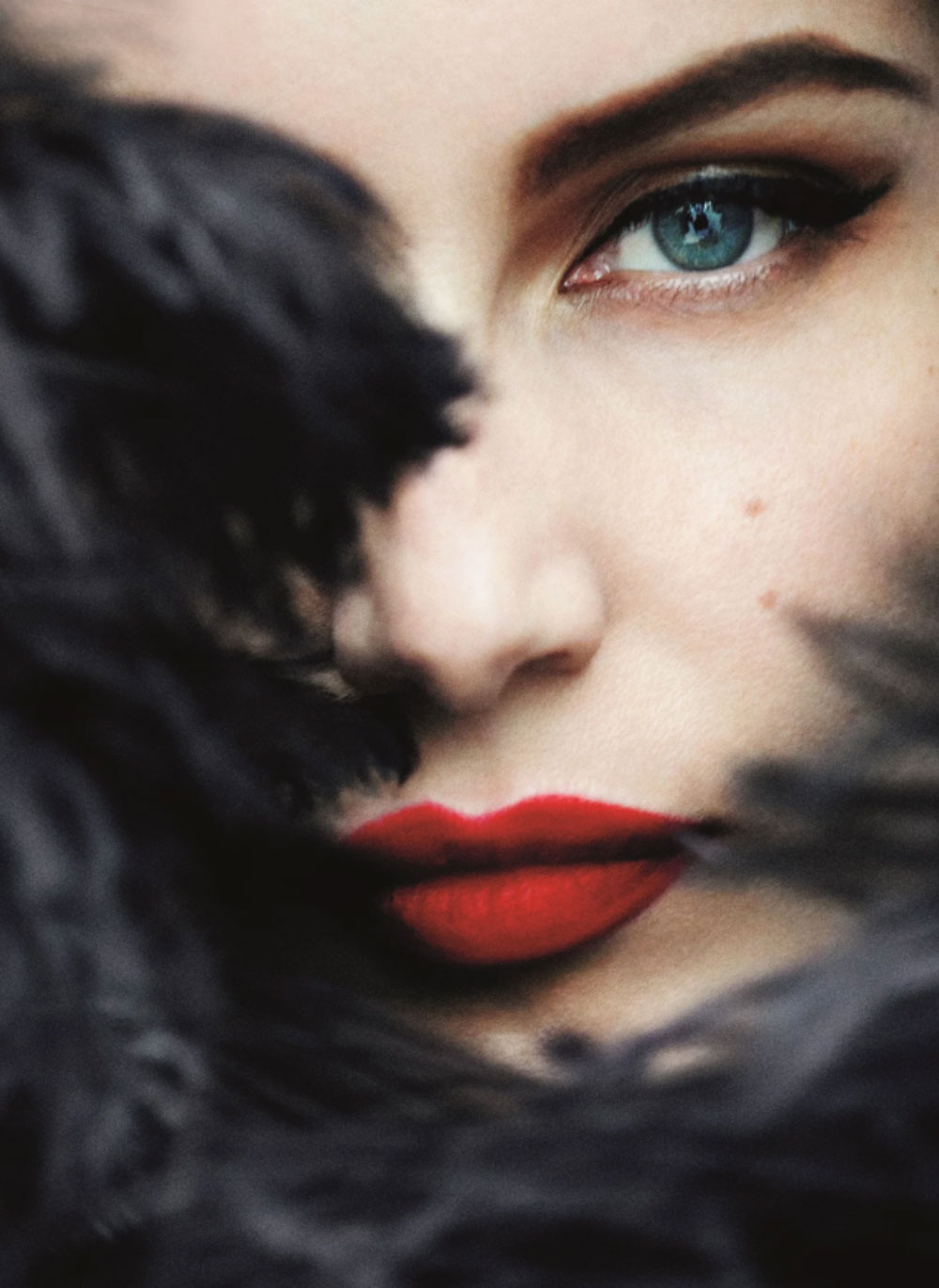 It was in 1976 that he left his studies to settle in London. Its purpose is to have a student visa. The school of photography is the only school that will accept it. He then rushes into this course.
He did not feel free to express himself freely in Peru, because Peru is a very Catholic country. London will open other doors for him.
The beginnings of Mario Testino
His career started off fairly quietly: to make himself known and earn some money, he offered to do the portfolio to little-known models for £ 25.
Beside, he tries to make a living doing odd jobs, especially as a waiter.
In order to stand out and surprise people, he dyes his hair pink.
It draws a lot from the British photographer Cecil Beaton, his childhood in Peru and his adolescence in Brazil. His first famous works appeared in Harpers & Queen, initiated by Hamish Bowles, in the early 1980s. For the first time in Vogue in 1983 in 1983, his work began to appear, and get noticed.
Mario Testino, a renowned photographer
Mario Testino is recognized around the world as one of the greatest living fashion photographers. His works are known for their daring and unusual advertising campaigns.
More than sixteen books have been devoted to him. He has made eighteen exhibitions. He has worked with major fashion magazines including Vogue in the 1980s and Vogue France in the 90s and Vanity Fair.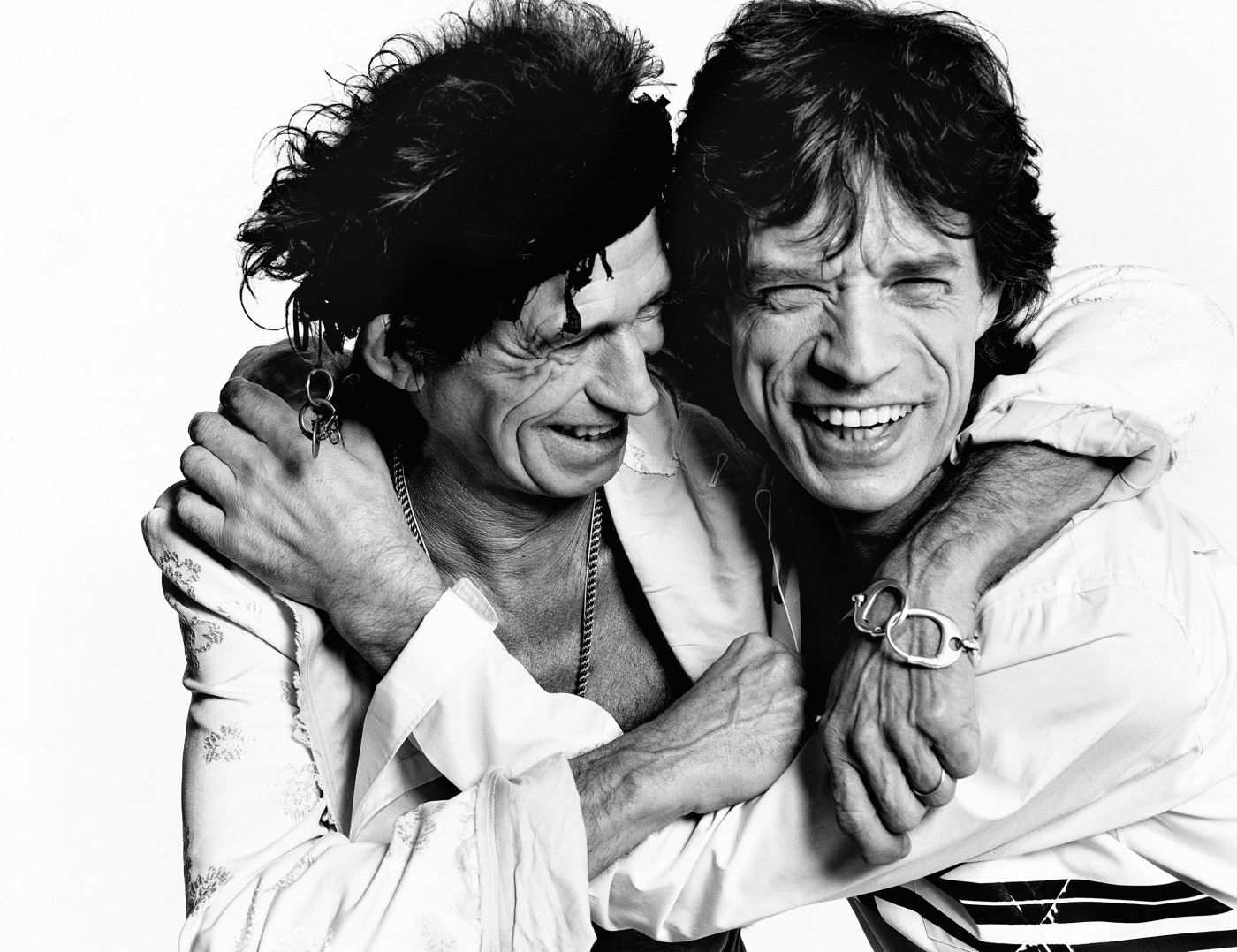 Mario Testino has also photographed big stars: Kate Winslet and Emma Watson, Brad Pitt and Angelina Jolie, Gisele Bündchen or Kate Moss, to whom she is very close. He also shot Keith Richards and Mick Jagger, the soul of the Rolling stones, George "what else" Clooney, as well as Lady Diana very shortly before his disappearance.
He often collaborated with Carine Roitfeld (until the editor-in-chief of Vogue Paris until 2011), especially during the period criticized by "chic porn". In March 2012, PHOTO magazine published a full issue dedicated to his work.
He bought a house in Peru and installed all his archives there. Mario Testino opens to the public the building, which has been transformed into a museum. In 2014, he was made an Officer of the Order of the British Empire.
Mario Testino, celebrity photographer
The photos taken by Mario, if you are on it, it clearly shows that you have reached the top.
For decades, this photographer has dominated the field of fashion and celebrity photography. He developed a style of luxurious yet rich photography.
His works often reshape and update the tradition of portraiture. He is very interested in human nature and tries to capture the essence of these people.
Capturing this essence is an art, because while many people feel intimate with these stars, very few see anyone actually knows them.
Mario Testino now runs his own agency: MARIOTESTINO +. The brand's comeback Gucci as a major fashion house owes a lot to the work of Mario Testo in the mid-1990s and his collaboration with couturier Tom Ford and stylist Carine Roitfeld. From bold advertising campaigns which marked the spirits and relaunched the brand.
A photographer in balance between art and commerce.
His photos demonstrate the immense scope of the photographer who passes with unparalleled talent from conventional photos to the avant-garde and the most difficult subjects. Gisele Bündchen and Kate Moss are his muses.
Over the years, He never stopped working with them, helping to magnify their beauty, and building deep relationships with them in a very fickle and often superficial fashion industry.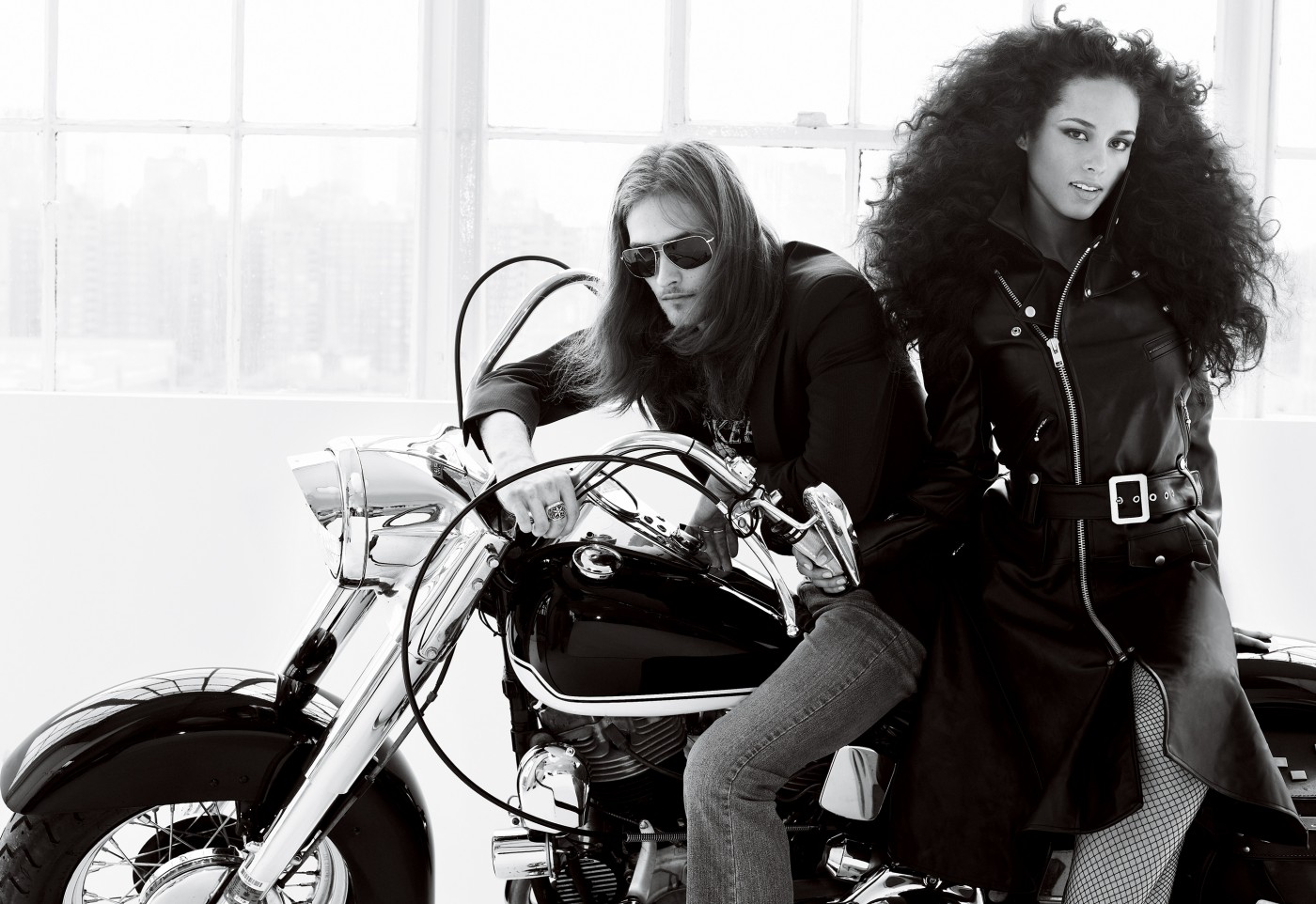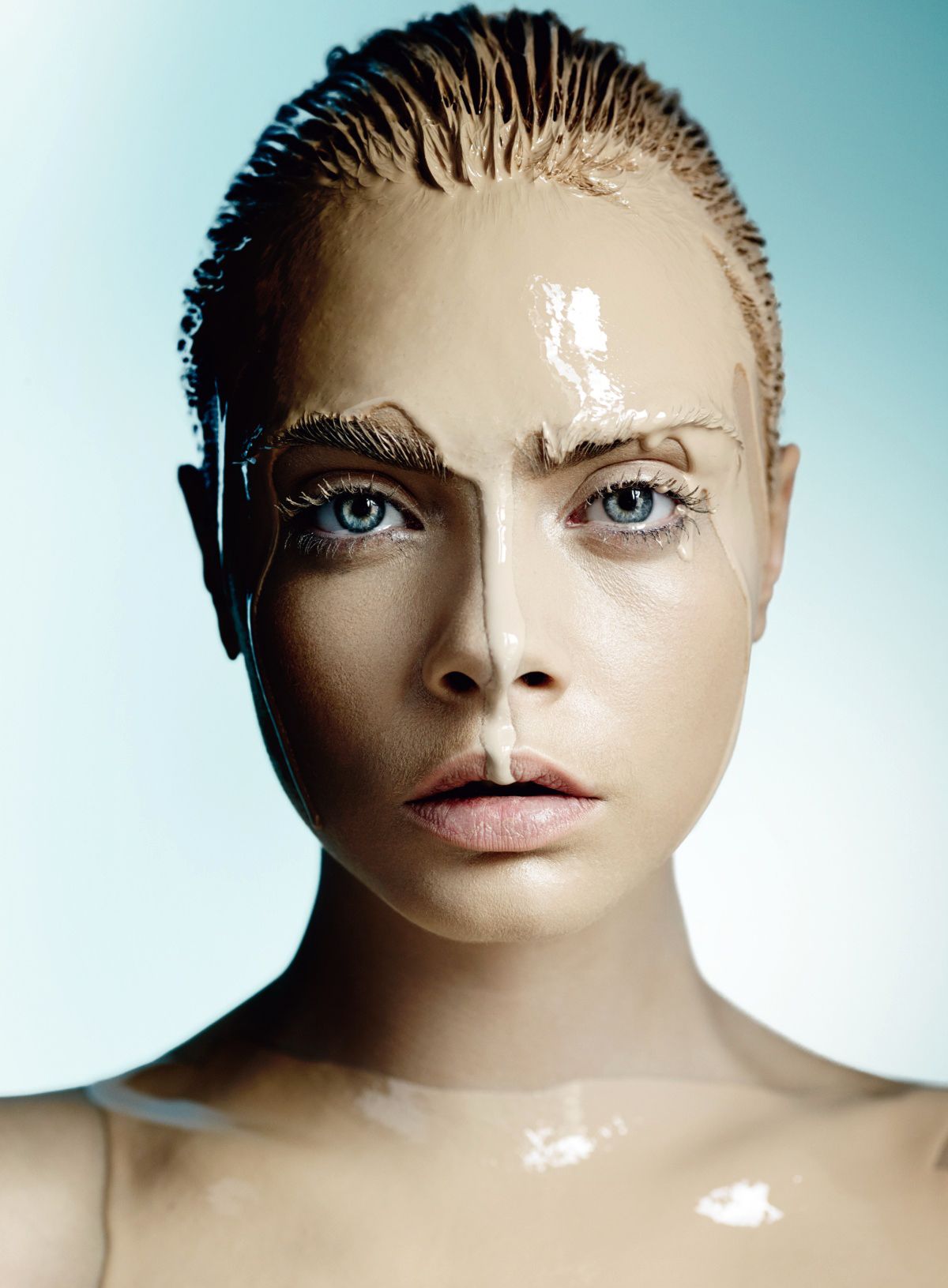 He masters the balance between art and commerce. Several huge TASCHEN books feature his best shots, one of which is dedicated to one of his muses: Kate Moss.
Other books like In Your Face or Private View, deliver portraits of essential celebrities like Beyoncé, Lady Gaga, Angelina Jolie or while others, like the book Sir, explore the flashes of identity through style. and attitude.
TASCHEN works are composed from numerous exhibitions as well as from Mario's personal archives. Each collaboration between TASCHEN and Mario results in magnificent books, close to contemporary works of art.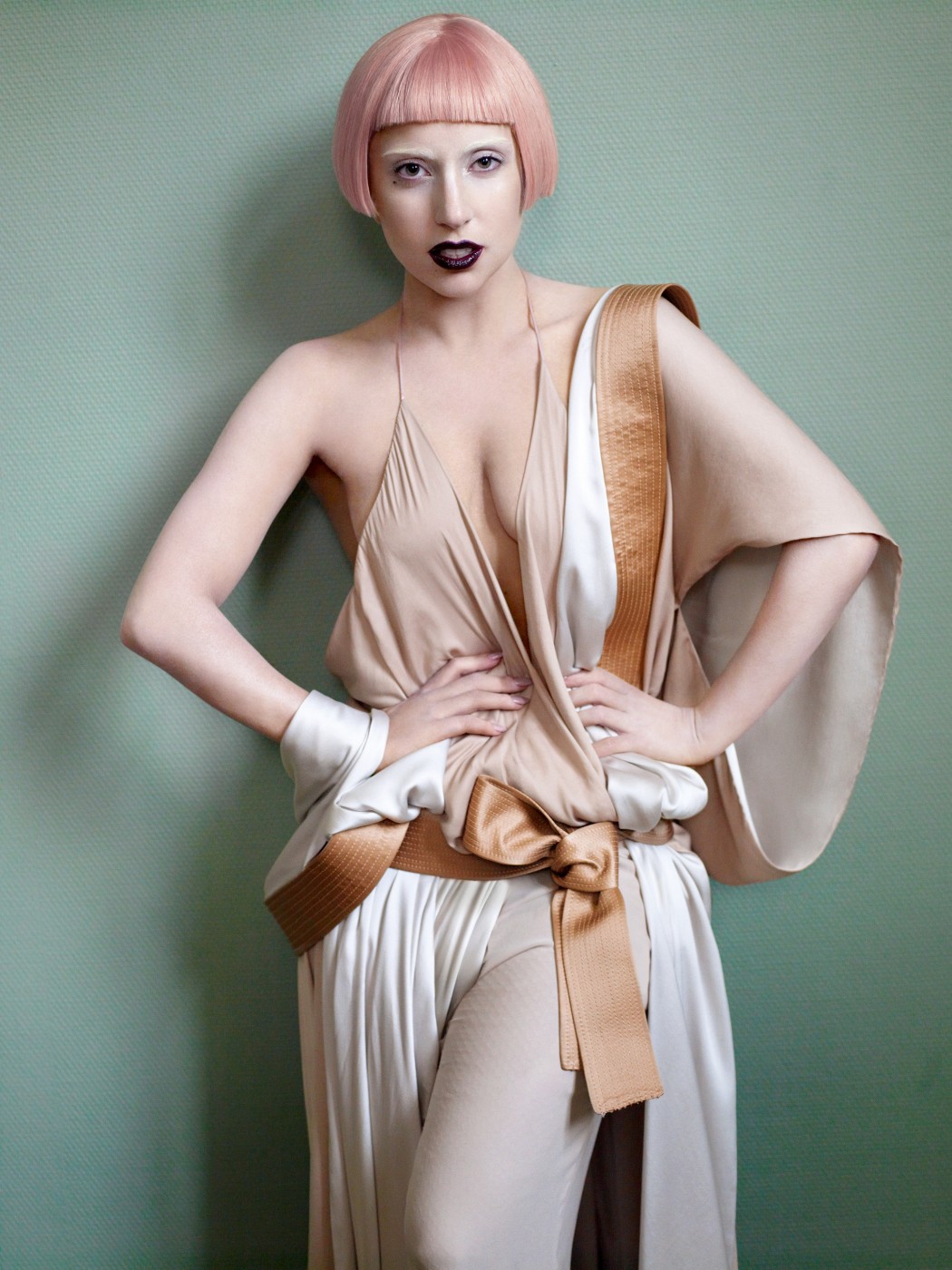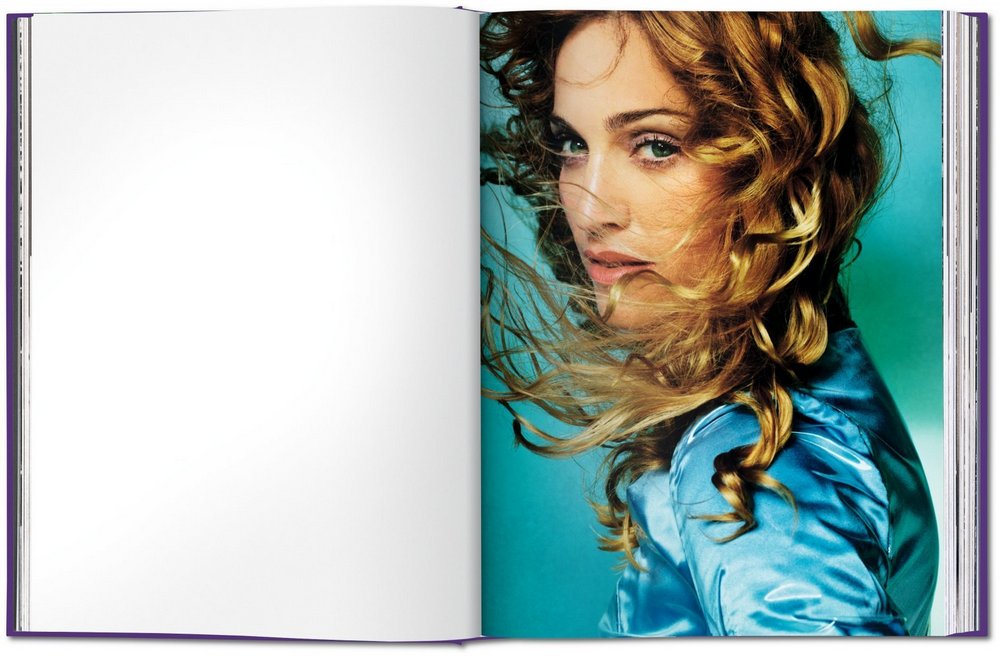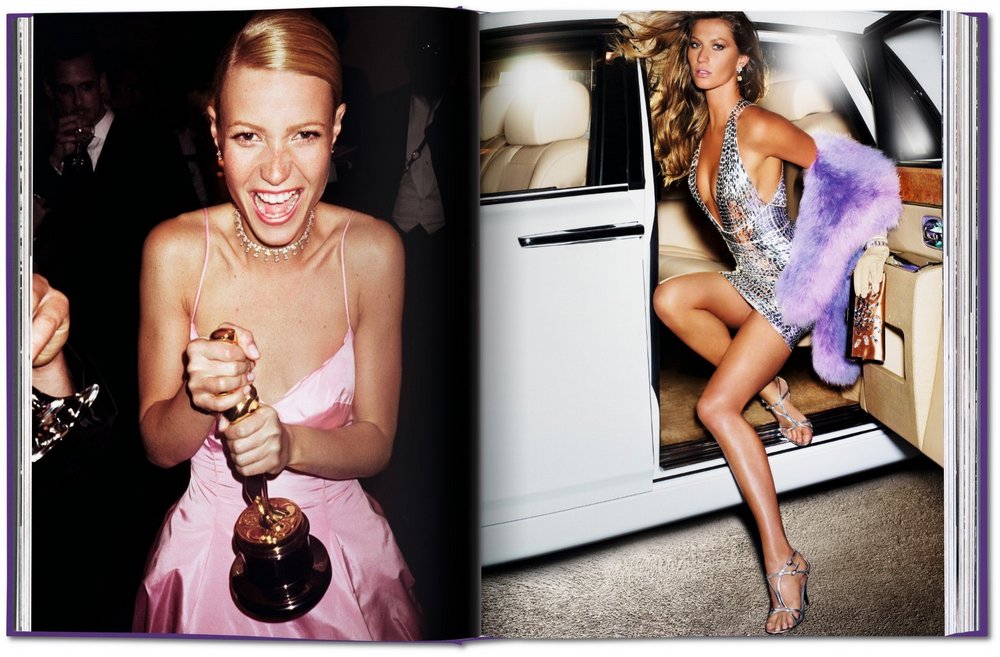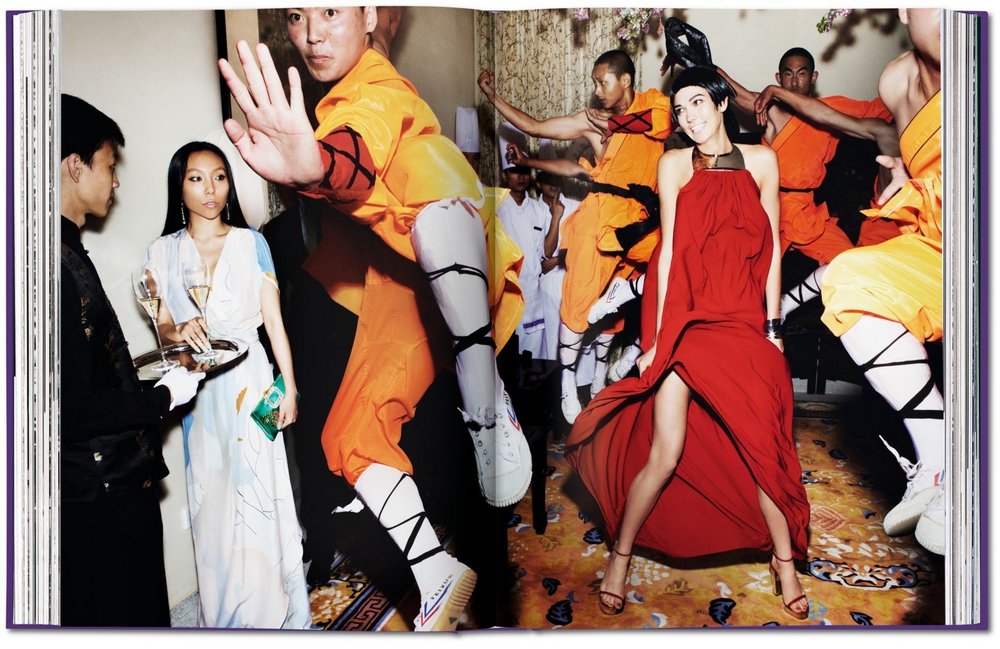 Photographer's publications
Any Objections?, Phaidon Inc Ltd, 1998 

 

Front Row Back Stage, Bulfinch Press, 1999
Alive Bulfinch Press, 2001
Mario Testino: Portraits, Bulfinch Press, 2002 

 

Kids, Scriptum Editions, 2003 

 

Visionary No. 46: Uncensored, Visionaire Publishing, 2005
Let me in, Taschen, 2007
Lima, Peru, Damiani, 2007 

 

SIR, Taschen, 2015
Some clients  
Pace , Bulgari,  Burberry, Calvin Klein, Toile, Carolina Herrera, CHANEL, CÎROC, Dolce & Gabbana, Dove, Estée Lauder, Etro, Fabergé, Furla, Gap,  GQ,  Gucci, Givenchy, The Macallan, Man About Town , Massimo Dutti, Mercedes Benz, Michael Kors, Missoni, Ochirly, Paul Smith, Ralph Lauren,Harper's Bazaar,  Holiday , Huawei, Hugo Boss, Shanghai Tang, Loewe, Revlon, Roberto Cavalli, Sonia Rykiel, Stefanel, St John, Stuart Weitzman, Trussardi, Iguatemi, Intimissimi, Kosé, Salvatore Ferragamo, Shiseido, V Magazine,  Valentino,  Vanity Fair,  Versace,  VMAN,  Vogue (American, German, Australian Indian, French, Brazilian, British, Chinese, Dutch, Italian, Japanese, Russian and Spanish), Wolford, Yamamay
---
Eric CANTO Photographer: Concert photos, portraits, album covers.
Visit my portfolio Visit the blog Visit the shop contact me