In the series of photographers that inspire, Jill greenberg is a perfect example.
Photographer Jill Greenberg
Jill greenberg was born in Montreal, Canada and raised in a suburb of Detroit. She graduated from the Rhode Island School of Design with a BFA in Photography in 1989, then moved to New York City to pursue a career as photographer.
In 2000, she moved to Los Angeles, where she met her husband Robert. In its large color photographs animals and people, Jill greenberg highlights the astonishing physical beauty of all its designs and, with its expressive faces and bodies, questions the separation of humans and animals and explores the dark side of humans.
His photographs and portraits are characterized by their deeply rooted feminism and their pronounced sensitivity to their motives.
Jill Greenberg's work
Jill greenberg works for companies like Philip Morris, Microsoft, Compaq, Polaroid, Dreamworks, Sony Pictures, Paramount Pictures, MGM, Disney, Fox, Coca Cola, Pepsi, Smirnoff, MTV, Warner Bros, Sony Music and Atlantic Records. His photos have appeared on the covers of Time Magazine, TV Guide, Newsweek, US News and World Report, Wired, Entertainment Weekly, and many other publications.
"I always loved create images. I love colors and shapes as well as emotions and ideas. I love the chance to make a living from what I love. I look at everything, the light reflects on the faces of my children, a painting in a magazine or online. I like to read non-fiction and learn new things all the time.
I'm a bit of an introvert and workaholic and sometimes it can be misunderstood: I'm shy every project is important I never call I always bring my enthusiasm, passion and ideas to every project.
I work around the clock for myself to make sure the job is done right.It's important for me to treat everyone - the whole team - with respect - although I'm terrible when it comes to names. I am very good at faces.
I like faces, photographing faces, painting faces. I live for my job "
The work of Jill greenberg work has been published in Harpers, The New Yorker, The New Republic and several other publications. His series of monkeys have been purchased by art collectors around the world. He has been exhibited at ClampArt in New York and Fahey / Klein in Los Angeles and his work has been exhibited in Adelaide, Australia, as well as San Francisco, Chicago and various other cities.
Official site : Jill greenberg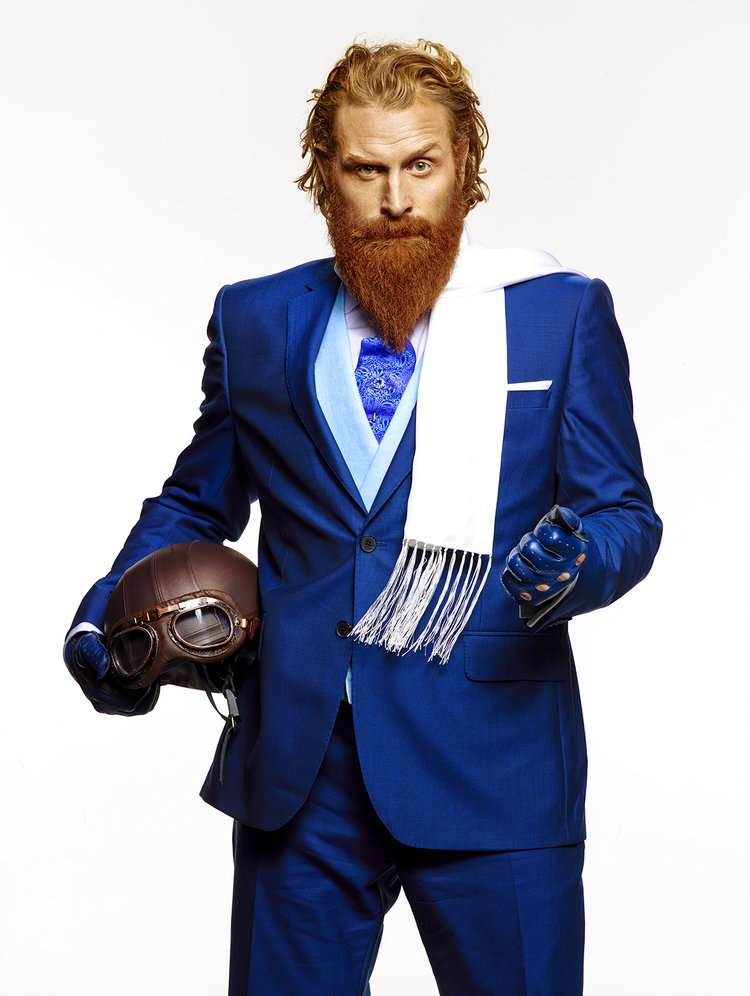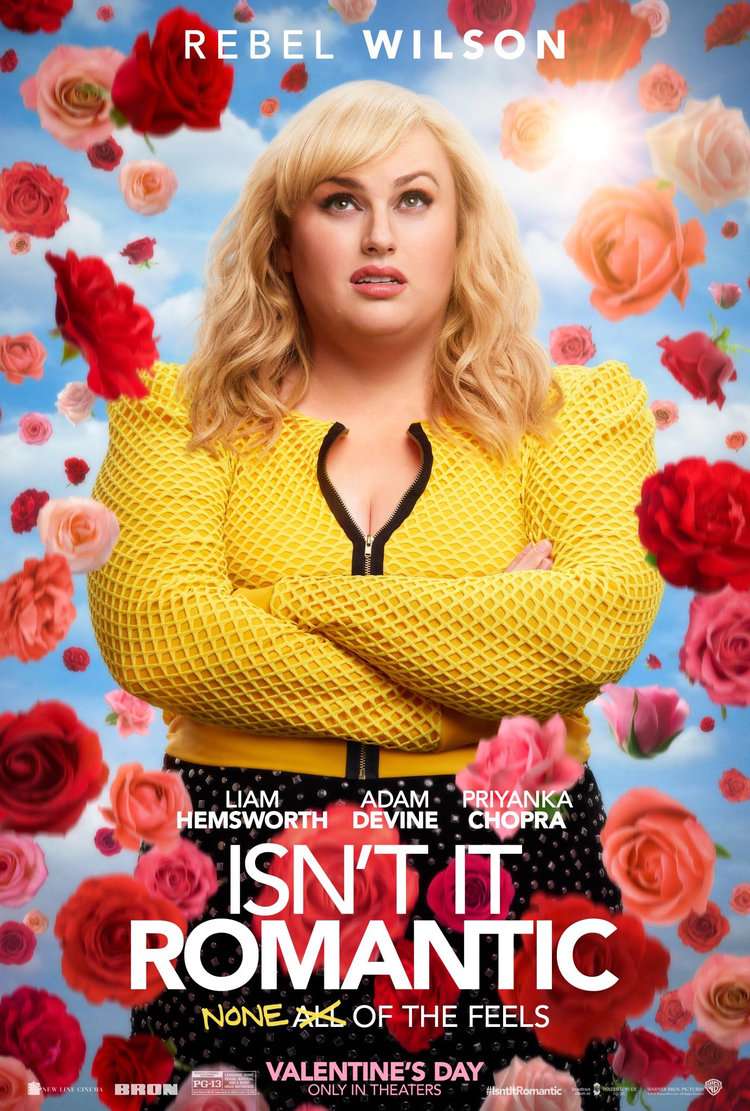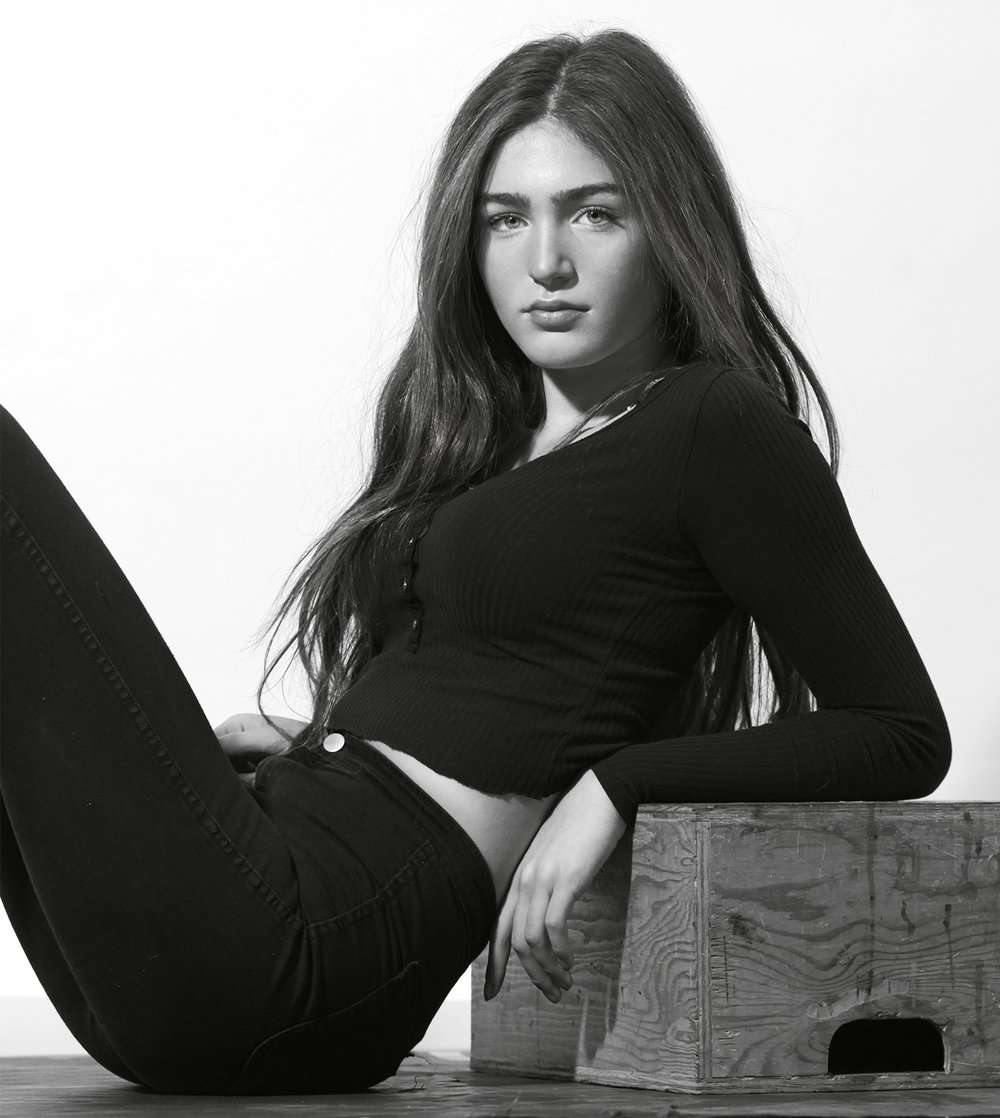 Interview of Jill Greenbers by Pixel.com
Ken Weingart: How did you get started with photography?
Jill Greenberg: I have been drawing, painting and taking pictures since I was eight or nine years old. I went to Cranbrook for elementary school, so I learned how to print in the darkroom in grade 5. My parents were photo enthusiasts and they let me use their cameras.
I used to set up still lifes of my model horses, and later I staged portraits of my Westie named Plato. I used to draw him and his horses obsessively when I was little.
In high school I wanted to be a fashion illustrator or fashion photographer, and I went to RISD for a pre-college illustration program, but ended up being a photo major at RISD after spending a summer on a scholarship. at Parsons in Paris to study photography.
I have always been very motivated, when I arrived in New York in 1989 I realized that I had no connection to turn to. I interned at Pace / MacGill and applied to the Whitney program for independent study with recommendations from Peter Macgill, who was impressed with my 1989 senior thesis - The Female Object.
This thesis was a feminist screed on the internalized patriarchal gaze discussed in relation to the panopticon. It was a ten minute slide show with a soundtrack by Chris & Cosey - Throbbing Gristle, I was doing the voice over a stream of modified music: space….
So I almost walked into the Whitney, but the week before I got a call to shoot for Sassy Magazine. I decided that I should establish myself as a pro and earn some money because I needed to support myself.
I did digital art in the 90s, but my main focus was on research and of course these are two totally different worlds. I have a lot of friends at RISD who are all about fine art, but I just didn't want to be a starving artist.
How productive have you been at Rhode Island School of Design? What have you learned and what knowledge has remained with you?
Jill Greenberg: RISD was not so much a technical base, but rather a place to learn critical thinking, how to deconstruct and construct images.
I also took a great semiotics class with Mary Anne Doane at Brown, and since postmodernism was all the rage at the time - it fed my work. This has been invaluable as an image maker, as images have become our universal language.
I'm pretty good at creative direction and telling a story with a picture. This sometimes makes it difficult to perform a dissertation that seems to have no visual meaning. I am always happy to creatively participate in my unlimited ideas.
How did you get into magazines? How often did you put down your book and set up meetings? Are there still magazines you would like to work with?
Jill Greenberg: I would still like to shoot for Vogue. I'm still a huge fashion fan, unlike my feminist side.
I love the idea of turning tables and making men look good, and I've played around with this a lot, but it's a tough nut to crack. I actually made a calendar in 1988 called handsome men with C prints. I still have it.
How did you develop your multi-key / multi-signature lighting technique? What equipment do you use for lighting, to what extent and what has been the critical factor in your success?
Jill Greenberg: I have to challenge the term signature. It is such a double edged sword. Yesterday I was in a meeting and jokingly didn't let the client refer to it as such. I have made so many approaches to making images in my life.
It's actually a huge pain in that the look I'm referring to, my lighting monkey for example, has become so identified with my name… I have worked hard so that this does not happen, but the controversy over the poorly understood process behind the series End Times has some made a worldwide phenomenon.
To my dismay, I have suffered horribly from internet bullying, insults… .. people still believe lies - it still hurts my business. Of course, I haven't personally done anything except asking parents to gently try to make their little ones cry.
In some cases, it was simply because the moms had taken off the child's shirt. Honestly, it's horrible that people think the worst. But I have little control over the crazy people who roam the Internet. There's even a conspiracy theorist who thinks my portraits are sort of proof that Sandy Hook was rigged.
It is beyond madness. Anyway, from a technical point of view - in the 80s I was projecting on people and painting on my impressions. In 1990, I took a course at SVA and learned Photoshop 1.0. I was scanning pictures and scanning body parts on my flatbed scanner.
I was known to photograph mirrored reflections, with colored gels, and I did "forced perspective" that required me to lie on the ground or stand on a ladder. Around 1998, I reinvented my look with a Broncolor satellite dish and rim lights.
At the same time, I was still photographing printed portraits of Poppy C. I was scanning the prints back then, but I started scanning the negatives - around 1999. I moved my studio from New York to Los Angeles in 2000. .
In October 2001, I created the Monkey lighting. I was shooting an ad campaign for Target and there was a cat, a dog, and a monkey. I shot studio style film portraits of the monkey and just knew it was hilarious.
I had been in contact with Henry Horenstein, who is a professor at RISD. He was taking his class to NYC to show them my studio, and he told Paul Kopeikin about it. I asked him for an exhibition. Paul said he knew someone who would like a great monkey photo. He offered to install one at the back of the gallery and there was a very strong feedback.
I knew someone who knew a book agent and got a monkey portrait book contract… ..then I did End of time when my daughter was born, then Ursine in response to this backlash.
What cameras and lenses have you used throughout your career and why?
Jill Greenberg: I use what's good - usually the latest Nikon body, and I experiment a lot.
When the Nikon D800 came out I started shooting at ISO 4000, and that was a game changer. I'm not sure a few years ago I would have had the chance to climb that high with any result. I love new technologies! I already had a website in 1995.
Your website used to be called The Manipulator. How important was Photoshop to your work, and is it still important?
Jill Greenberg: Photoshop is a very powerful tool, but lately I mainly work in Capture.
---
Eric CANTO Photographer: Concert photos, portraits, album covers.
Visit my portfolio Visit the blog Visit the shop contact me