On the occasion of his 60 years and 40 years of career, the Dutch photographer Erwin Olaf has just published its very first monograph. So here is the story of a celebration that is discussed in this imposing 400-page book, simply titled "I Am".
Through the 240 photographs and the various interviews, we witness the evolutions and the various explorations of this extraordinary artist. The texts that make up this delivered provide essential insight into the work of Erwin Olaf. Wim van Sinderen, curator of the Fotomuseum Den Haag, and Mattie Boom, curator at the Rijksmuseum, present this monograph, followed by an interview between the photographer and Laura Stamps, curator at the Gemeentemuseum. Francis Hidgson, co-founder of the Pictet Prize and Financial Times critic, insisted on talking about his latest series produced last year on "Palm Springs".
We end with the words of WM Hunt, famous American collector and dealer. This first part immerses us in the universe ofErwin Olaf, whose characteristic work has its origins in the pure pictorial tradition Dutch. It is in an almost chronological order that the images scroll. Certain texts by the author punctuate the appearance of the series.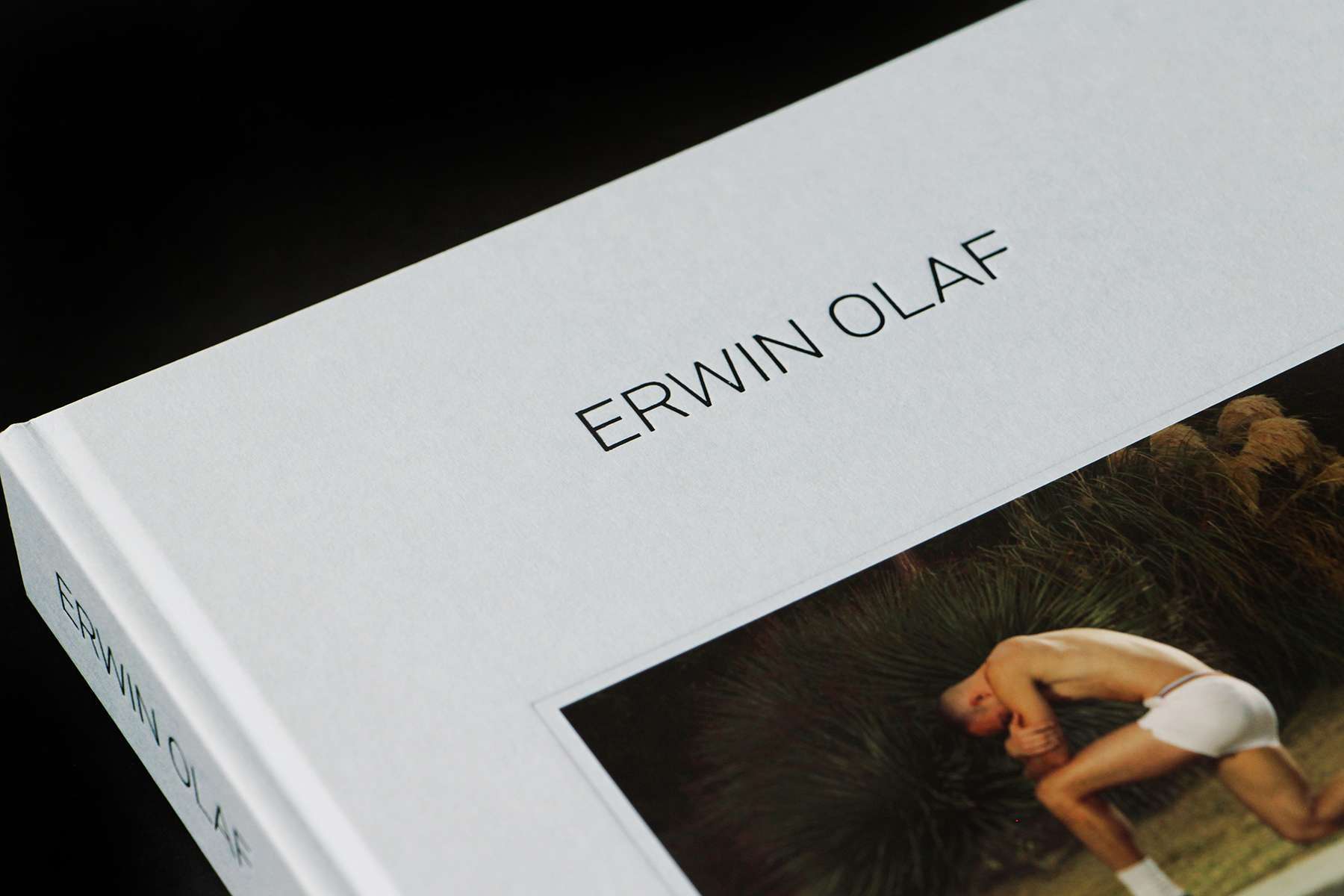 Presentation of photographer Erwin Olaf
This journalism student quickly took an interest in photography. It is with fashion and advertising thatErwin Olaf makes his debut, an essence that we will find throughout his work ... From the first pages, we discover the images of his beginnings, those he produced in the 80s.
It is first in black and white that Erwin Olaf approaches his vision of the world, but although immature, these works nevertheless remain marked by an already very marked singularity. His perfect mastery of light allows him to sculpt the particular relief of his images.
At the end of the work, we discover the last series of the photographer he made last year. "Palm Springs" is the culmination of a triptych on the evolution of cities started in 2012 in Berlin and continued in 2017 in Shanghai. It is this long-term work that concludes this book. On this occasion, the Rabouan Moussion gallery (Paris 3) is exhibiting this latest series exclusively in France, which will be visible until July 27.
Erwin Olaf's photography book - I am
This book is available at the La Comète bookstore.
Price: € 65.00
Hannibal editions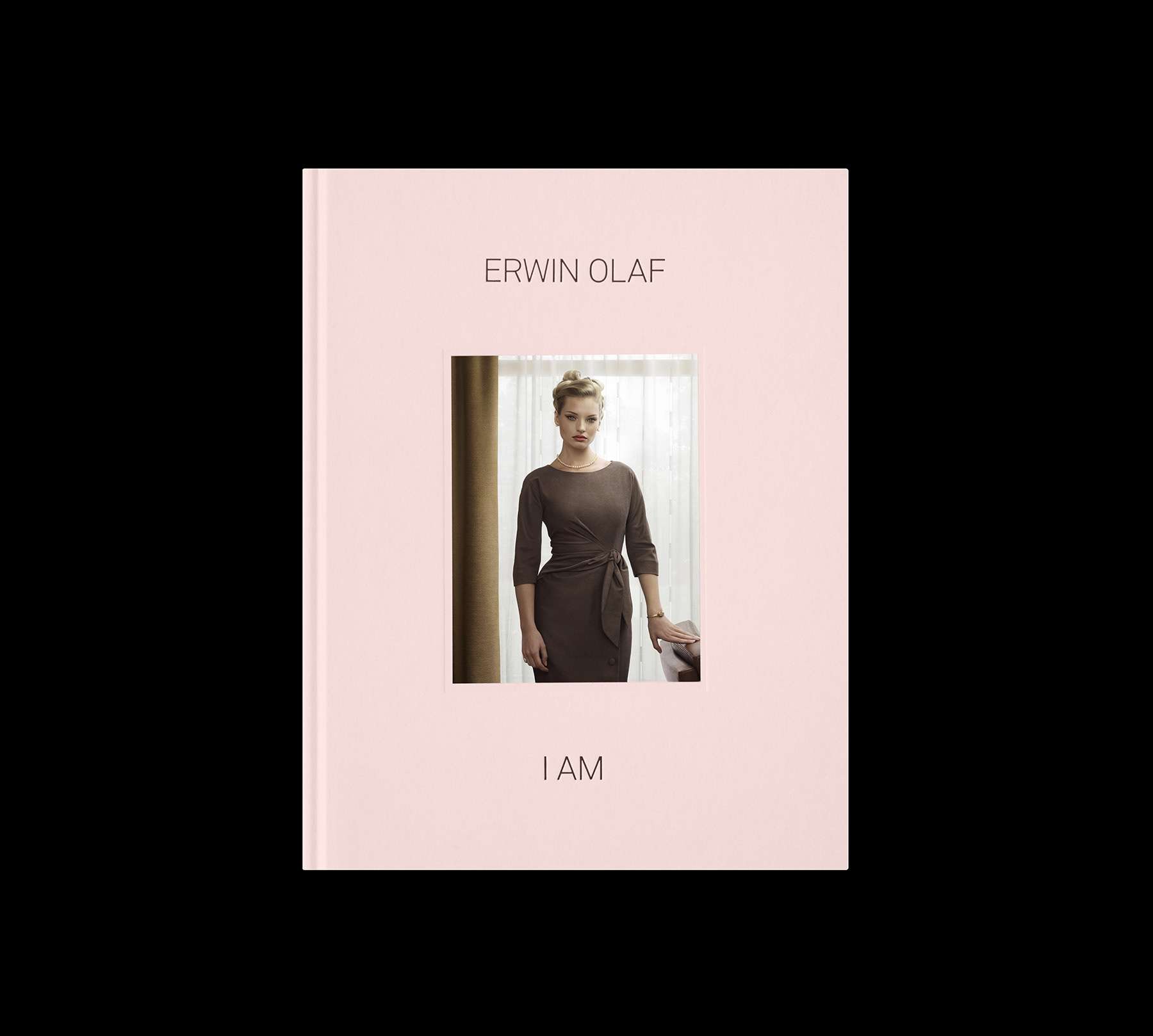 Erwin Olaf - I Am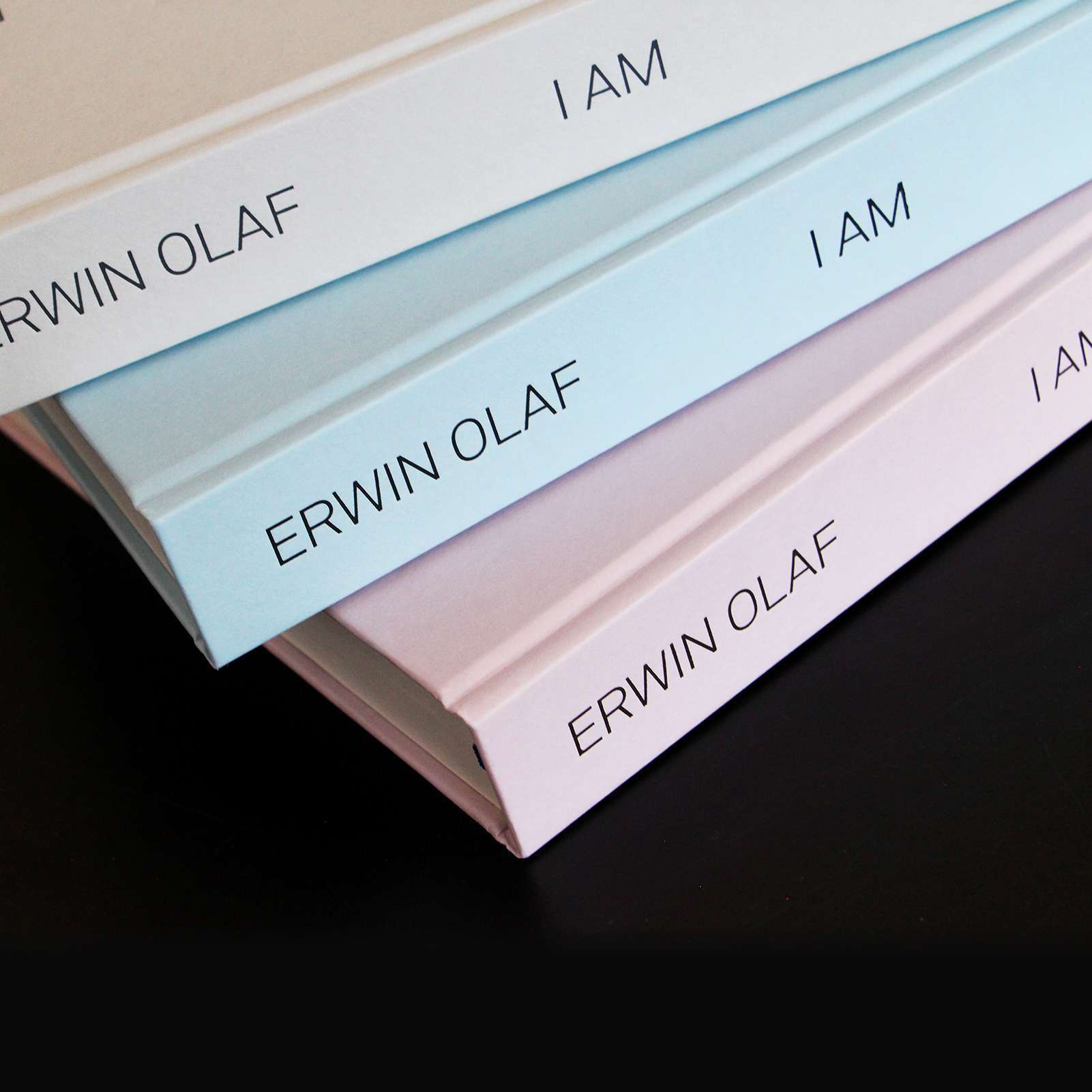 Erwin Olaf - I Am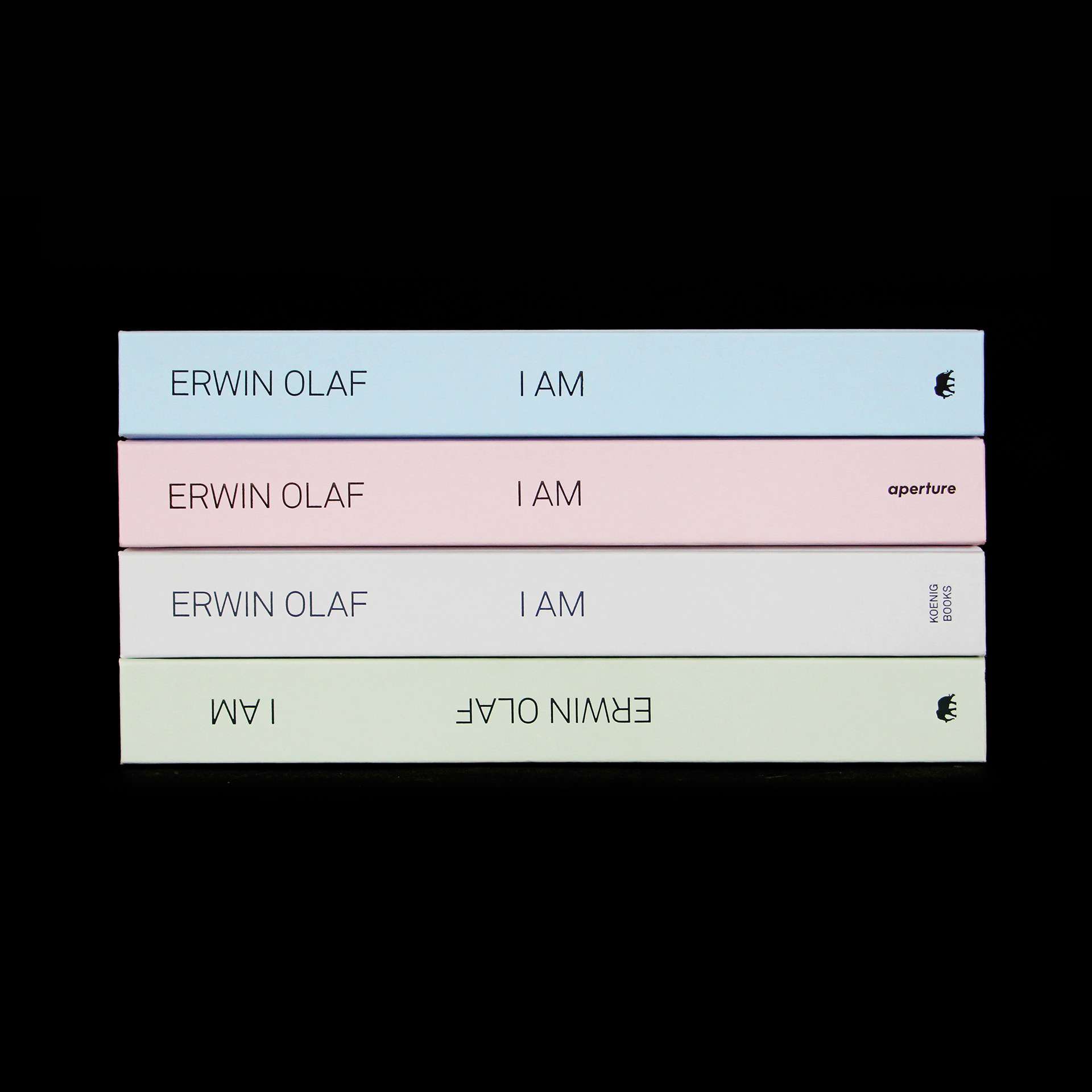 Erwin Olaf - I Am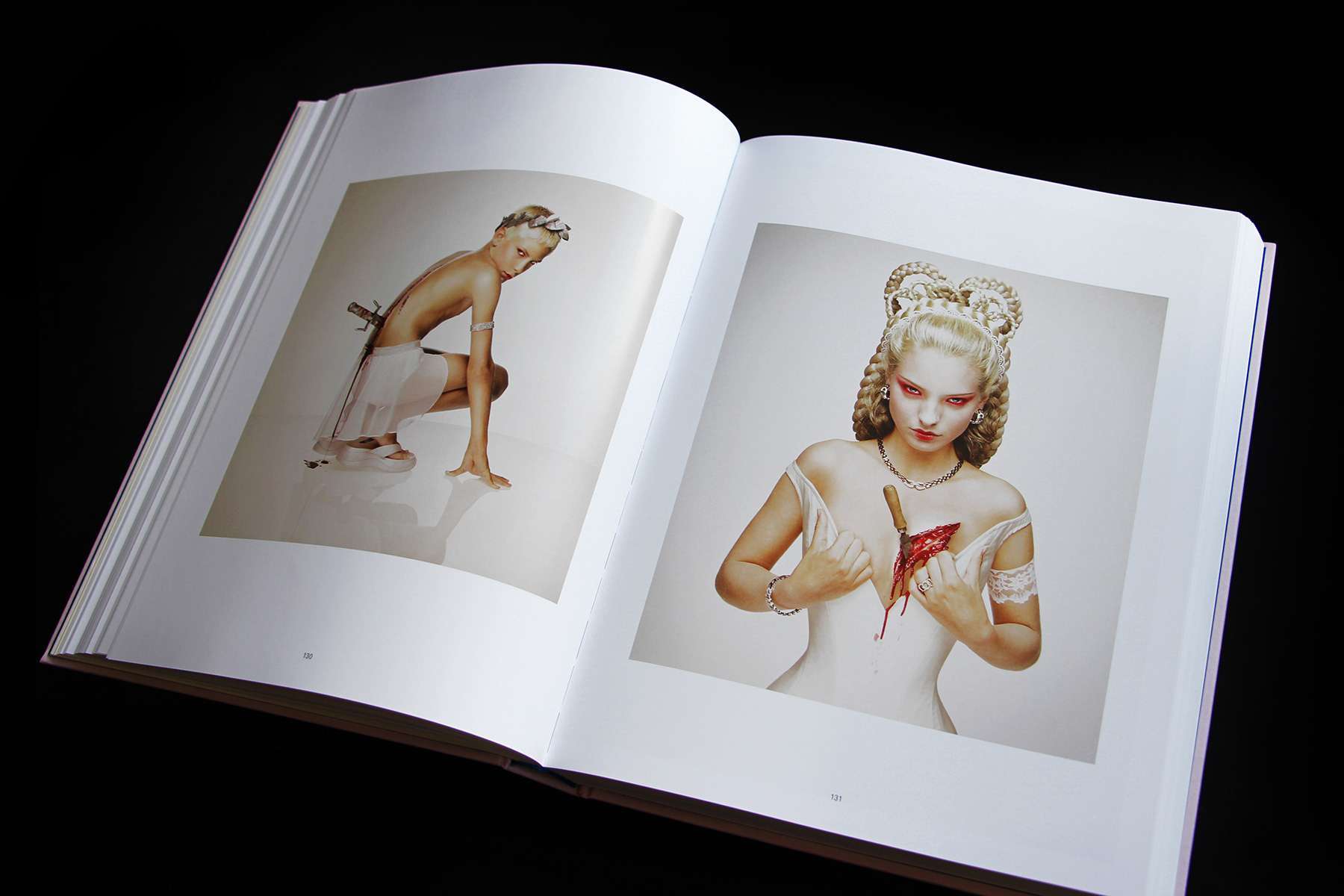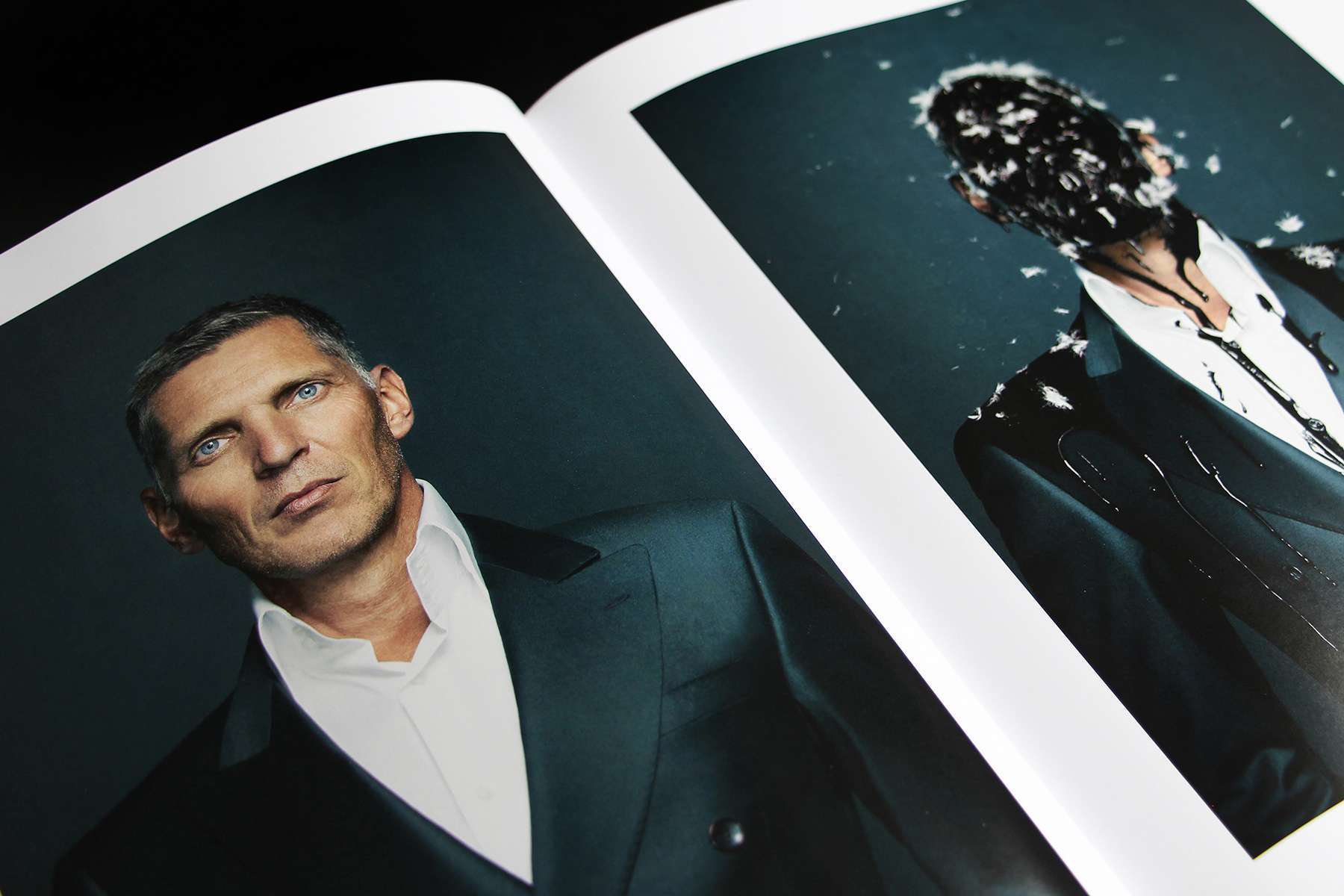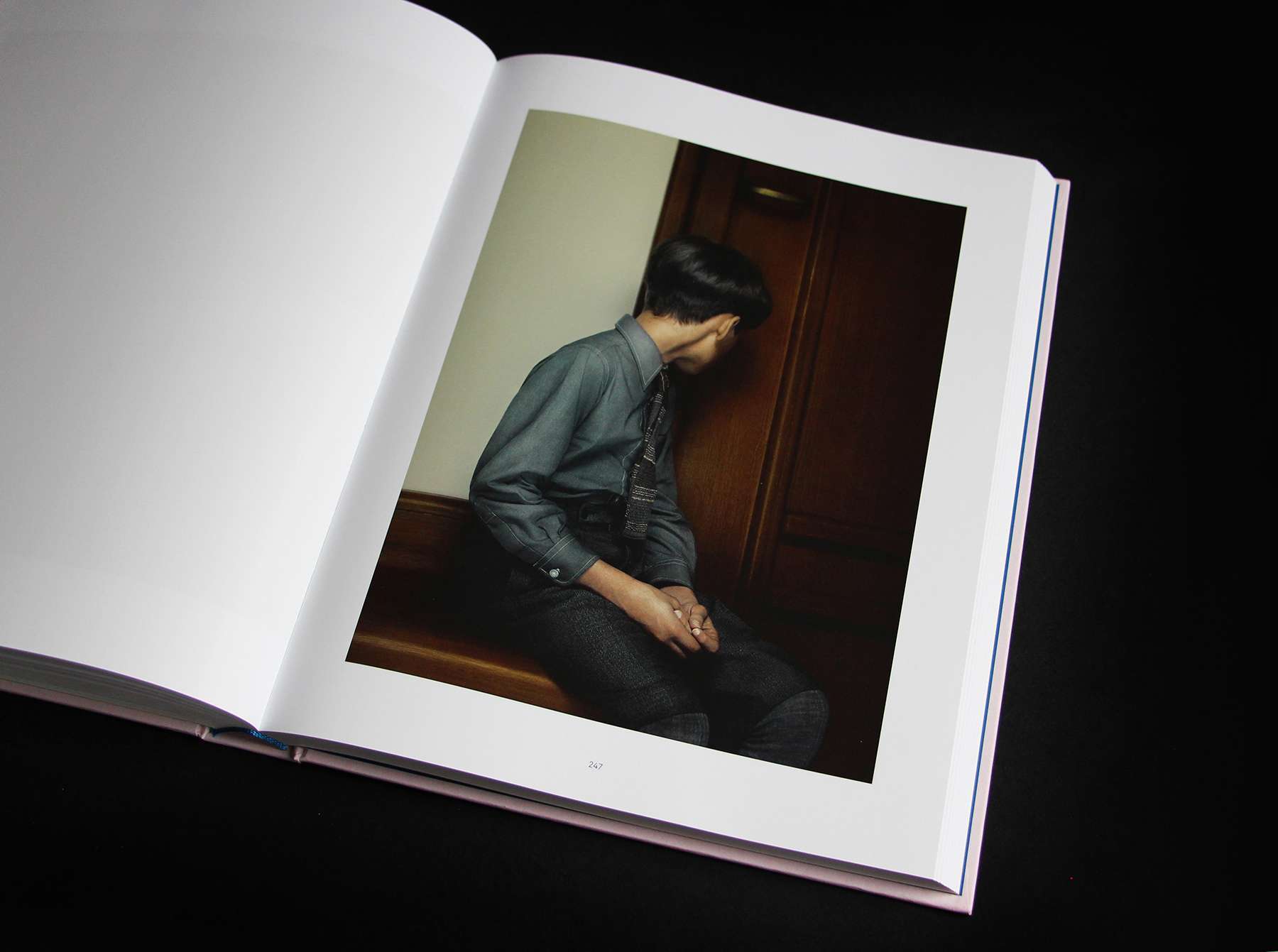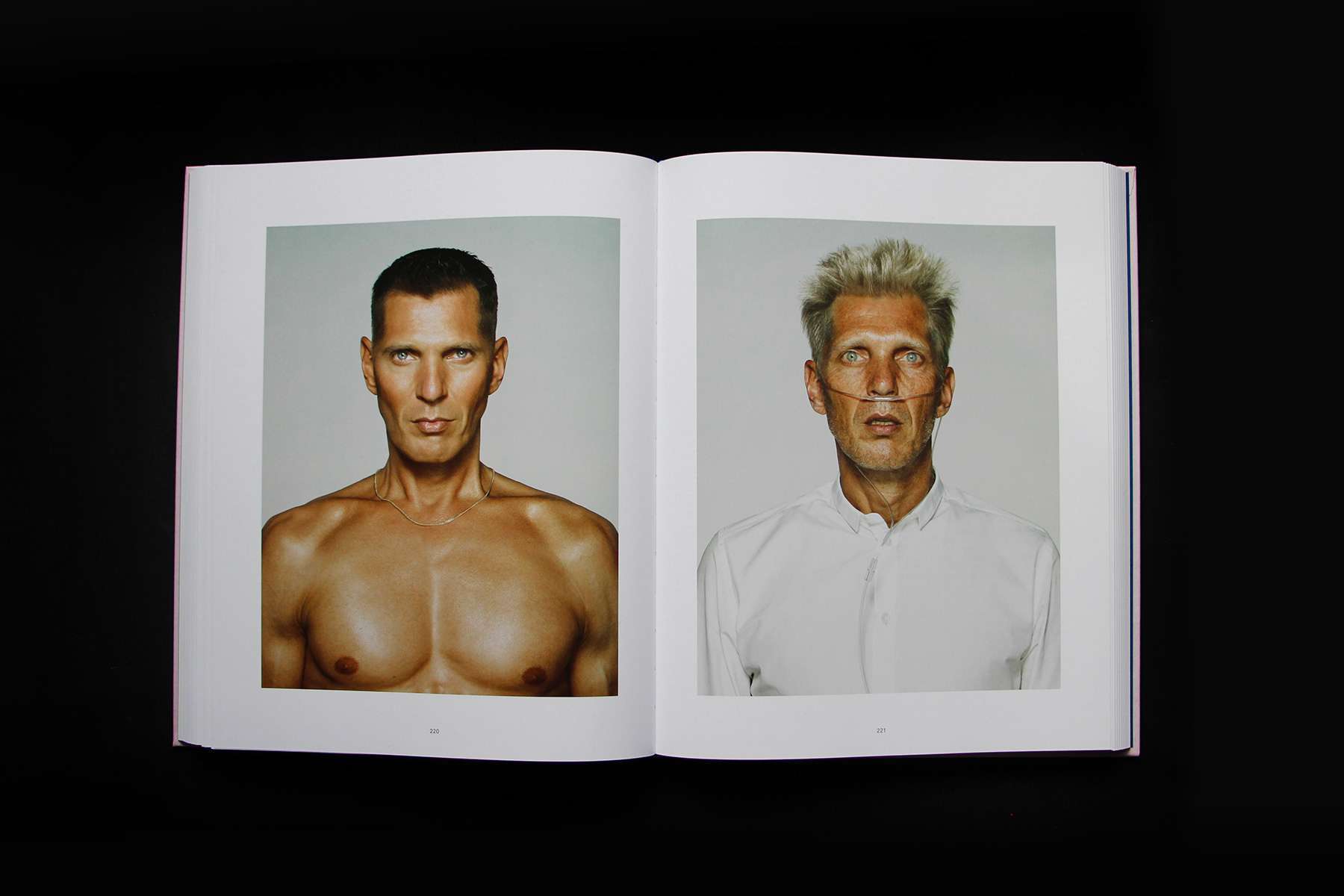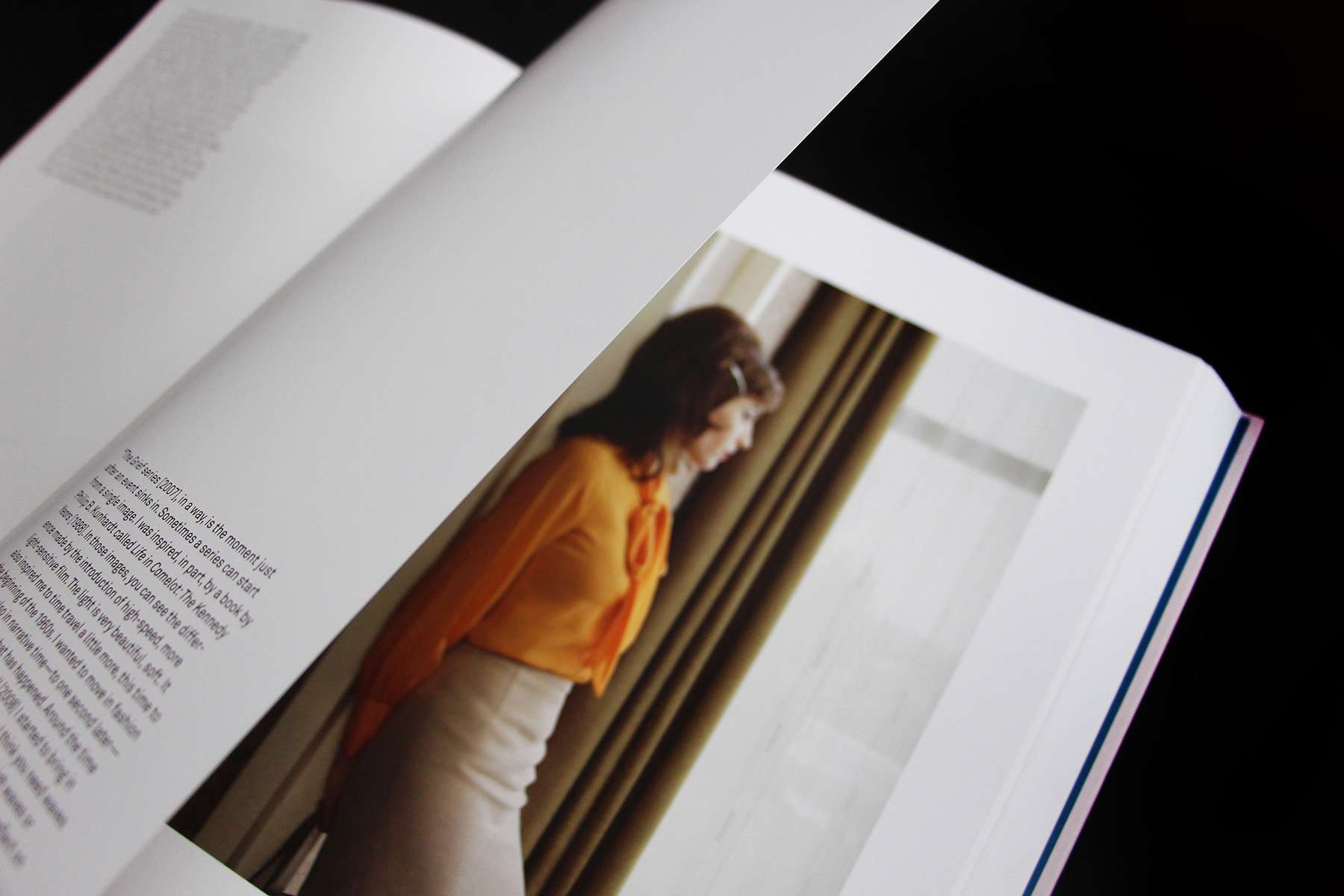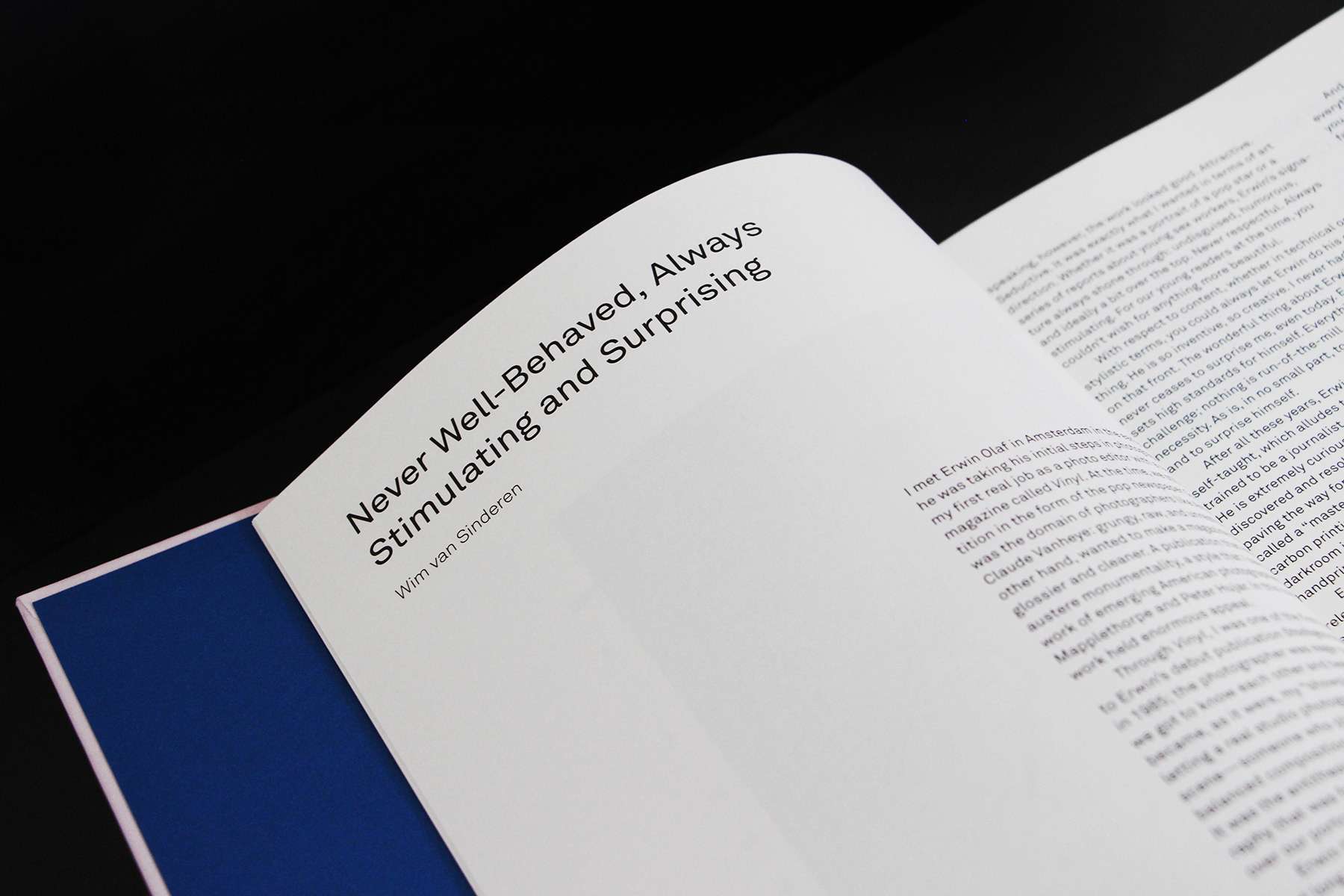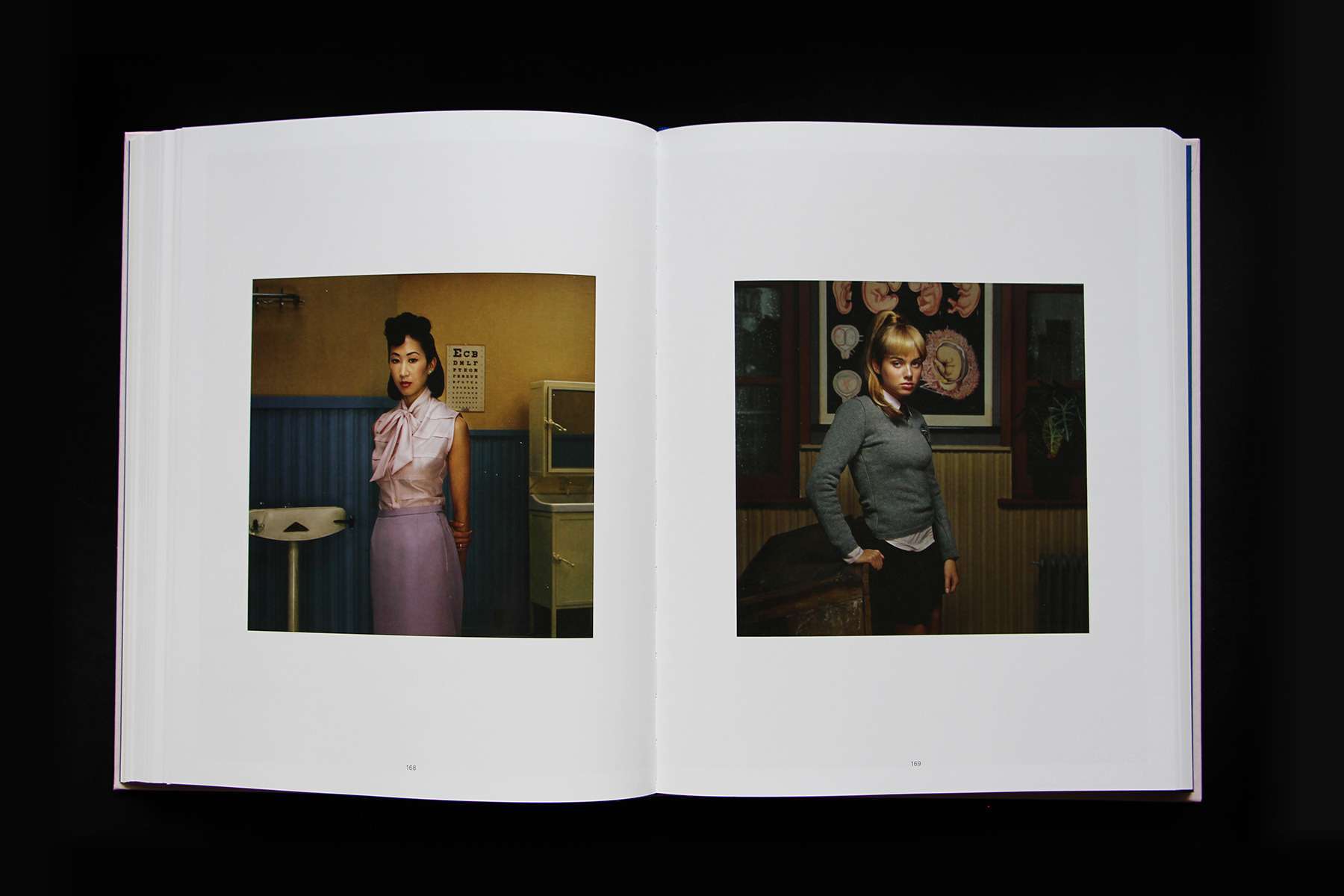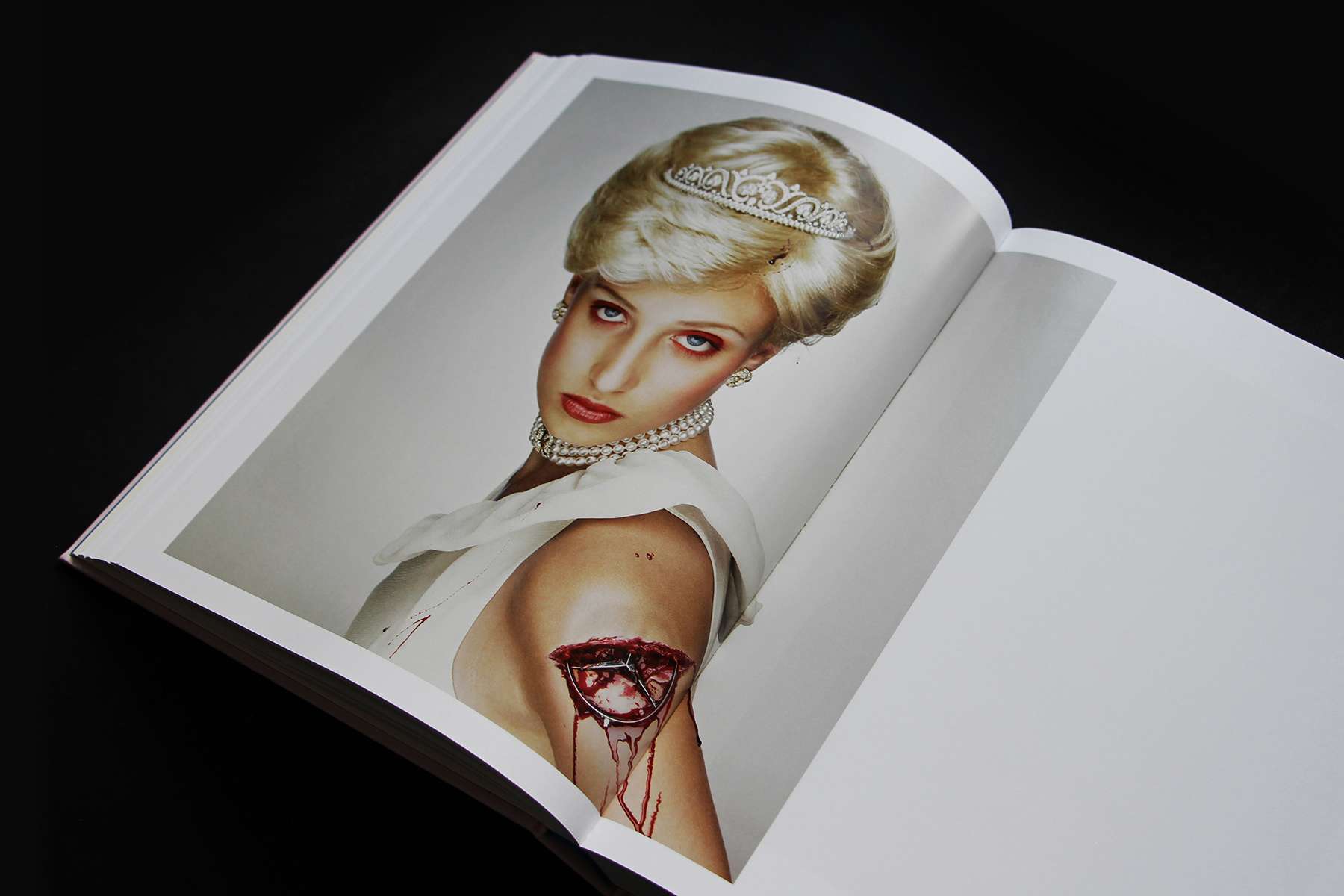 The career of Erwin Olaf
Erwin Olaf first studied journalism in Utrecht before moving into fashion photography and advertising. His career took on an international dimension after he received the first prize of the Young European Photographer competition for his Chessmen series in 19883. This series was then the subject of an exhibition at the famous Ludwig Museum in Cologne, Germany.
His personal projects cover a wide variety of subjects, such as in Paradise Portraits, where he features disturbing clowns ("To me, clowns represent anonymity and danger. Even though they are supposed to amuse children, they are frightening "4). Grief, in 2007, shows people in mourning. Let us also quote his series Berlin, in 2012, set in the Berlin of the interwar period.
Erwin Olaf works in parallel with his personal projects with renowned brands such as Nokia, Levi's or more recently for Bottega Veneta5. However, he did not hesitate to criticize the fashion industry with his Fashion Victims series, produced in 2000, which features, among other things, nude models with faces covered by bags from brands such as Chanel, Gucci, Versace, Yves Saint Laurent or Moschino.
Photographer's official website: Erwin Olaf
---
Eric CANTO Photographer: Concert photos, portraits, album covers.
Visit my portfolio Visit the blog Visit the shop contact me